Cupertino technology giant Apple and Finnish equipment manufacturer Nokia went into a legal turmoil last year regarding infringement of patents. However, today both companies announced that they have settled their patent dispute by signing a patent license and business collaboration agreement.
Under this stipulation, Nokia will be initially receiving an up-front cash payment from Apple, and also a certain percentage of the revenues during the course of the agreement period. The upfront cash payment will fall under patent licensing net sales in the Nokia Technologies division in its balance sheet. Exact amounts were kept confidential.
On the other hand, Apple will leverage the network infrastructure products and services of Nokia. Also, Apple will resume the sales of Nokia digital health products in Apple retail and online stores. Apple and Nokia are exploring future collaboration in digital health initiatives.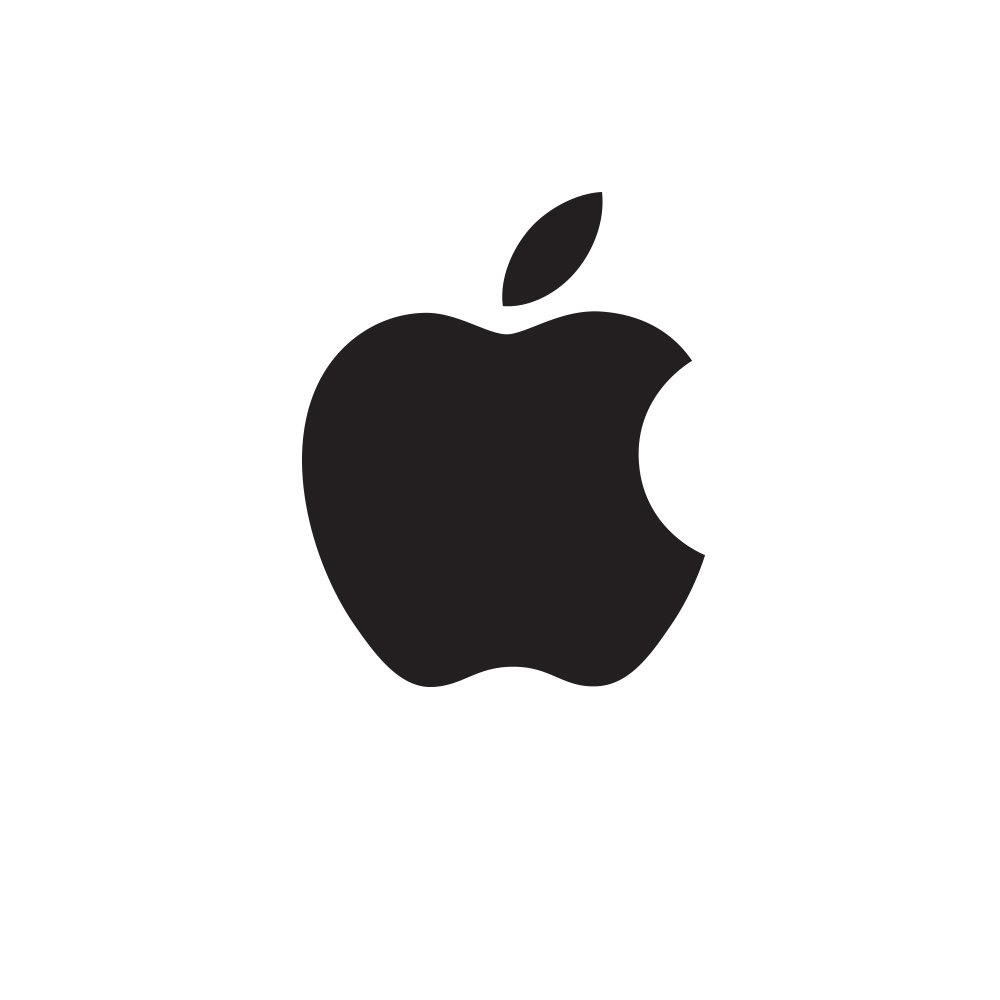 Speaking about the collaboration, Jeff Williams, Apple's chief operating officer, said: "We are pleased with this resolution of our dispute and we look forward to expanding our business relationship with Nokia."
Commenting the patent deal, Maria Varsellona, Chief Legal Officer at Nokia, responsible for Nokia's patent licensing business, said: "This is a meaningful agreement between Nokia and Apple.It moves our relationship with Apple from being adversaries in court to business partners working for the benefit of our customers."
Nokia stated that it is going to follow its existing practices for disclosing patent licensing revenue in its quarterly announcements and expects revenues for the agreement to start to be recognized in the second quarter of 2017, including an element of non-recurring catch-up revenue.
Overall, unlike the legal dispute between Apple and Samsung, Nokia and Apple swiftly resolved the dispute thus benefitting both the companies.