Pete Lau, the CEO, and founder of OnePlus has officially confirmed the presence of Snapdragon 835 SoC inside the OnePlus 5. In his exclusive blog post, he also talked about some intelligent tweaks and optimizations, which will make the upcoming flagship one of the fastest Android smartphone ever made.
Qualcomm too acknowledged that their latest and greatest chipset will power up the OnePlus 5. However, this won't be the only thing that the OnePlus 3T successor would brag for. The flagship smartphone will also come with a few exclusive system optimizations. As Pete Lau has clearly mentioned, the OnePlus 5 will not only offer top-notch hardware, but also an excellent software.
One of the few things OnePlus is trying to improve is the touch latency. The founder and CEO of the company said that "Our engineers tested why scrolling occasionally differed between phones. There wasn't a lot of precedents for them to work with – no benchmarks, no industry case studies to learn from. So we used a special high-speed camera to track screen movements and measure input speeds. As a result, apps respond quickly to your touch for a seamless user experience."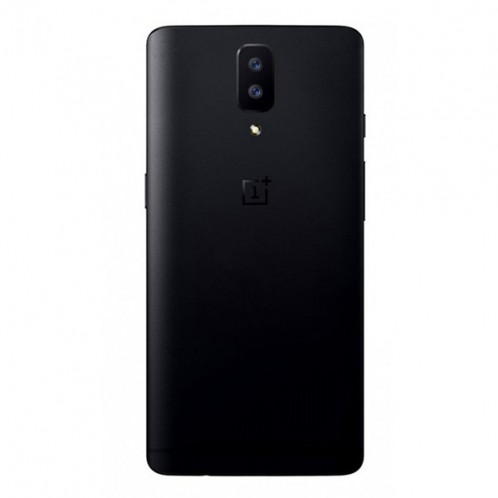 The OxygenOS running on the OnePlus 5 will feature another important capability too. The operating system will use machine learning to track your daily usage. Then it will optimize the apps in order of how frequently you use them. The system will load up your regularly used applications beforehand so that you can launch with a blink of an eye. The rarely used apps would be deprioritized and won't be allowed to auto-start. The best part is that this will keep on changing while based on your day to day usage.
According to Pete Lau, these are just a handful of changes that are coming with the OnePlus 5. The founder and CEO of OnePlus has assured that his company is working on even the intricate details to extract the best performance out of their upcoming handset.