Reliance Jio, India's youngest Telecom operator had complained to TRAI regarding Airtel's discriminatory tariff. Airtel was offering different tariffs to same class of customers. This was mainly done to stop people from porting their number to a different operator.
This was affecting Reliance Jio as customers who wanted to port from Airtel to Jio were being provided customised plans to retain them. This is against TRAI regulations as other customers could not get the same plans.
The Telecom Regulatory Authority of India today directed all Telecom operators to stop discriminatory pricing under the clause 10 of the Telecommunication Tariff Order, 1999 which provides that no service provider shall, in any manner, discriminate between subscribers of the same class and such classification of subscribers shall not be arbitrary.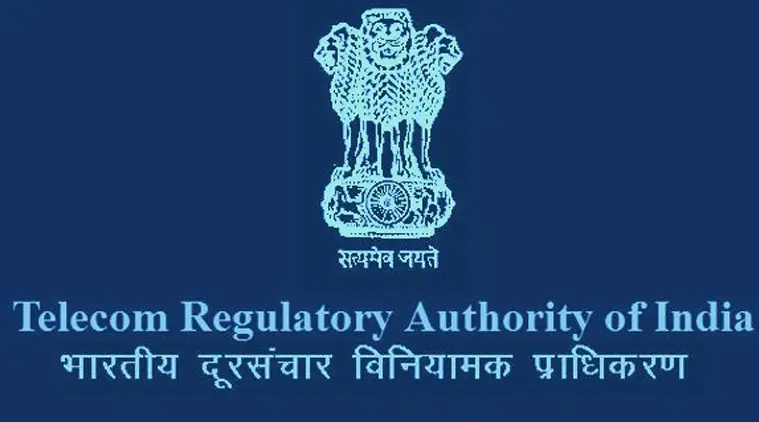 "The authority directs all the Access Service Providers to ensure that all the tariffs offered to the consumers shall not be discriminatory between the subscribers of the same class, and to ensure that every tariff that is offered to a customer is invariably reported to the authority as per the reporting framework under the forbearance regime," TRAI said in a two page order to the telecom operators.
In its letter to the TRAI, Jio had said, "Airtel is providing the headline benefits only to a very specific group of new subscribers, i.e., the subscribers that opt to be Airtel's subscriber with a 4G connection and also possess a 4G handset."
Earlier, Airtel had responded to the allegations by Reliance Jio, an Airtel spokesperson said, "These allegations are nothing but a continuation of Reliance Jio's standard ploy of blaming others for all its problems, including network deficiencies. What's even more ironic is that Jio itself offered free services for several months but is now pointing fingers at other operators, who are merely offering simple discounts to their own customers to retain them. In fact, it is Jio that has been blatantly disregarding all guidelines and directions of TRAI."