Snapdragon 450 Mobile Platform might be Qualcomm's upcoming lower middle-class chipset. If everything goes right, it would be a significant upgrade over the Snapdragon 435 or 430. With its 14 nm construction and octa-core ARM Cortex-A53 setup, the rumored SD 450 seems quite similar to the Snapdragon 625 chip. Let's dive into the detailed specifications.
Qualcomm Snapdragon 450 Specifications
According to the report, the Qualcomm Snapdragon 450 shall rock a 14 nm FinFET manufacturing process. This would be a major improvement over the aging 28 nm architecture of Snapdragon 435 / 430. The reduced technology node of the SD 450 will make it much more efficient than its predecessors. It would also place it right beside the Snapdragon 625 chipset.
Coming to the clock speeds, I don't think the upcoming SoC would cross the 1.8 GHz mark or else it may cannibalize into SD 625's market share. Still, it would be a considerable upgrade over the 1.4 GHz toting Snapdragon 435 or 430.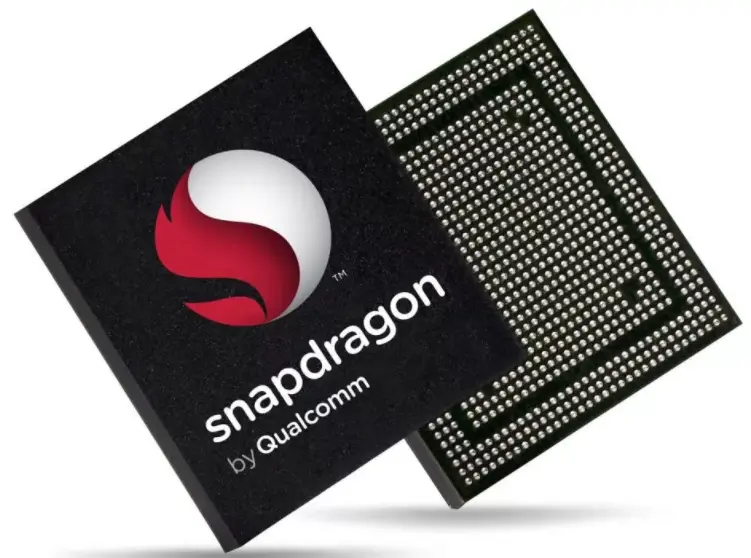 Moving on to the graphics department, the Qualcomm's upcoming SoC will reportedly sport an unnamed Adreno GPU clocked at 600 MHz. We are not quite sure if it is an overclocked Adreno 505 or an under-clocked Adreno 506. Both are 14 nm graphics processors, the former being present in SD 435 / 430, while the latter inside the Snapdragon 625 / 626. Qualcomm might as well bring up a fresh GPU lineup for the SD 450.
Connectivity-wise, the future chipset is presumed to sport Snapdragon X9 LTE modem with up to 300 Mb/s download speed and 150 Mb/s upload speed. Qualcomm may enable 4K support in the SD 450. Quick Charge 4 can be present too.
Qualcomm Snapdragon 450 Release Date and Availability [Expected]
Qualcomm may officially announces the Snapdragon 450 in Q3 or Q4 2017. This means devices sporting the upcoming chipset would start arriving towards the end of this year or the beginning of 2018.