Xiaomi has finally started to sell the Redmi 4 at offline stores across India. Similar to the Redmi Note 4 and the Redmi 4A, the latest product is also available for a Rs. 500 price premium over its online price.
The Chinese smartphone-maker will reportedly sell the 2 GB / 16 GB and the 3 GB / 32 GB models of the Redmi 4 in the brick and mortar shops. As of now, the top variant with 4GB RAM and 64 GB internal storage is going to be reserved for online only.
In India, the offline stores still generate the majority of smartphone sells. Xiaomi has successfully disrupted the online mobile market of the country. Now, the company even wants to unsettle the offline division with the unmatched value for money proposition of its products.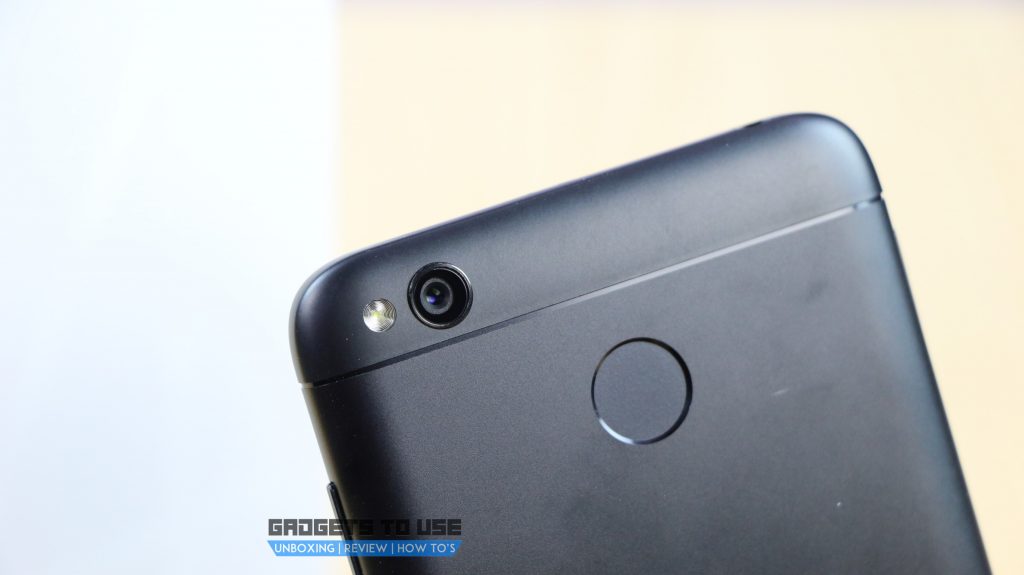 However, the selling a handset offline does require some extra costing. So, the 2 GB / 16 GB version of the Redmi 4 which sells for Rs. 6,999 in online stores will retail at Rs. 7,499 in the offline market. Likewise, the 3 GB / 32 GB variant of Redmi 4 shall be available for Rs. 9,499 instead of its Rs. 8,999 price tag. Even with the additional cost, there are few offline devices which can match the affordability of the Xiaomi Redmi 4.
For starters, the successor of the Redmi 3S sports a 5-inch HD IPS display. The octa-core Snapdragon 435 SoC powers up the Redmi 4. The phone has got a 13 MP rear camera and a 5 MP selfie snapper. It supports 4G LTE, VoLTE, and other usual connectivity options. Xiaomi has even integrated an IR blaster. A 4100mAh battery juices up the Redmi 4.