Apple has just confirmed the availability of their latest range of MacBook, iPad and iMac from 10 July. The devices were introduced during this year's WWDC. This is one of the rare times when Apple has announced the Indian prices of their products at the same time as the Global launch.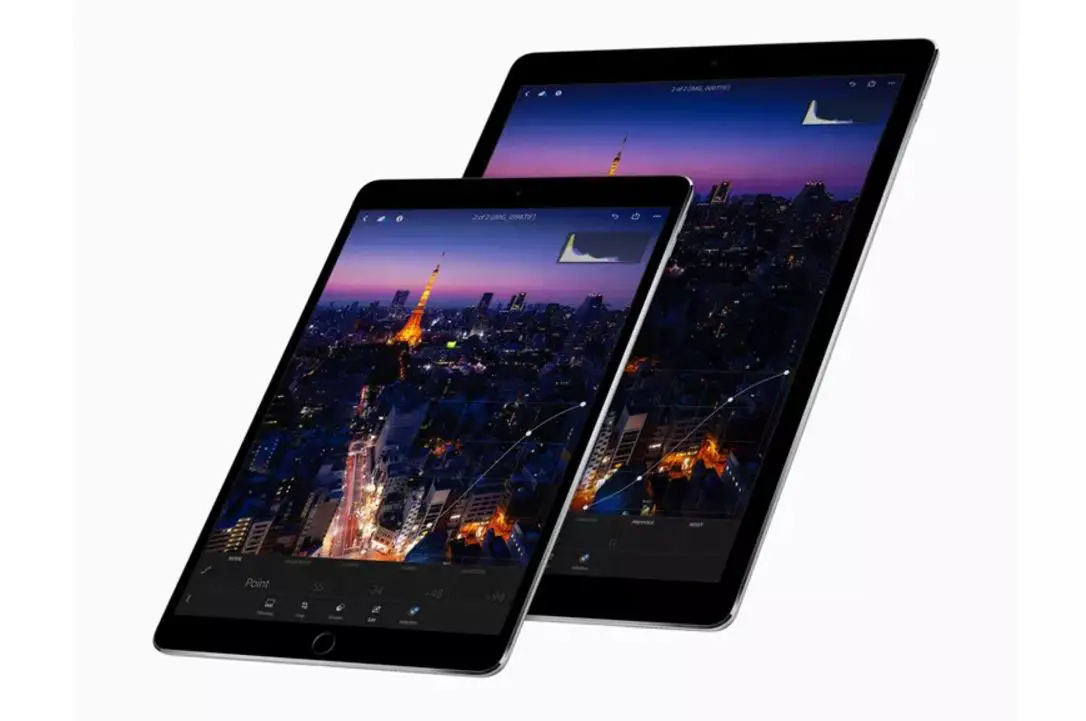 The new range of products includes a 10.5-inch version of the iPad Pro and a revamped 12.9-inch version. Both pack the same A10 Six-Core CPU paired with a 12-Core GPU. The response time for Apple pencil is improvised on these iPads because of the 120Hz display refresh rate, which is double than the previous versions.
Under the MacBook section, the MacBook Pro received a Kaby Lake Architecture in terms of processor. The MacBook Air got a speed upgrade and a new 128GB model of MacBook was introduced.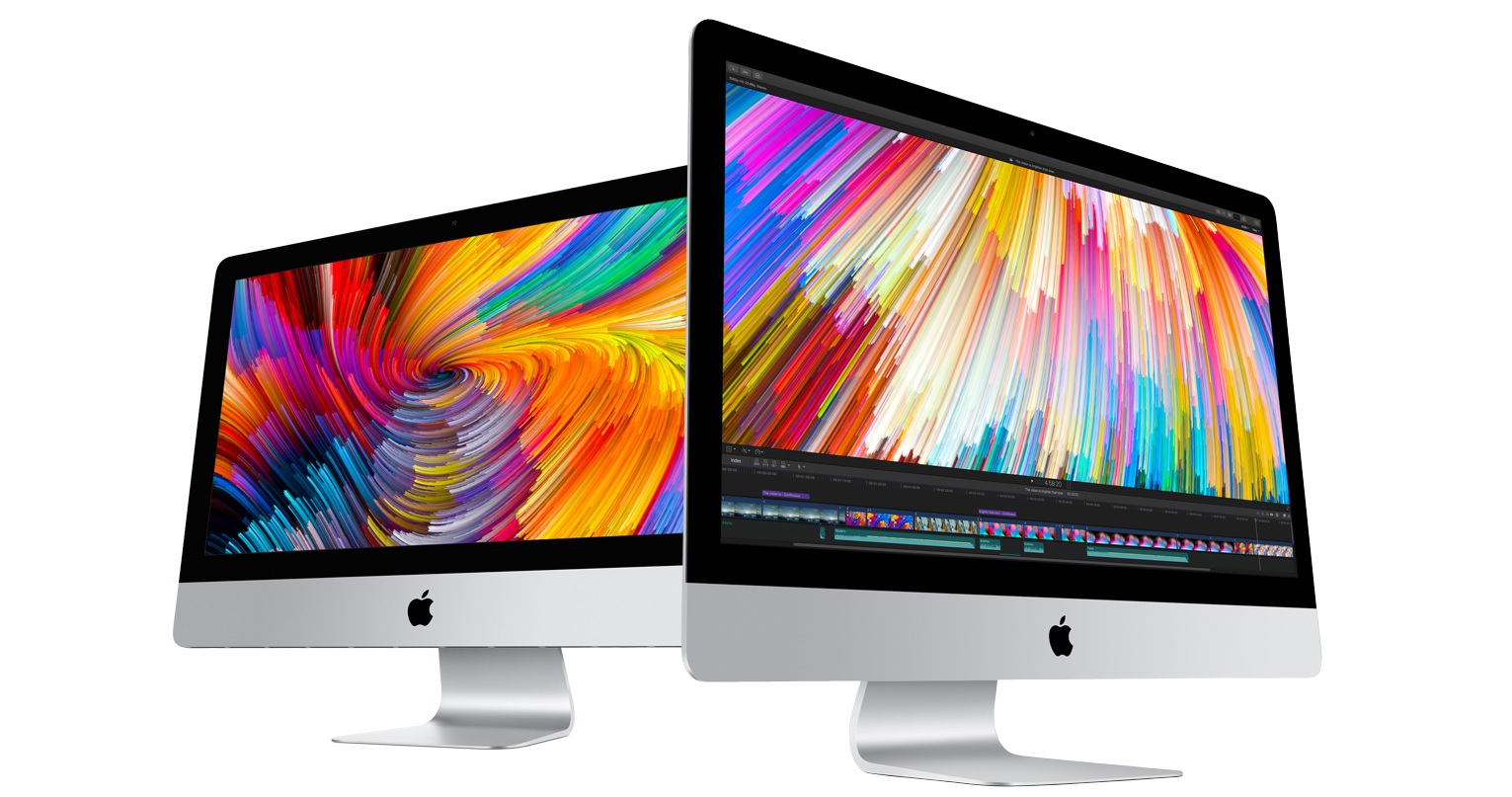 The iMac got the most significant upgrades of them all. It now gets up to 4 Thunderbolt-3 ports, support for up to two 5K displays, 8-Core Xeon processor, and Radeon Graphics along with a new Space Gray color for the iMac Pro.
Updated iPad Pro, Macbook, iMac Price List
Lineup
Product
Variant
Price
iPad Pro
10.5 inch
● 64GB (WiFi + Cellular)

● 256 GB (WiFi + Cellular)

● 512 GB (WiFi + Cellular)

● Rs. 61,400

● Rs. 68,900

● Rs. 84,500

12.9 inch
● 64GB (WiFi + Cellular)

● 256 GB (WiFi + Cellular)

● 512 GB (WiFi + Cellular)

● Rs. 74,100

● Rs. 81,400

● Rs. 97,000

MacBook
MacBook Air
● 128 GB

● 513 GB

● Rs. 64,990

● Rs. 92,500

MacBook Pro
● 13 inch w/o Touchbar

● 13 inch with Touchbar

● 15 inch

● Rs. 1,04,900

● Rs. 1,47,900

● Rs. 1,98,500

 iMac
21.5 inch
● Non-retina Display

● Retina Display

● Rs. 90,200

● Rs. 1,06,400

27.5 inch
● Retina Display
● Rs. 1,47,400
Conclusion
The latest lineup of iPad, MacBook and iMac has a whole lot of improvements and packs a mighty upgrade in performance as well as aesthetics. The updates have added a new array of functionality and with the MacOS High Sierra and new features added to the lineup, these devices are definitely the next big thing in the Apple lineup.