Samsung Galaxy Note 8 is being reported to be launched on August 23 this year in New York. The device will be the latest flagship in Samsung's Galaxy Note series. It is expected to sport a 6.3 inch Super AMOLED display with 4K resolution, dual cameras and more.
The Galaxy Note 8 is the successor to the disastrous Note 7. Samsung usually unveils Note series devices at the IFA tech show in Berlin, but the Note 8 seems to be an exception. The Bell has reported that the Galaxy Note 8 will be launched on August 23.
Why the early release?
This early release can be speculated as Samsung's move to capture the market before the iPhone 8 arrives. Launching the phone in August gives Samsung a 2-month window to sell in an Apple-Free market.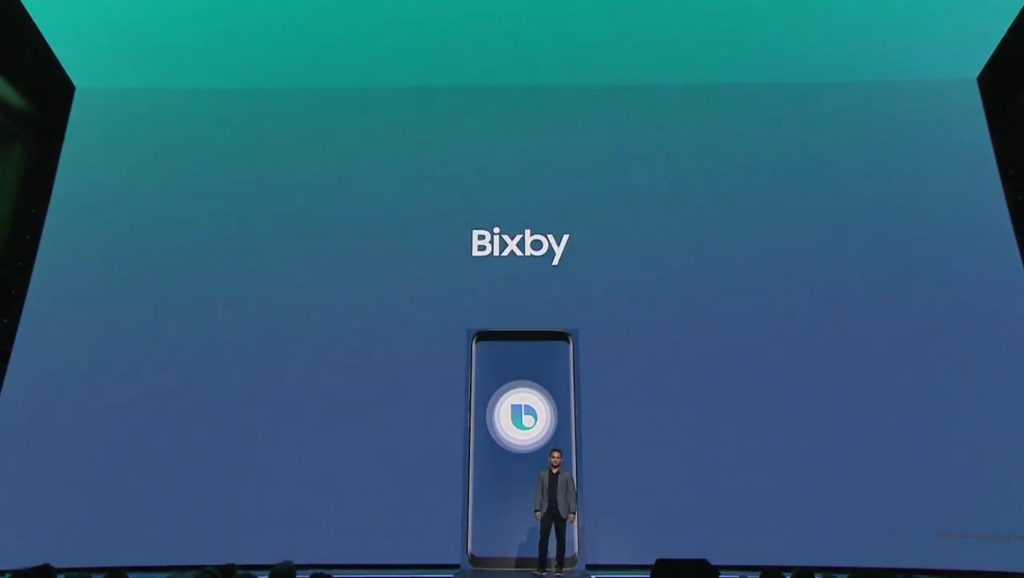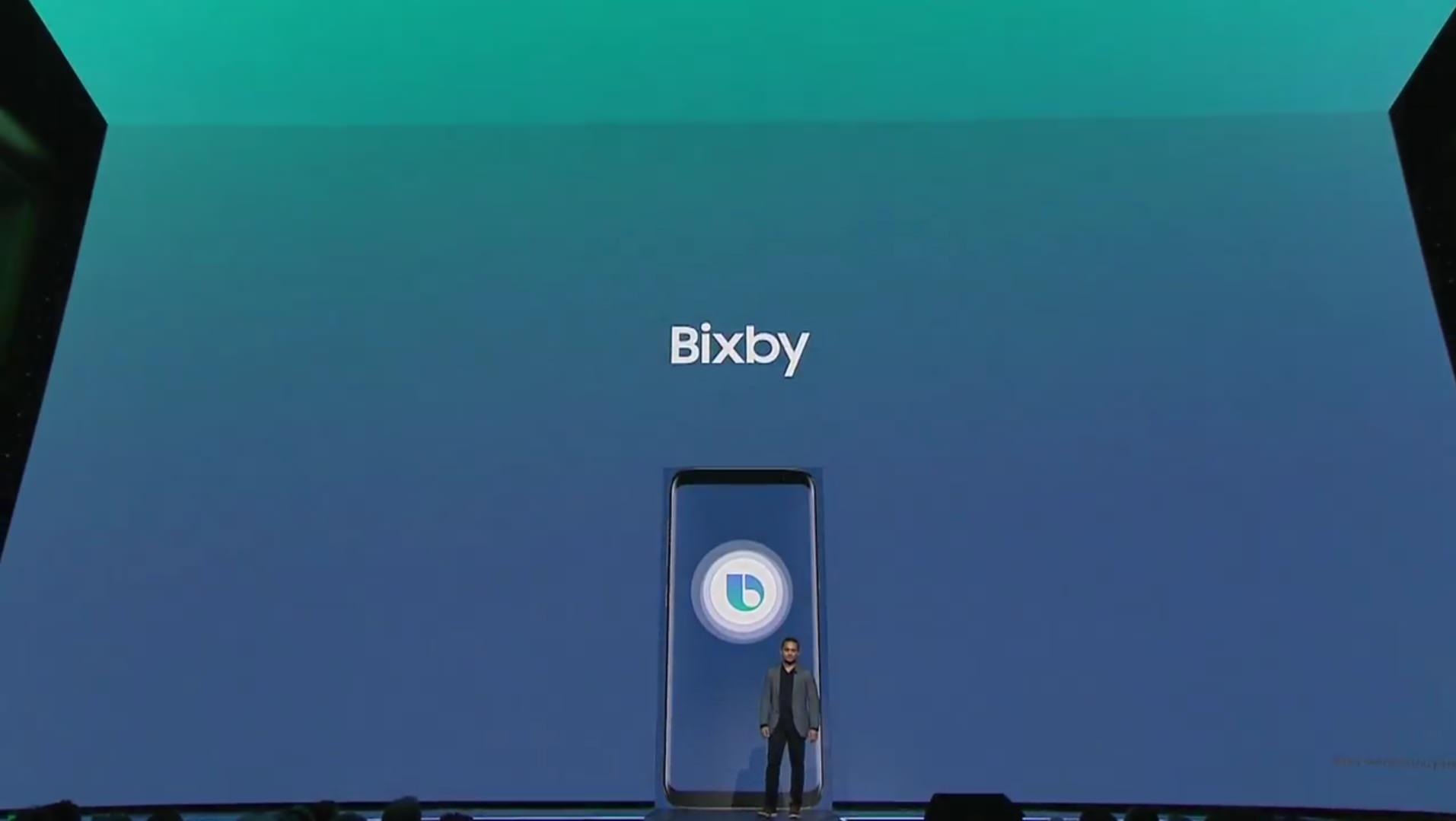 Despite the early launch date, Samsung's Bixby assistant reportedly requires more data to provide English language support. Samsung shall not ignore Bixby's role in adding a flagship feature.
Samsung Galaxy Note 8 Specifications
The Galaxy Note is going to be the latest flagship in Samsung's Note series. It is speculated to have a Gorilla Glass 5 back panel, In-display fingerprint sensor along with IP68 water resistance.
The device is rumoured to feature 6.3-inch Super AMOLED display. Some reports suggest that it could come with 4K resolution, but it is likely it will sport a resolution of 2960 x 1440 pixels like the Galaxy S8. The Note 8 may boast a 13MP Dual camera setup at the back and 8MP front-facing shooter.
Coming to hardware, the Galaxy Note 8 may pack a Snapdragon 835 or Samsung's Exynos processor depending on the market. This processor is said to be coupled with 6GB RAM and 64GB or 128GB storage. The device also comes with DeX support.
The Note 8 is said to run on Android 7.1 Nougat, Grace UI and feature an Always On display. The device will also support S Pen.
In terms of connectivity, the Note 8 may feature a USB type-C 3.1 connector and a 3.5 mm earphone jack. It may support SD card storage up to 256GB.
Pricing and Availability
Considering August 23 to be the release date for the Galaxy Note 8, we can safely say that it will be available by August end or September first week. The speculated price is $900-1000, but we should know more details in the coming weeks.