Indian Railways is set to launch a new mobile application this week. The app will allow you to book air tickets. It will also facilitate other services like booking porters, retiring room and order food along with other railways services.
About the app
The integrated mobile app is being developed by Indian Railway's software arm, CRIS (Center for Railway Information System). The estimated development cost of this app is Rs. 7 Crores, a senior Railway official told PTI. The official also pointed that there are presently several apps for the Indian railway services.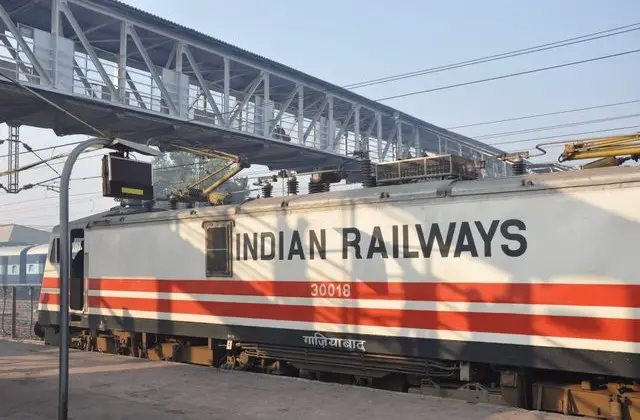 Different apps cater to different requirements of the passenger with most of them offering single service only. Because of multiple applications, the user has to search and download them in order to avail services before, during or after the journey. Therefore, a single window interface is much needed for convenience.
Apart from this app, Indian Railways is set to launch a virtual server named RainCloud, which has an inbuilt security system and is aimed to provide faster connectivity at reduced cost. It has been developed by RailTel at a cost of Rs. 53 Crores.
Conclusion
If we seek to avail Indian Railways services, we have a long list of applications. Even certain unofficial apps are there that have questionable credibility when it comes to their content.
Seeing all of that, a single mobile application to integrate all services seems a good idea. This will not only ease the booking and travel process but will make the entire journey convenient. The integrated mobile app will let you book even taxis and hotels. This project was originally announced in the 2016-17 rail budget.
Speaking at the 2016-17 Rail budget, Railway Minister of India Suresh Prabhu said,
"Presently we have different digital solutions for ticketing, grievance redressal and other issues. We intend to integrate all such facilities into two mobile apps, one dealing with all ticketing issues and the other for receipt and redressal of complaints and suggestions related to all our services,"