Mobile wallet service Paytm had added a new feature a few weeks ago. The new service, named Paytm Gold, introduces PayTM cashback in form of Gold. Through this service, you can convert your PayTM cashback into Gold and store it for free with MMTC-PAMP.
About Paytm Gold
In a blog post, Paytm mentioned that many people were converting their cashback into Paytm Gold. Out of those users, 60% were buying and accumulating Gold according to their budget. This has encouraged Paytm to directly convert cashbacks into digital gold, or retain it in your Paytm wallet as cash itself.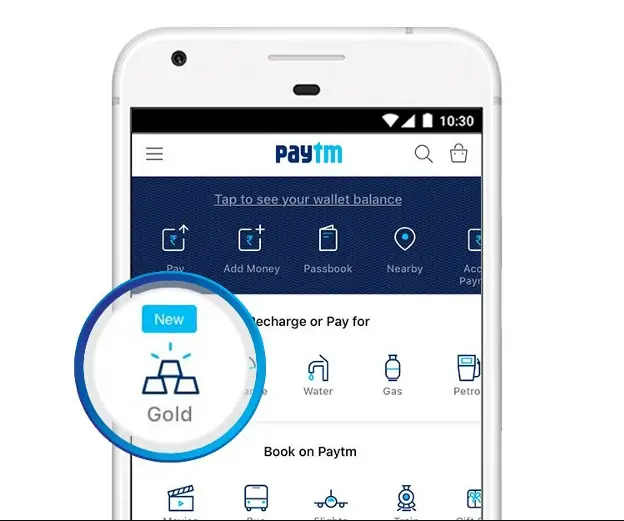 This means when you enable 'Cashback as Paytm Gold', your cashbacks from online shopping, bill payment, or buying tickets will be converted to Gold of that value and stored for free in MMTC-PAMP's secured lockers.
Safety and Security
The Gold that you accumulate through cashbacks is stored in MMTC-PAMP's secured lockers. The MTC is a Government undertaking and has partnered with PAMP, which is World's leading Bullion brand.
MMTC-PAMP is among the World's most advanced Gold and Silver refining and Minting facilities. Your earned Gold is in safe-haven when stored in MMTC-PAMP's insured and secured lockers. Also, you can ask for your accumulated Gold to be delivered or sold back to MMTC-PAMP at any time.
How We See This Service
This service from Paytm looks promising because this way, consumers can buy and securely store their Gold as per their budget. This simple feature removes the need of lump sum amounts to invest in Gold.
Apart from this new feature, Paytm has also expanded its services to all pin codes. This means now Paytm services can be availed from every part of India. In the past also, Paytm has delivered good results and provided a secure and innovative way to make transactions.