Google has introduced a new feature, SOS Alert in Google Maps and Google Search. The feature will help users during the time of emergencies. With the help of this feature, users will be able to access relevant emergency information during a crisis.
The feature aims at making information authentic and more accessible during a natural or human-caused crisis. The tech giant has worked closely with organizations and government agencies that are on the front lines of relief efforts.
How Does SOS Alert Work?
When you search for a crisis that has happened recently, you will see an SOS Alert at the top of search results. You will see maps, top news and authentic local information such as emergency phone numbers, websites, and translations of useful phrases related to the incident.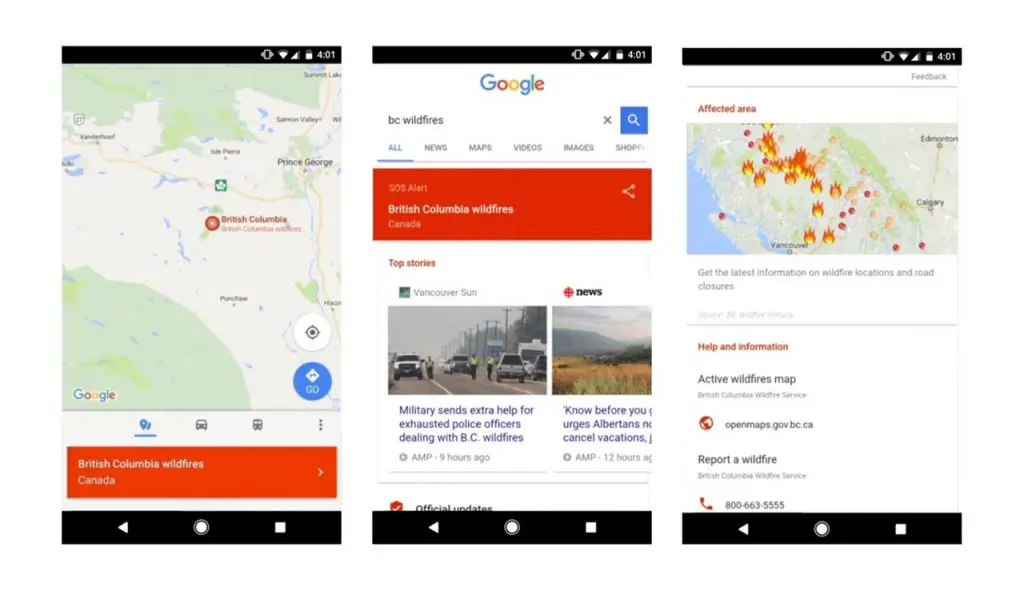 Users who are close to the affected area, may also get a notification on their mobile devices, that directs them to the available information. Also, if you're outside of the affected area, you may still get the information about the crisis by searching for relevant terms like the name the location.
Google Maps App will also show SOS Alerts. In Maps, you'll see a specific icon on the location and when you tap on that, you will get information about the crisis, such as helpful phone numbers and websites. The map will also include real-time updates, such as road closures and traffic condition.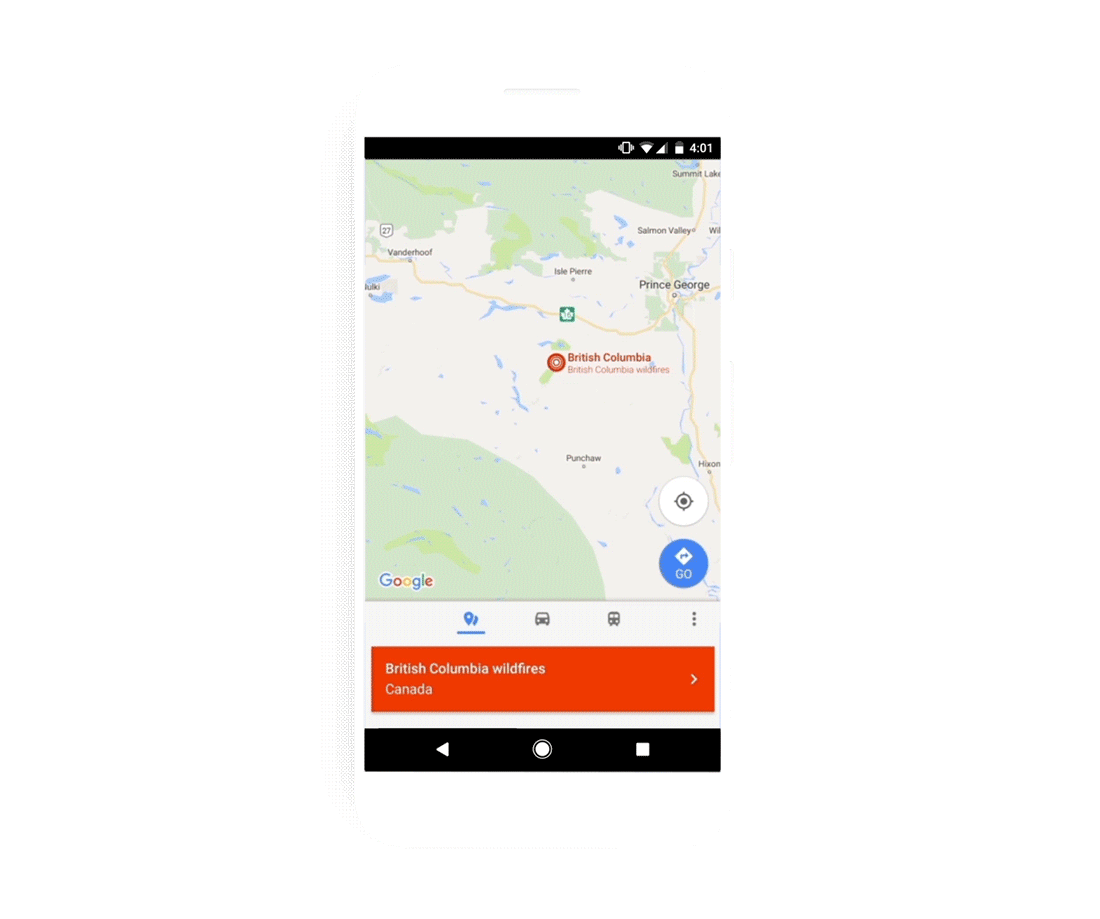 Google Maps always comes with some new updates for its users. Recently, it has rolled out a feature which tells you the best time to travel to avoid traffic jams. Now, this SOS feature is definitely going to be very helpful for billions of users across the globe.
''In times of crisis, access to timely, actionable information is crucial. Working alongside trained responders and volunteers on the ground, technology plays a vital role in providing information to help keep you and loved ones safe and informed'' wrote the company in its latest blogpost.