WhatsApp today announced that it now has 1 billion daily active users and 1.3 billion monthly active users. The popular instant messaging service announced this new achievement in a blog post today. This is significant as WhatsApp has been rolling out new features on a more regular basis.
Coming to the statistics revealed by WhatsApp, 1 in every 7 people in this world now uses WhatsApp on a daily basis. 1.3 billion users use WhatsApp at least once in a month.
WhatsApp users also send a whopping 55 billion messages daily, meaning each user sends 55 messages daily on an average. These users also send 4.5 billion photos and 1 billion videos daily, which is a staggering statistic.
Talking about this milestone, WhatsApp posted on its blog,
"Whether it's sharing personalized photos and videos, connecting through video calling, or keeping friends updated throughout the day with Status, communicating on WhatsApp has never been easier or more personal. We are humbled that so many people are using these new features to connect with one another in their own special way."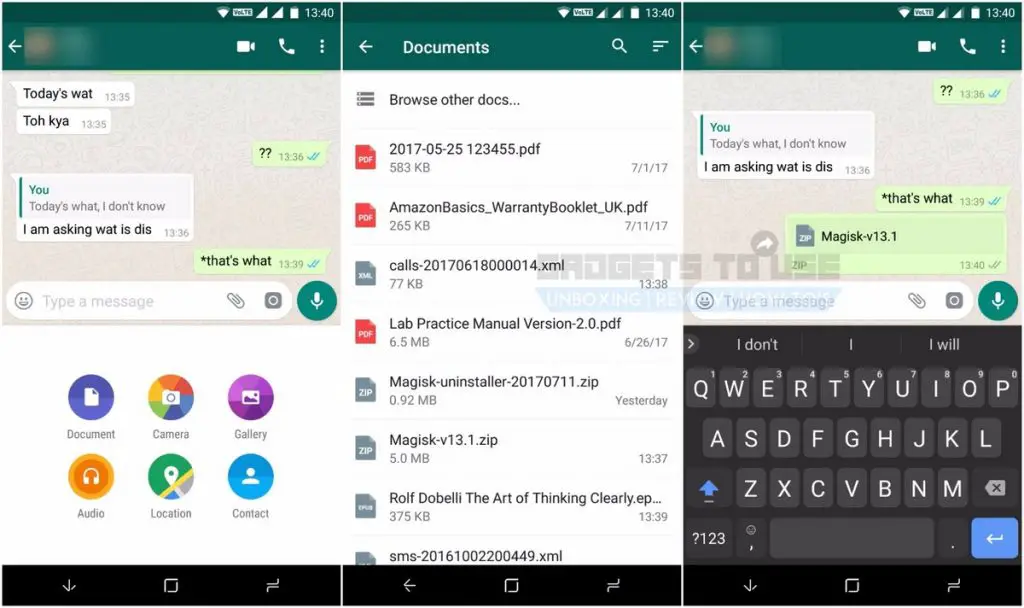 Recently, WhatsApp also added support for sending all kinds of files, expanding support from just documents, pdf, media to zip, rar, txt and other file formats. Apart from that, support for voice, video calls, status updates (like Instagram stories) and more make it a much more feature complete messaging system.
WhatsApp is also reportedly in talks with Indian authorities to implement UPI support in India, allowing users to send money to each other via UPI from the app itself.
Apart from that, the messaging service is also working on adding picture in picture support for YouTube videos, allowing you to view YouTube videos and the text your friends at the same time.