Airtel, one of India's leading telecom operator has recently shown interest in Data Bundling opportunities. The telecom operator has shown its willingness to offer bundled data in collaboration with handset manufacturers. This decision is made to increase Airtel's market share.
Gopal Vittal, Airtel's MD for India & South Asia announced the decision during an earning call. The decision is being seen as a countermeasure to avoid loss of share from Jio Phone's introduction.
Other Announcements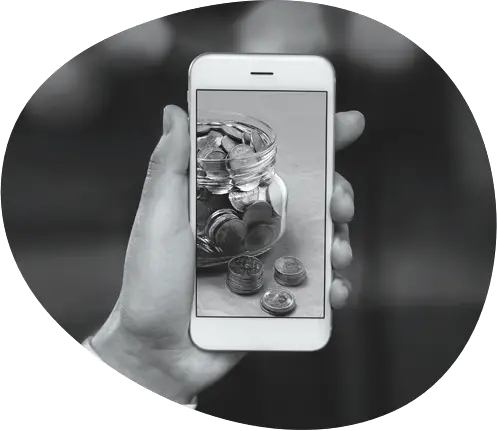 Firstly, Airtel expects the 3G network to become obsolete soon amidst rapid shift to 4G. The more affordable and faster 4G network is a major improvement and with 4G compatible smartphones, the shift has paced up.
Talking about the industry scenario, Mr. Vittal pointed at the 'unsustainable' charges. He also talked about the 6% decline in the telecom industry. On the future of telecom in India, Mr. Vittal is optimistic about the coexistence of 2G and 4G. This is so because 70% of the Indian users are on feature phones, with the upcoming users coming to 4G.
Also, Mr. Vittal has dismissed the possibility of making an Airtel feature phone by his statement saying,
"Airtel does not subsidise handsets nor does it manage (device) inventories…we've always treated the devices market as an open-ecosystem, whereas the JioPhone is an SIM-locked device,"
With this statement, Airtel has indirectly pointed at Jio trying to close an open-ecosystem through the JioPhone. Also, Airtel earlier announced a 75% loss incurred by them in the first quarter this year. Reliance Jio's disruptive pricing was said to be the reason for it.
Conclusion
Recently, we saw the release of JioPhone and now a merger between Vodafone and Idea is about to happen. This merger will make Vodafone-Idea the largest telco in India, snatching Airtel's title.
In an attempt to restore and further expand its market share, it is a good tactic from Airtel to invite handset makers for data bundling. Also, Airtel recently announced an interesting scheme on mobile data. The unused data from one month is now carried forward to the next month for Airtel postpaid customers.