A recent news has come about Microsoft Mobile having transferred 500 Nokia Design patents to HMD Global. HMD is the company which now manufactures phone under 'Nokia' branding. Among the transferred patents, we have the Lumia Camera UI as well.
Talking about the Lumia Camera UI, it is the most significant transfer from Microsoft to HMD. This UI was created by Nokia before the 'Lumia' brand was acquired by Microsoft. So technically, it is the homecoming of Nokia-made UI for its future phones.
Also, about 200 old Nokia patents are still with Microsoft. The PureView and ClearBlack patents are held by Microsoft. That said, we will not get to see the ClearBlack display back on Nokia devices for now.
About the Lumia Camera UI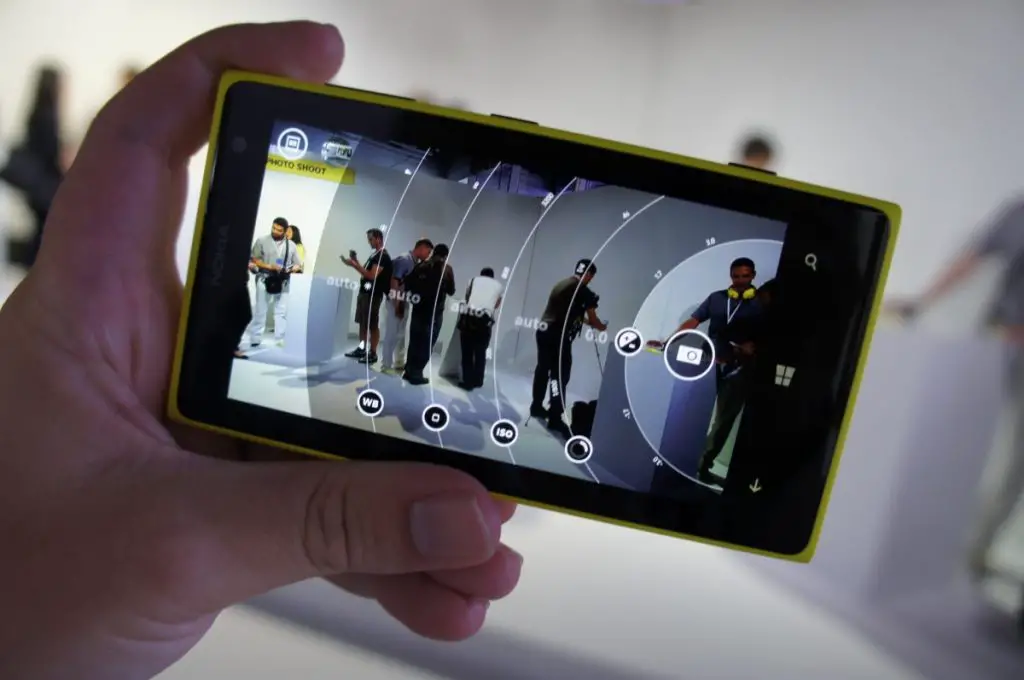 The camera user interface of the Lumia Lineup is one of the much-appreciated camera interfaces. In this UI, you can easily access the automated modes as well as full control over manual mode.
Being a Lumia User myself, I can say about the ease of access with this user interface. The camera focuses when you tap on the screen. At one tap, you can switch between photo, video, and Smart Sequence.
White Balance, Aperture, and Flash are also easily accessible. Just push the camera shutter button upwards (Portrait mode) or to the left (landscape mode) to access manual mode. In Manual mode, you will see White Balance, Focus, ISO, Shutter Speed, and Aperture controls.
Talking about the ease, all the manual mode controls are presented in form of different dials, creating a slight overlap on the camera view. This gives full command over all controls, providing a real-time view of what you're about to capture.
In the end, the homecoming of this intuitive camera UI to Nokia is good news for the fans. We may get to see an improvised version in the upcoming Nokia range. The other patents including ClearBlack may soon be transferred to Nokia as well.