Google launched a special initiative 'Google Play Made for India' at an event today. The initiative focuses on helping Indian developers to develop apps optimized for the Indian market.
Google India is organizing its first App Excellence Summit, a one-day event in Bengaluru. The summit brought Indian app and game developers to share tips and tools to help Android app developers to create best apps that are relevant to Indian users.
"Made for India is an initiative to discover and showcase developers who are building high-quality apps and optimizing them for Indian users," says Google in its Made for India self-nomination form.
Google Play Made for India initiative will allow Indian developers apply required changes to get apps specifically optimized for the Indian market. Developers can apply for the Made for India initiative at g.co/play/madeforindia.
At the summit, the Google Play and Android team members will share the latest platform updates, along with tips on building amazing app experiences for mobile-first users. It is to be noted that more than 70% of Indians primarily use their smartphones for accessing the internet.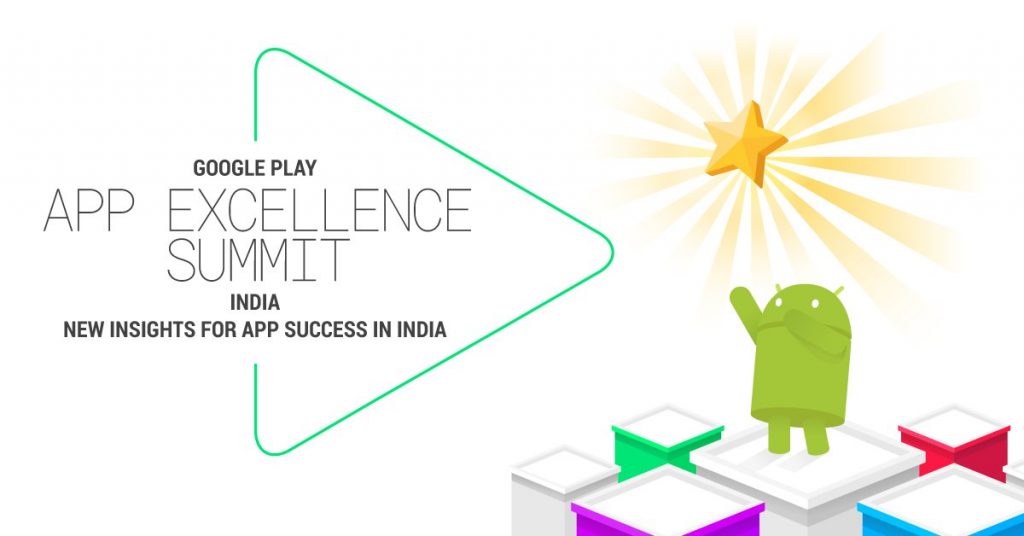 Google India also revealed some stats about the Indian Android and Google Play users. As per Google, Indian users install more than a billion apps every month from Google Play Store. The number of apps installed in India has grown by 150% year over year.
Also, it is to be mentioned that there are more people using Android devices in India than in the U.S. now. Google also noted 3X growth on what Indian consumers spending on apps and games in last one year.
Purnima Kochikar, Director, Business Development, Games & Applications, Google Play, said at the summit,
"At Google Play, we are committed to helping Indian developers of app sizes seize this opportunity and build successful, locally relevant business. A lot of what we do at Google Play is support developers' imaginations and make Android consumers aware of the amazing new experiences our developers are creating."