Acquisitions and mergers are strategic moves by companies foreseeing scope for business expansion. Big organizations acquire small ones to strengthen their existing assets or to quickly fill the loopholes- instead, they do it themselves from the scratch. On the other hand, two big companies merge primarily to achieve the monopoly over the industry. Below are the acquisitions and mergers happened in the technology space in India in 2017.
Flipkart's acquisition of eBay India
In April 2017. Indian e-commerce giant Flipkart acquired the Indian wing of eBay, which infused $500 million into Flipkart as well as sold its Indian operations unit for an exchange of equity stake in Flipkart. As Flipkart doesn't have the global presence, the acquisition will bolster the cross border trade and help Flipkart to combat Amazon's onslaught.
Moreover, the acquisition may bring new investments in future for Flipkart from the parent company eBay.
Axis Bank's acquisition of FreeCharge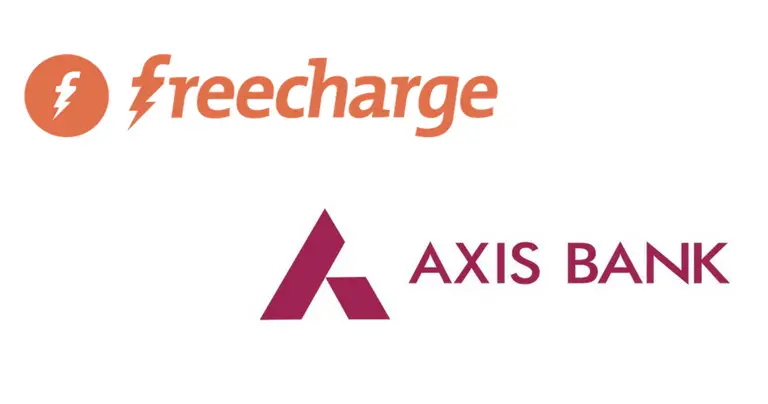 Axis Bank is one of the few tech savvy banks in India. It has been embracing technology to ease the banking. It acquired Accelyst Solutions Private Limited and Freecharge Payment Technologies Private Limited for $60 million. The acquisition will pave a way for its foray into proliferating digital payments space in the country.
It will get access to huge customer base along with highly sophisticated technology, which is otherwise very difficult to develop on its own. Being an organization with deep pockets, Axis Bank may further pump cash into FreeCharge to take the fight against the likes of Paytm, Mobikwik, etc.
Vodafone-Idea merger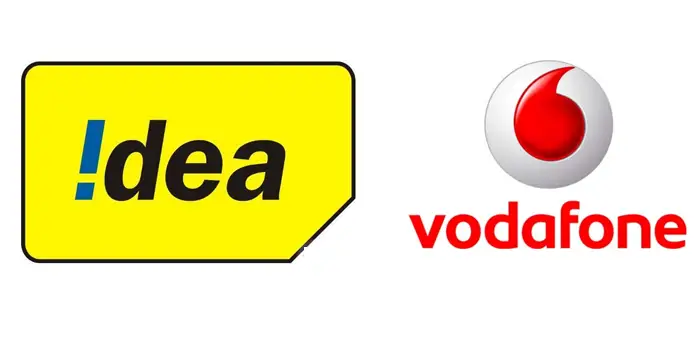 The high profile merger was announced at a time when the new entrant Reliance Jio started disrupting the Indian telecom industry. The combined entity with Kumar Mangalam Birla as chairman is going to be the largest telecommunications service provider in the country with about 400 million customers, 35 percent customer market share, and 41 percent revenue market share.
In the initial phase, Vodafone owns the major stake in the combined entity with 45.1% stake after which it will transfer 4.9 percent stake to Aditya Birla Group in exchange to Rs 3874 crores to complete the deal. Consequently, Aditya Birla Group will own 26 percent stake with an allowance to buy shares from Vodafone under stipulated agreement.
With the combined infrastructure, technology, intangible assets, etc., the company will take the fight against Bharti Airtel and Reliance Jio.
Google's acquisition of Halli Labs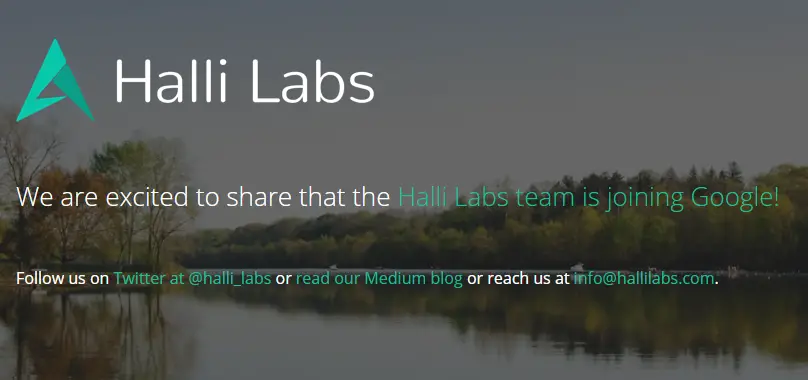 Based in Bangalore, Halli Labs develops solutions to traditional problems using Artificial Intelligence (AI), Machine Learning (ML), and deep learning technologies. Google acquired this 4-month old startup for an undisclosed amount in June 2017. The company joined Next Billion Users team at Google with its CEO becoming Director of Engineering. The acquisition is a testimony to how big companies look beyond horizons to acquire talent.
Airtel-Telenor merger
Airtel which is under immense pressure due to losing customers and falling revenues is trying hard to regain its lost ground. The merger with Telenor India will give initial thrust to the company in the fight against Reliance Jio and Vodafone-Idea. Airtel is buying Telenor India's operations in Andhra Pradesh, Bihar, Maharashtra, Gujarat, UP (East), UP (West) and Assam circles, which contribute about 35% to Airtel's total revenue.
It will also increase the company's 4G spectrum holdings. The merger recently got approval from Competition Commission of India (CCI) and Securities & Exchange Board of India (SEBI).