OnePlus has confirmed that OnePlus 3 and OnePlus 3T smartphones will not receive any Android version update after Android O. The company revealed the same on its forum page. However, both the phones will continue to get security updates in future.
Oliver Z, OnePlus's head of product disclosed the latest information. He also posted answers to several other questions about OnePlus 3 and OnePlus 3T as well. To recall, OnePlus 3T is just nine months old phone.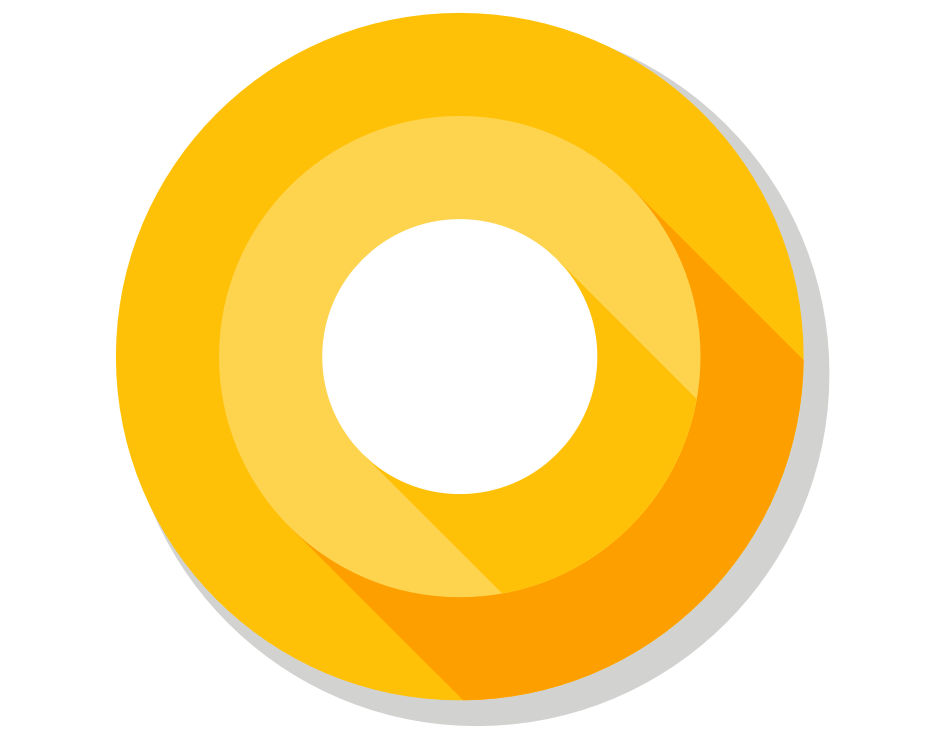 "Android O is going to be the last Android version update we'll release for OP3/3T. We'll continue to release security patch updates for the foreseeable future, and offer support for individual application updates," said Oliver Z.
Pete Lau, CEO OnePlus earlier confirmed that OnePlus 3 and OnePlus 3T will get Android O update within this year. Android O is in its beta stage as of now. Google is planning to release the stable version of the operating system on August 21, though there has not been any official confirmation regarding this.
OnePlus also announced that it is planning to push the August security patches to the OnePlus 3 and OnePlus 3T very soon. And after these security patches go live, the company will then release the Oxygen OS 4.5 update to both the smartphones.
OnePlus also announced that it will be shifting its open beta program to the recently launched OnePlus 5 once the OnePlus 3 and 3T gets Android O update. For now, OnePlus releases Open Beta updates for OnePlus 3 and 3T once every month.
"After the OP3/3T have been updated to Android O, we'll start moving the Open Beta Program from OP3/3T to OP5," Oliver Z said further.
OnePlus had earlier confirmed that OnePlus 3T would be discontinued globally. However, OnePlus also mentioned that both the OnePlus 3 and 3T will continue to receive the software updates and support. Moreover, OnePlus 3T will continue to sell in India.