Samsung has rolled out Bixby voice support globally.  Bixby, the company's own AI powered voice-assistant is currently available only on the Galaxy S8 and S8+. Both the phones come with a dedicated Bixby button located on the side.
Initially, Bixby assistant was having voice support feature limited to Korean users only. However, earlier this month the Voice support was rolled out for the US users too. Now, the company today has announced that it is available in more than 200 countries and territories globally.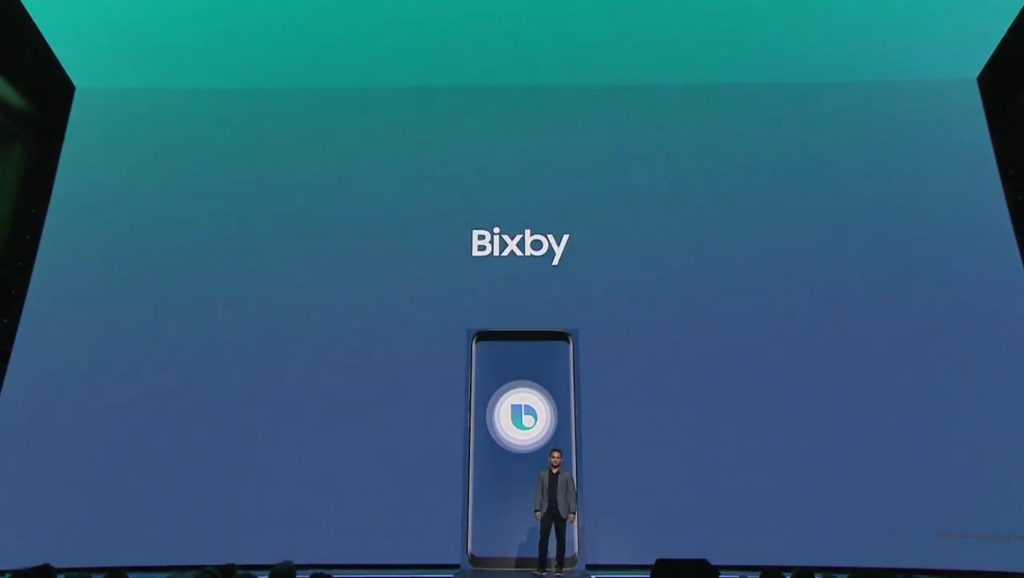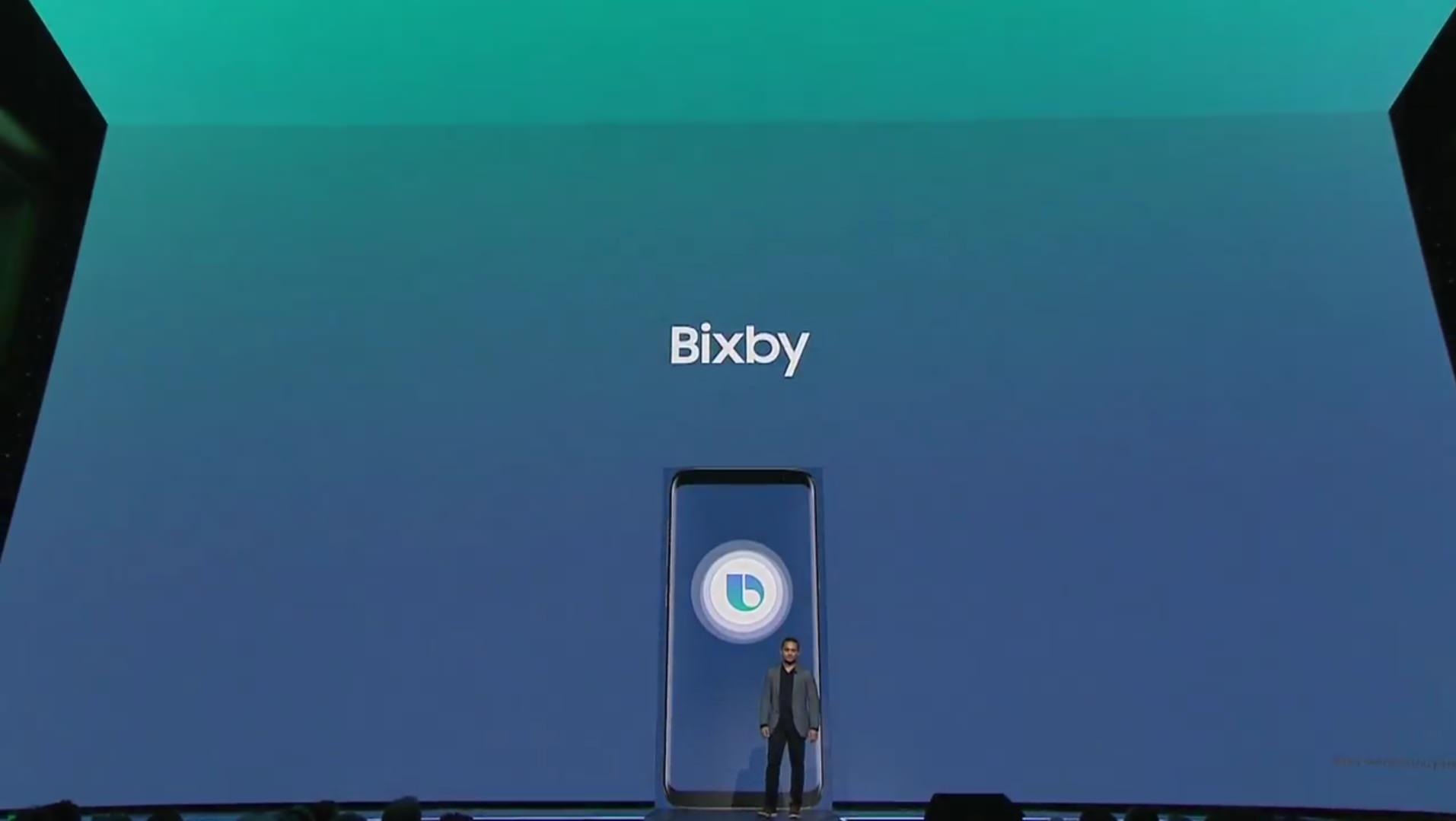 "Now millions of customers worldwide have access to a new and intelligent way of interacting with their phone. The expansion of Bixby's voice capabilities is an initial step in the continued rollout of Bixby functionality," said Injong Rhee, Executive Vice President and Head of R&D, Software and Services of the Mobile Communications Business at Samsung Electronics.
Bixby is now available with full voice capabilities for English and users can easily activate features and do tasks through Quick Commands. This is a feature that allows users to easily create a custom voice commands instead of a sequence of one or more commands. For example, users can simply command "good night" as a shortcut for "Turn on Do-not-disturb mode, set an alarm for 6:00 AM and turn on the blue light filter."
Moreover, Bixby also understands natural languages quite good. It understands the way people actually speak, ask questions or make requests. Also, if any application is Bixby-enabled, Bixby will support almost every task that the application is capable of performing using voice, touch or text. So, it can also read out the latest text messages and emails in Samsung's stock apps.
Samsung also plans to expand further Bixby's voice capabilities to additional languages, devices, features and third-party apps. By enhancing its mobile experience and solutions, more users will be able to interact with their device and manage their apps and services more seamlessly.
"In the future, Bixby will have the learning power to offer more intelligent and personalized interactions and seamless connections across more devices," Injong added further.
The Bixby voice support for Galaxy S8 and S8+2 starts from today. Users can enable Bixby's voice support by pressing the dedicated Bixby button or by simply saying, "Hi, Bixby." Users will also have to update the Bixby application to get the voice feature.