Google has started rolling out Android 8.0 Oreo update for Pixel and Nexus phones globally. While US-based carriers are the first to provide the OTA update, Pixel and Nexus phones globally are also receiving them.
To facilitate a manual upgrade to Android 8.0 Oreo, Google has posted the Full OTA images and Factory Images for Nexus and Pixel, as mentioned on its blog. In case you own a Pixel or Nexus smartphone and still did not get an update to Android 8.0 Oreo, you can do so manually.
What's new in Android 8.0 Oreo
Android 8.0 Oreo is the latest version of Android from Google. Launched during the Solar Eclipse, Android 8.0 Oreo is now rolling out for Pixel and Nexus devices. Oreo adds a refreshed look and functionality to Android OS. Here are some of the new features.
Up to 2x faster boot times
The latest version of Android brings 2 times faster boot speed to your phone. Android 8.0 supports Picture-in-Picture mode for easily running two apps simultaneously.
New emojis and password autofill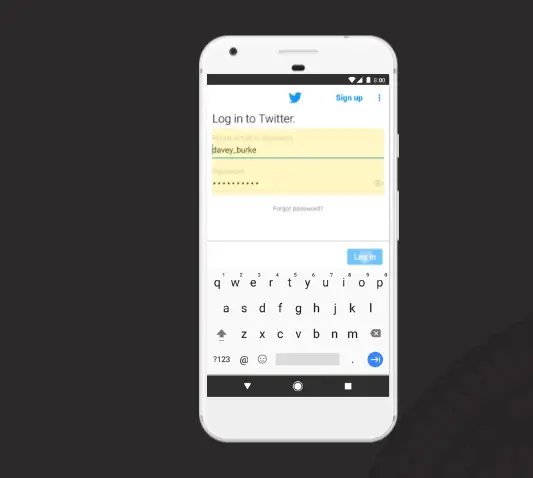 You also get new emojis, a faster way to log in to your social media accounts using Autofill. Now you can save more space on your Android phone as Oreo supports Instant Apps and has a VPN linked with Google, so all your data remains secure when you're on a public WiFi.
Picture-in-Picture Mode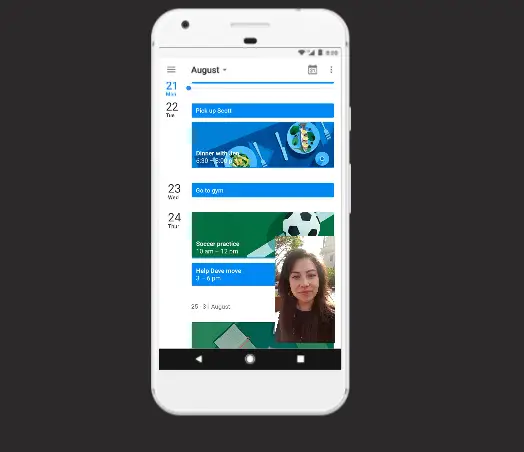 Another new feature accompanying Android 8.0 Oreo, Picture in Picture mode will allow you to use two apps at once. It is slightly different from the split screen as here you have one app in a small segment and the other covering the entire screen.
Play Protect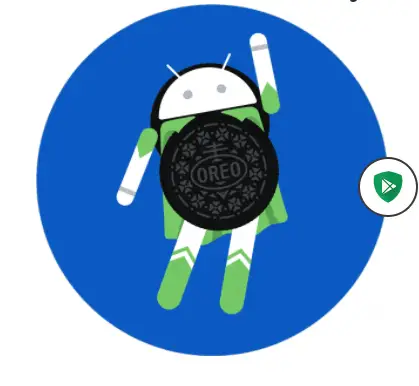 Google Play Protect is scanning 50 billion apps every day, so even if you have not installed an app, it is secured and scanned. In case there are any malware or malicious apps found on the Play Store, Google takes action on it.
Project Treble: Faster Updates
A major upgrade to Android 8.0 Oreo is that it has a changed architecture based on Project Treble. Project Treble is Google's initiative to provide a more consistent and faster Android upgrade by collaborating with chip-makers to provide future-ready processors and drivers.
Project Treble enabled devices will be able to receive faster updates of their Android version.