Apple has finally unveiled a date for the launch of their iPhone 8. The 10th Anniversary iPhone is set to launch on September 12. So far, there have been many rumours surrounding the Apple iPhone 8 and its much-anticipated features.
This launch is going to be the first ever event in Steve Jobs Theatre, which probably means that iPhone 8 is a direct tribute to Apple's founding father, Steve Jobs. Apple has posted on their website about an 'Apple Special Event' which leads us to be sure that this will be the launch of iPhone 8.
Apple iPhone 8 Expected Specifications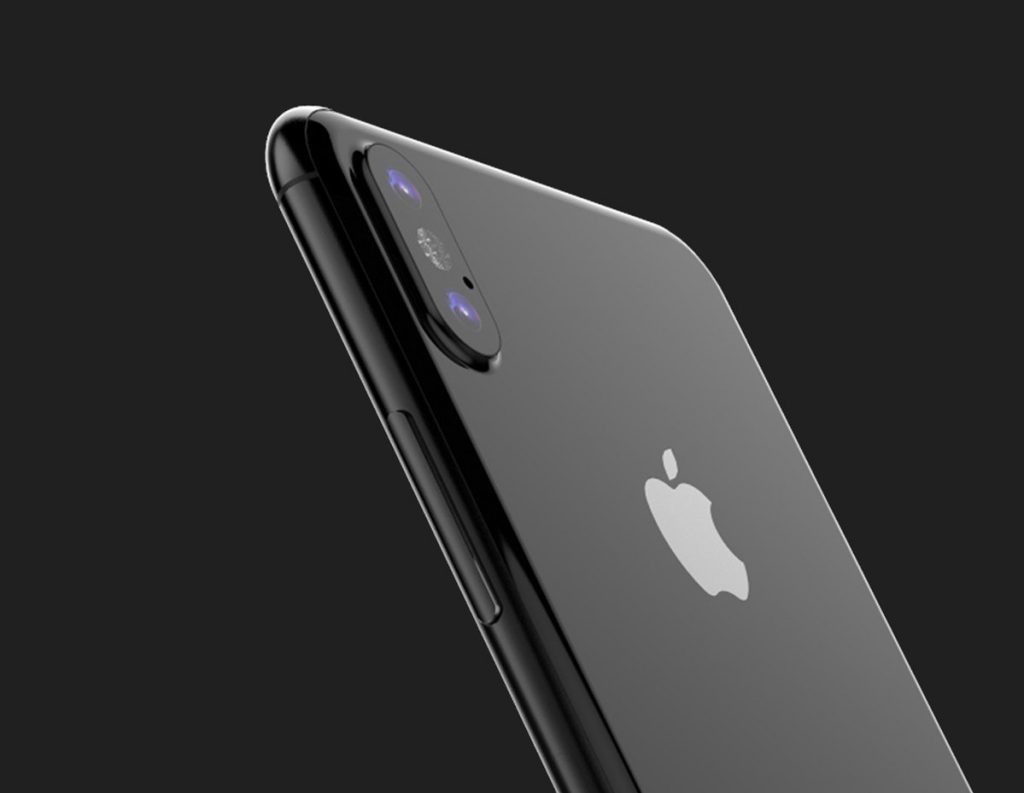 Since the iPhone 8 is not announced yet and there are many Apple fans eagerly waiting for it's arrival, the road to its launch has been full of rumours. Here we're going to highlight the some of the rumored specifications about the iPhone 8.
Starting with the display, the tenth-anniversary iPhone is expected to come with a 5.8-inch OLED panel. We can be sure about this because Apple placed an order for OLED displays a few months back.
Coming to optics, you may get more than just a regular camera on the iPhone 8. While renders show a vertically set Dual camera setup at the back, the iPhone 8 is expected to come with Facial Recognition (FaceID) on the front camera.
At the heart of this iPhone will sit an Apple A11 processor. We can say so because Apple has upgraded the processor to every iPhone, so the iPhone 8 should feature a faster, more refined A11 chipset. Also, we may see 3GB or higher RAM with up to 512GB internal storage on the iPhone 8.
With iOS 11, the Apple iPhone 8 will bring a lot of new features integrated into an upgraded hardware. While we may see the ARKit in play here, the iPhone 8 is also rumoured to replaced the physical button with an on-screen pressure sensitive one. Leaks indicate at a design that stretches the iPhone's display all the way to the top (like the Essential Phone).