Some more significant leaks have surfaced about Google's upcoming flagships, the Google Pixel 2 and Pixel XL 2. Both the devices are expected to debut this year in October, leaks reveal that this year's Pixel phones will be water and dust resistant and feature an Always-On display.
Earlier leaks stated other specifications like Snapdragon 836 processor, bezel-less display, improved camera setup, and up to 128GB storage. New leaks by 9to5Google suggest that the Google Pixel 2 will come with IP68 water and dust resistance. Not only that, it will also feature an Always-On display.
About Google Pixel 2 and Pixel XL 2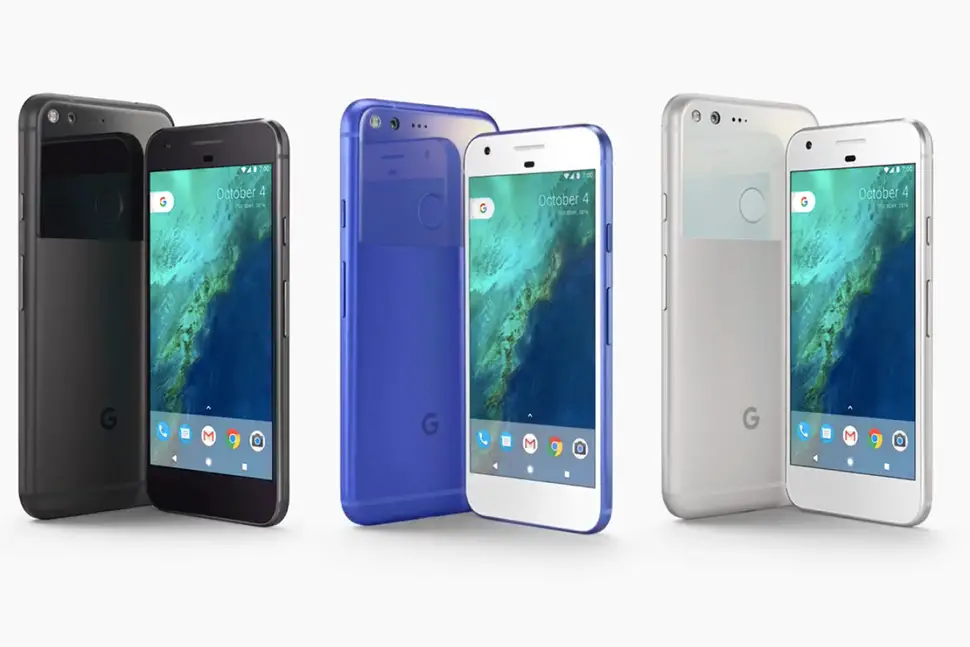 Among other specifications, the Pixel 2 is expected to feature a 4.97 inch full HD and the Pixel XL 2 may come with a 5.99 inch quad HD panel. Both displays are likely to be AMOLED panels which may add to a good usage of the always-on display.
In terms of hardware, we may be looking at a Snapdragon 836 processor with 4GB RAM and 64GB/128GB storage variants. For audio, it is reported that since Google is ditching the earphone jack, we could possibly get dual front-mounted speakers just like the Nexus 6P.
Well, Pixel and Nexus devices have a record of fast updates. Here too we will definitely see stock Android 8.0 Oreo. Now with a much expected always-on display, the Pixel 2 and Pixel XL 2 will be bringing aesthetics tweaks along.
While USB Type-C port, WiFi, Bluetooth, GPS, and NFC are the expected standard connectivity options, there is a high possibility that Google will ditch the 3.5mm earphone jack.