Google has launched a desktop application that will allow users quick access to files without occupying much space on their computer. You can think of it as an improvised version of Google Drive that migrates your data to the cloud and keeps you on the go.
Although the app itself is scheduled to release on 26th September, the Admin Console for Drive File Stream can be seen now. The settings will be shown today but will be functional only when the Drive File Stream application is launched on September 26.
What is Google Drive?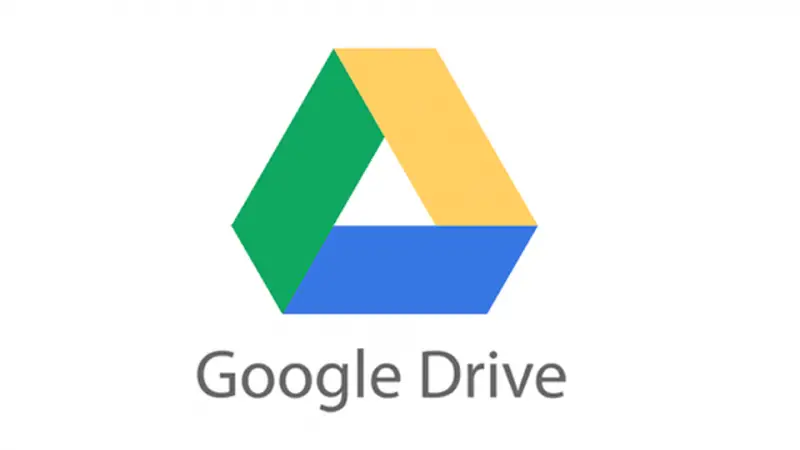 Google Drive is a file storage and sync service from Google. Users get 15GB free storage to upload any files they want. Google Drive expands to Google Office Suite as well by letting you draft, store, edit and sync your documents, spreadsheets, and presentations on it.
Other than being an online platform, Google Drive is a full fledged offline application for Android and iOS devices. You also have a desktop extension for it. While the Google Drive was a simple and easy to use service, Drive File Stream is an updated and sleeker replacement for Drive. As Drive File Streaming will roll out, support for Google Drive on Mac and Windows PCs will be gone.
About Drive File Stream
While early access to Drive File Stream was opened by Google back in March, the final version is set to release now. This service allows you to sync the files you want with your devices at any time. You don't need to sync your entire data across devices.
Backed by Machine learning, Google Drive File Stream is a more secure and seamless tool to use. Drive File Stream is also designed to save disk space by not syncing all the data. Rather it lets you choose what you want to sync and make available offline.
This means that your data remains secured and always available on Google Drive and you can partially synchronise it to save more space on your PC or Mac.