Xiaomi has started their festive season with the Mi Diwali Sale, offering huge discounts on their products across different sellers and platforms. While offline partner stores will offer festive discounts on all Xiaomi products from September 24 to October 2, Mi.com 'Diwali with Mi' Sale will take place from September 27 to 29.
Xiaomi Mi Diwali sale will be offering discounts on a range of products – from smartphones to accessories, to smart devices and power banks. So if you're a Mi user, you will be able to redeem your tokens against discounts and F Codes to be used during Xiaomi Diwali Sale.
Offers on Xiaomi Smartphones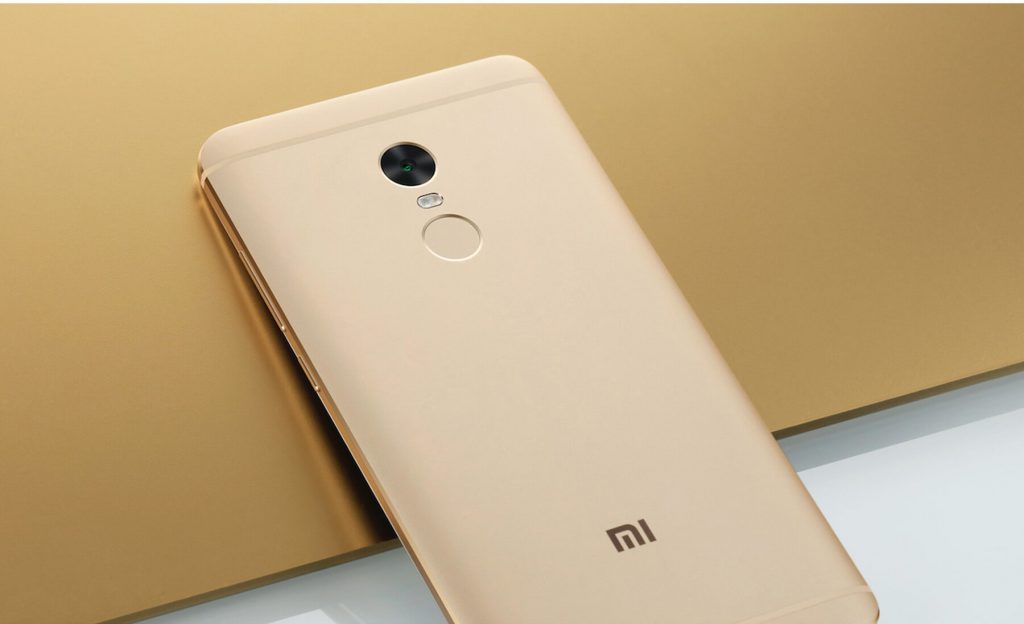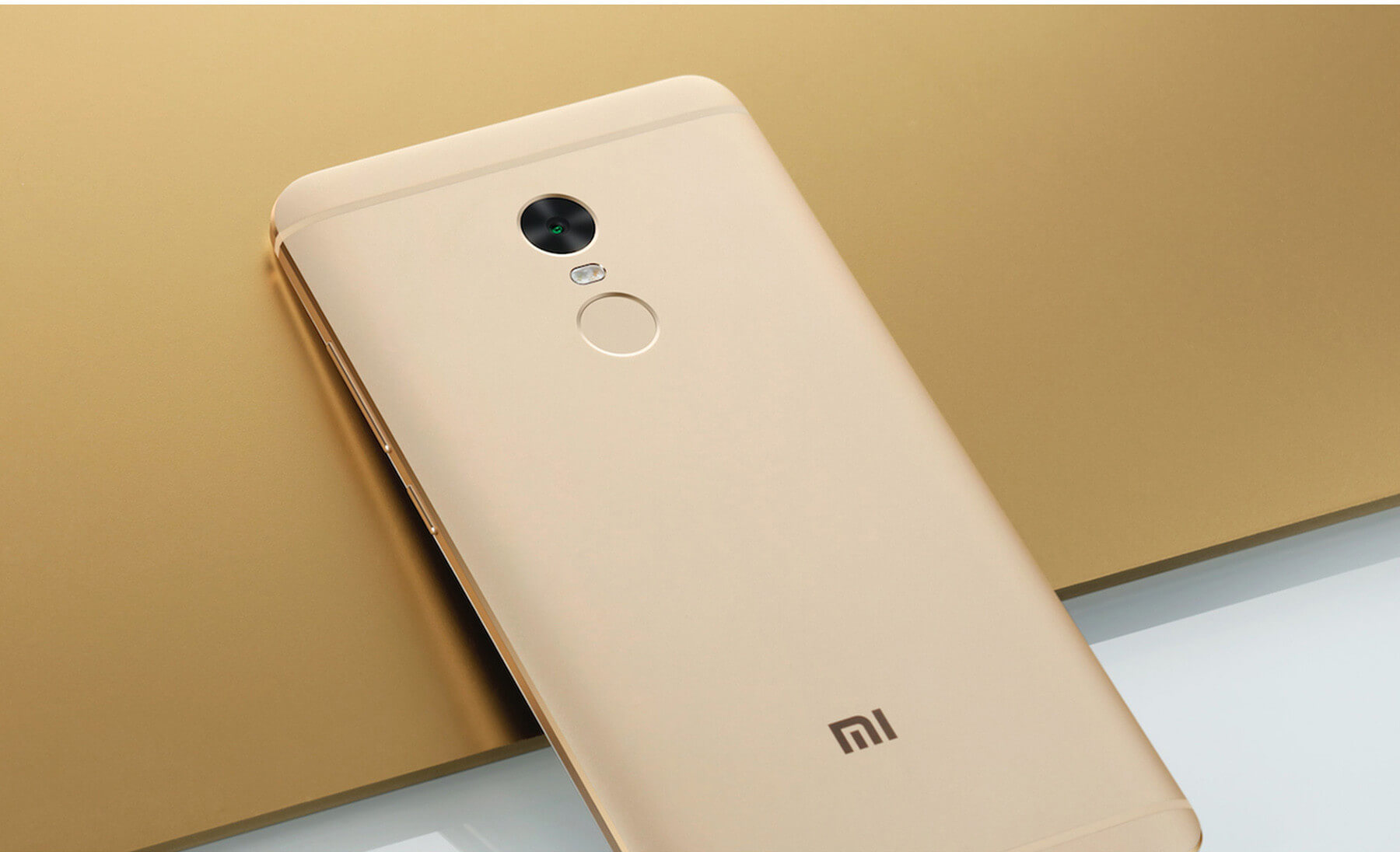 Xiaomi is offering discounts on Redmi Note 4 as part of the Diwali sale. To start with, the Xiaomi Redmi Note 4 (3GB+32GB)  is getting Rs. 1,000 discount, pricing it at Rs. 9,999 while the 4GB+64GB variant is getting Rs. 2,000 off, making it available at Rs. 10,999.
The Xiaomi Redmi 4 is also getting up to Rs. 1,500 discounts. These discounts have made the Redmi 4 price starting from Rs. 6,999. The Xiaomi Mi Max 2 with a 6.44-inch display has also received Rs. 2,000 off, starting it from Rs. 12,999.
Offers on Smartphone Accessories and Insurance

Apart from discounts on the Redmi Note 4, Xiaomi is also offering up to Rs. 100 off on their cases and covers segment, which is starting from Rs. 199 after discounts. Also, the Mi Protect Accidental and Liquid Damage protection is available starting from Rs. 399 instead of Rs. 499.
Discounts on Audio accessories and Power Banks
With up to Rs. 300 off on headphones and Bluetooth Speakers, Xiaomi Diwali With Mi sale is giving up to Rs. 400 discounts on Power Banks.
Audio Accessories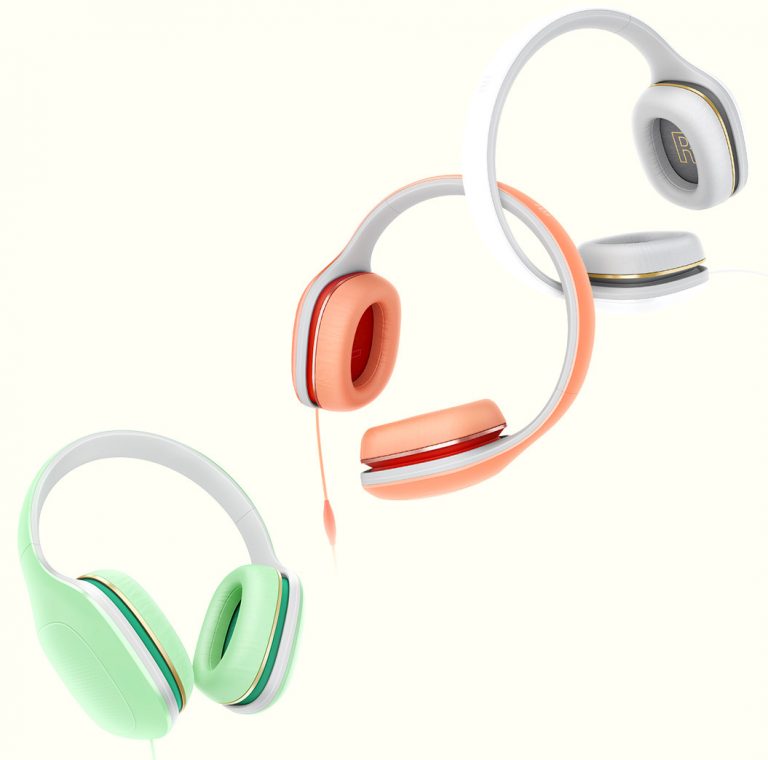 In the audio segment, the Mi Headphones Comfort is available at Rs. 2,699 (after Rs. 300 discount), while the Mi In-ear Headphones Pro have got Rs. 200 discount, pricing them at Rs. 1,799. The more affordable Mi Capsule Earphones and Mi In-ear Headphones Basic have both received discounts of Rs. 100 each, pricing them at Rs. 899, and Rs. 499 respectively.
Power Banks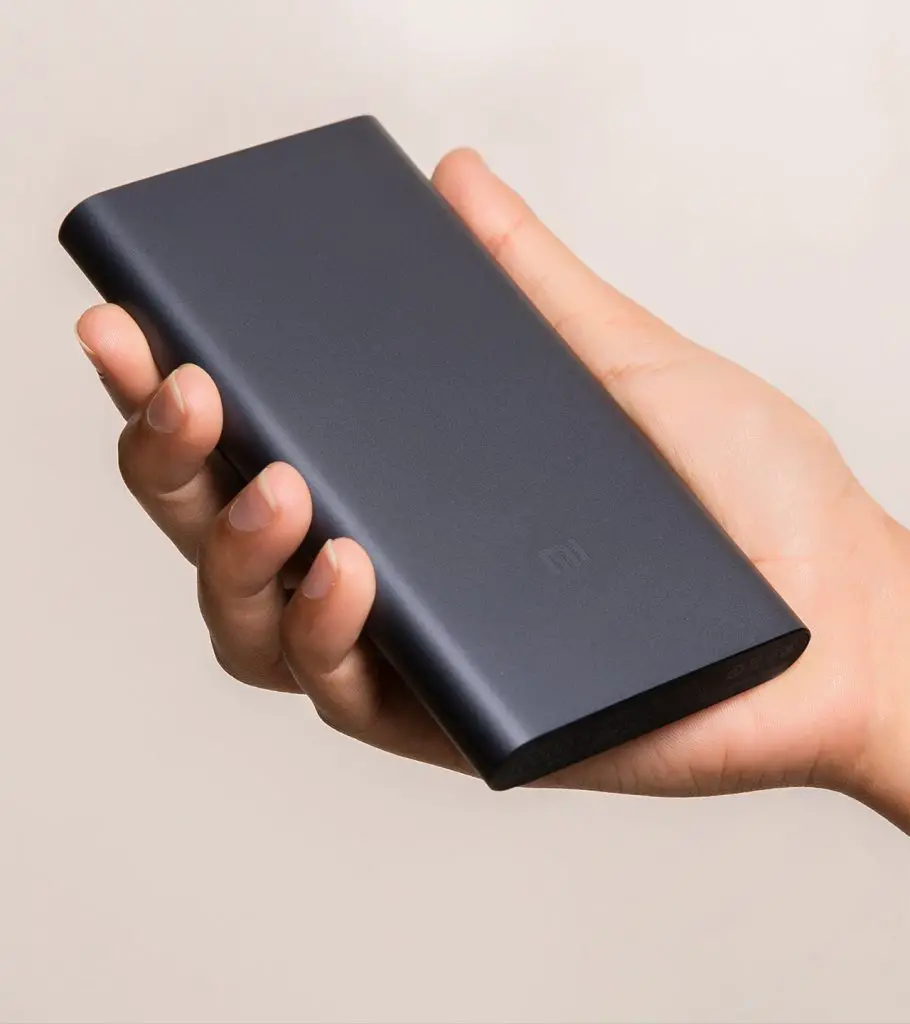 Xiaomi's power bank segment has received hefty discounts. With the 20,000 mAh Mi Power Bank 2 receiving Rs. 400 off, pricing it at Rs. 1,799, and the 10,000 mAh Mi Power bank 2 has got a waiver worth Rs. 300, pricing it at Rs. 899.
Discounts on Mi Ecosystem and other Accessories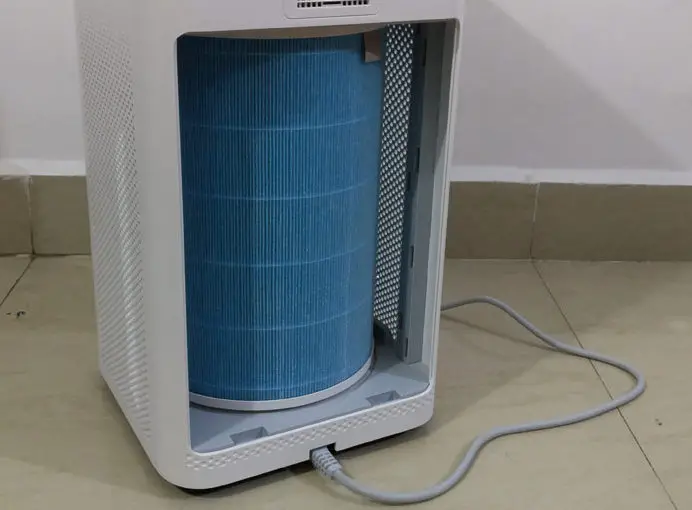 In the Air Purifier segment, the Xiaomi Air Purifier Bundle is on sale at Rs. 9,998 after a discount of Rs. 2,500. The Mi Air Purifier 2 is at a discount of Rs. 1,500, pricing it at Rs.8,499. For seamless WiFi connectivity, the Mi Router 3C is also at Rs. 300 off, making it available for Rs. 899 while the Mi WiFi Repeater 2 is priced at Rs. 899 after Rs. 100 off. The newly launched Mi Car Charger is also being sold at Rs. 799, which is Rs. 200 less than the MRP.