Google unveiled the Google Pixelbook laptop at the San Francisco event on Wednesday. The Chrome OS-powered Pixelbook comes in three configurations. The Google Pixelbook is also the first laptop to feature Google Assistant, which is the company's AI-powered virtual assistant. It also comes with a smart pen dubbed as Pixelbook Pen.
The new Google Pixelbook sports a 12.3-inch display and is also very compact with just 10mm thickness and almost 1-kg weight. Its base variant starts at $999 and the Pixelbook Pen is priced at $99. The pre-orders for the laptop began on Wednesday itself and they will be open up to October 31. Apart from the Pixelbook, Google also launched the Pixel 2, Pixel 2 XL, Google Home Mini, Google Home Max, Daydream View, Google Clips and Google Pixel Buds.
Google Pixelbook features
The Google Pixelbook comes with a 12.3-inch display with quad HD (2400 x 1600) resolution and 235 PPI pixel density. It is an LCD touchscreen with 400 nits brightness. The laptop is powered by seventh-gen Intel i5 or i7 processors.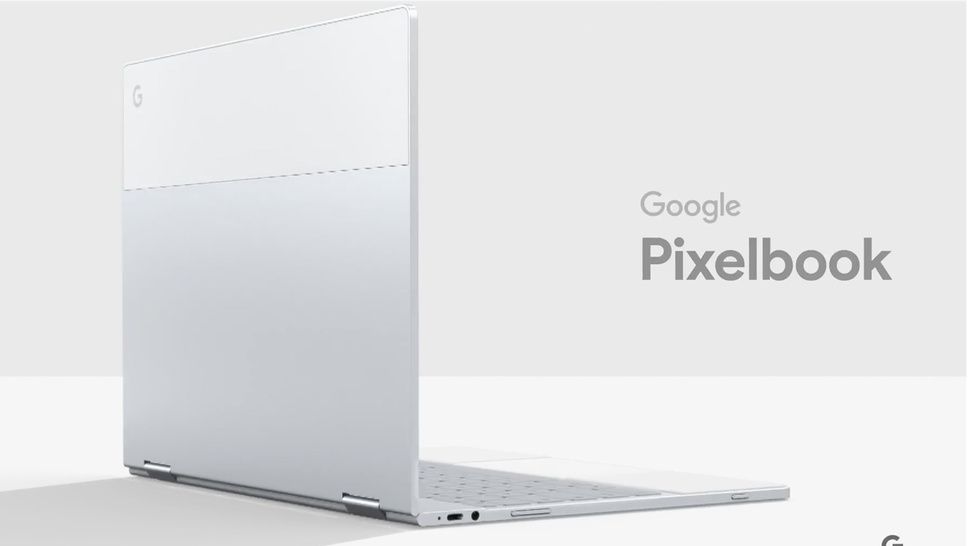 It offers up to 16GB RAM and up to 512GB SSD options. It has a 10-hour battery life and uses USB Type-C with fast charging support. It also has an 'Instant Tethering' feature which allows it to automatically connect with the user's Pixel phone if there is no Wi-Fi connection.
Another touting feature it has is you can fold the keyboard underneath the screen. It can be doubled to use it like a tablet as well. "It's the first convertible laptop that feels natural to use. Whether you want to use this device in classroom, office, or on a plane, this device is for you," said Google's Matt Vokoun.
Like nearly everything that Google makes these days, the Pixelbook also supports the Google Assistant. It has a dedicated key on the lower left side of the keyboard. Just tap it, and the Assistant pops up and you can type or ask questions to it with "OK Google" requests. If you speak to it, it'll speak back and when you type, it replies silently.
If we talk about the stylus, one can quickly take notes using Pixelbook pen. Moreover, you can also edit photos on Adobe Photoshop. The pen offers 10ms of latency, and 60-degree of angular awareness. It is over 2,000 levels of pressure sensitivity. It also contains a button to activate Google Assistant.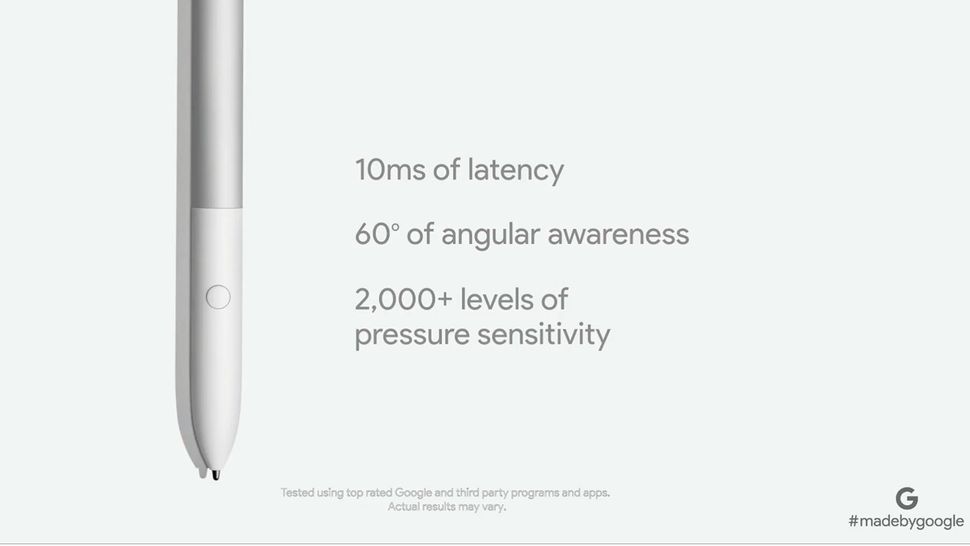 Pricing and Availability
The new Pixelbook comes in three configurations. The base variant i.e. 8GB RAM, 128GB SSD, and seventh-gen Intel i5 processor starts at $999 (Rs. 65,000). While the 8GB RAM, 256GB SSD variant with a same i5 processor, is priced at $1199 (Rs. 78,000). The premium variant with 16GB RAM, 512GB NVMe (High-end SSD) and seventh-gen Intel i7 processor, is priced at $1649 (Rs. 1,07,300).
The Pixelbook Pen is priced at $99 (roughly Rs. 6,400). The company says Pixelbook will be available for pre-orders starting Wednesday itself. The laptop will go on sale on October 31.