Mobile wallet application Paytm has now added a Paytm Inbox feature allowing you to chat and transact easily in the app. The new Paytm Inbox is accessible from the Paytm app itself and tells you about offers and lets you chat with friends.
The feature has been announced in a blog post by Paytm. With this new feature, Paytm is basically ready to introduce itself as a one-stop app for instant messaging as well as making payments online. With the Inbox feature, you can request or send money to your contacts from within the app. The feature is also secured with end-to-end encryption and comes with certain advanced functions.
About Paytm Inbox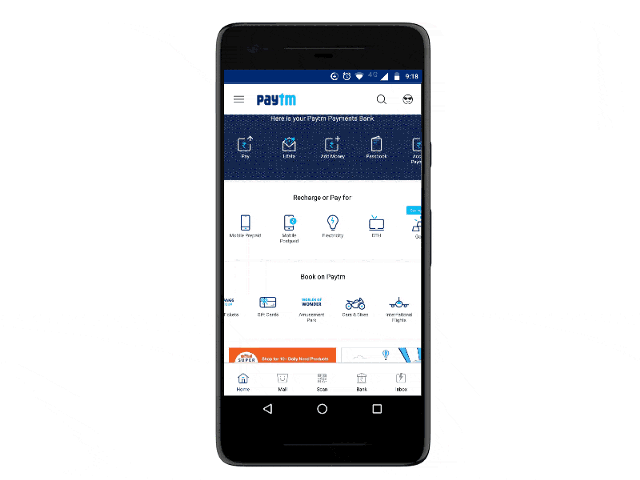 We all know Paytm as one of the famous mobile wallet platforms. Now the company has decided to come up with instant messaging within the Paytm app. Known as the Paytm Inbox, this app allows you to chat with contacts, initiate group chats, and send and receive money.
The Paytm Inbox lets you share photos, videos, and location in personal or group chats from within the Paytm app. It is not limited to just chatting and money transfer. Paytm has said they will also add games to the Paytm Inbox. Inbox is end-to-end encrypted to maintain your privacy and security.
Also, Paytm Inbox lets you delete messages that you accidentally sent. This means you can remove a message from the receiver's window if you have sent it by mistake. Your orders and transaction updates can also be tracked through Paytm Inbox. To access the Inbox feature, you need to download the latest Paytm app from Google Play Store.