Technology has made big leaps in the recent times and with the right know-how, you can safeguard your precious smartphone. If you lose your Android smartphone, there are ways to recover the device or at least safeguard your data.
A recent case reported by the Indian Express is a fine example of the right know-how. A freelance art teacher from Delhi had her Samsung Galaxy J7 Pro stolen near Feroz Shah Kotla bus stand. Since her phone was connected to the cloud, she got the images when the thief clicked a selfie using the stolen phone. She informed the police and got her phone recovered.
How to recover your Android Smartphone
In this case, the thief's selfie helped recover the phone. You don't have to rely on a photograph to take control of your Android smartphone. There are other ways using which you can locate, lock, and even erase your phone from your laptop or PC. Here is how you can do it using Find My Device.
Google Find My Device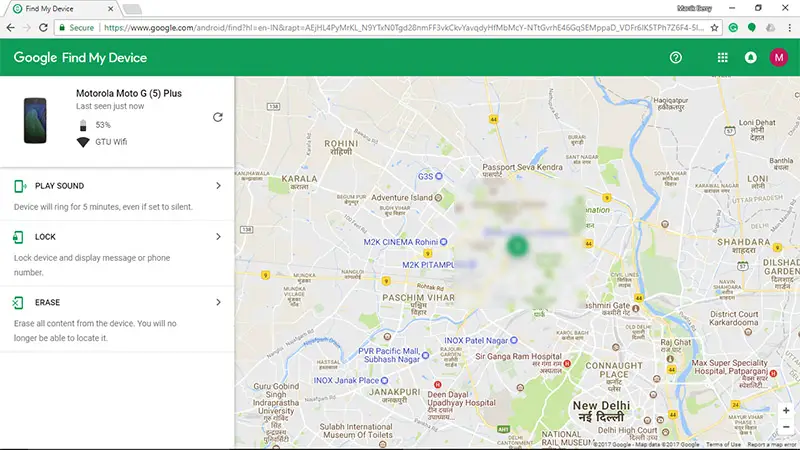 Find My device is a powerful tool from Google and you can use it to recover your phone. If you are using an Android and have synced your Gmail account with your phone, then you can use this service.
Using Find My Device, you can locate, lock, or erase your Android smartphone. To utilize this service, you will need to have location and data toggled on. If your data and location are off, the phone can be controlled whenever it connects to a WiFi network.
If you have the location toggle on your phone and it is connected to the internet, you can click the refresh key at the top left of the control panel on the screen. Also, if you've mistakenly misplaced your phone somewhere nearby, you can also ring it using your PC or laptop.
Another function of the 'Find My Device' service is that it allows you to lock your phone. In case you had the location toggled off, you can still remotely lock your Android smartphone using the function. Not only that, you can share a name and an alternate contact number to contact you.
The final utility of the Find My Device function is that it lets you remotely wipe off your phone. If you cannot recover your phone and think that the lock may be compromised, you can safeguard your privacy by remotely formatting your phone.
Backing up your photos and videos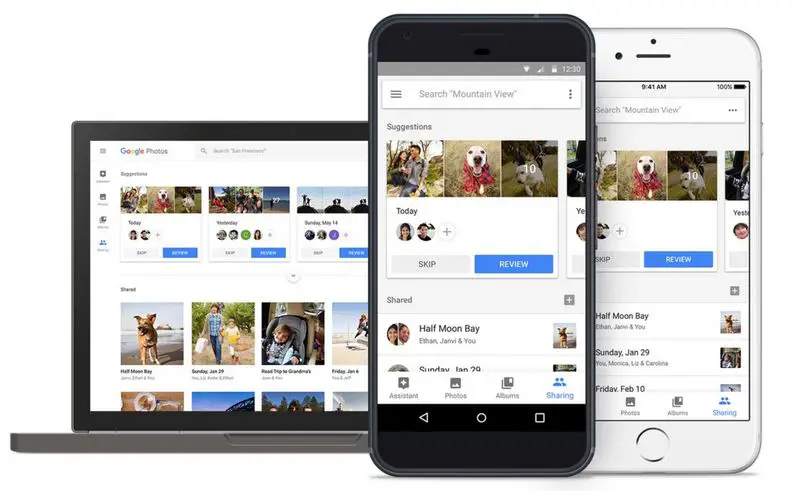 While losing your phone is never good, you can now safeguard your precious memories from being lost. With Google Photos, you can backup all your photos and videos with minimal or no loss of detail. Unlimited images and videos can be stored online on Google Photos in High Quality while you can store only 15GB in original quality.
You can even choose which folders you want to update and the backup quality can also be changed anytime you want. Besides, if you want to store more than 15GB content, you can buy more space on Google Photos.