Reliance Jio has restarted the JioPhone booking process. However, this time only those who have earlier expressed their interest in buying the feature phone will get the JioPhone delivered. The company has started sending messages to around 10 million people who had shown interest in JioPhone back in July.
According to sources mentioned in a report by Economic Times, a message with a link is being sent to the people who have registered their phone number for JioPhone booking. On clicking the link in the message, customers will receive a code which they have to show at their nearest available outlet to get the JioPhone. The JioPhone is being distributed through Jio retailer stores, Reliance Digital stores, and several other multi-brand device retailers.
The first set of pre-booking which started on August 24 and closed on August 26, Reliance Jio managed to sell around 6 million of Jio phones. Now, the company is targeting close to deliver 10 million units of JioPhone in the second phase. People who had shown interest in the feature phone but could not get it after it went out of stock in the first sale, stand a fair chance to get their affordable 4G phone soon.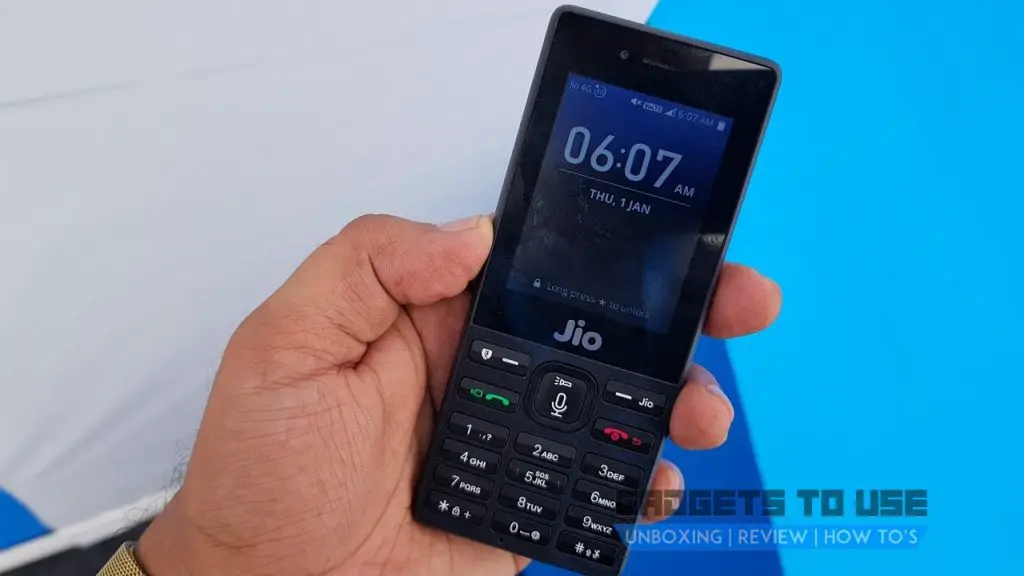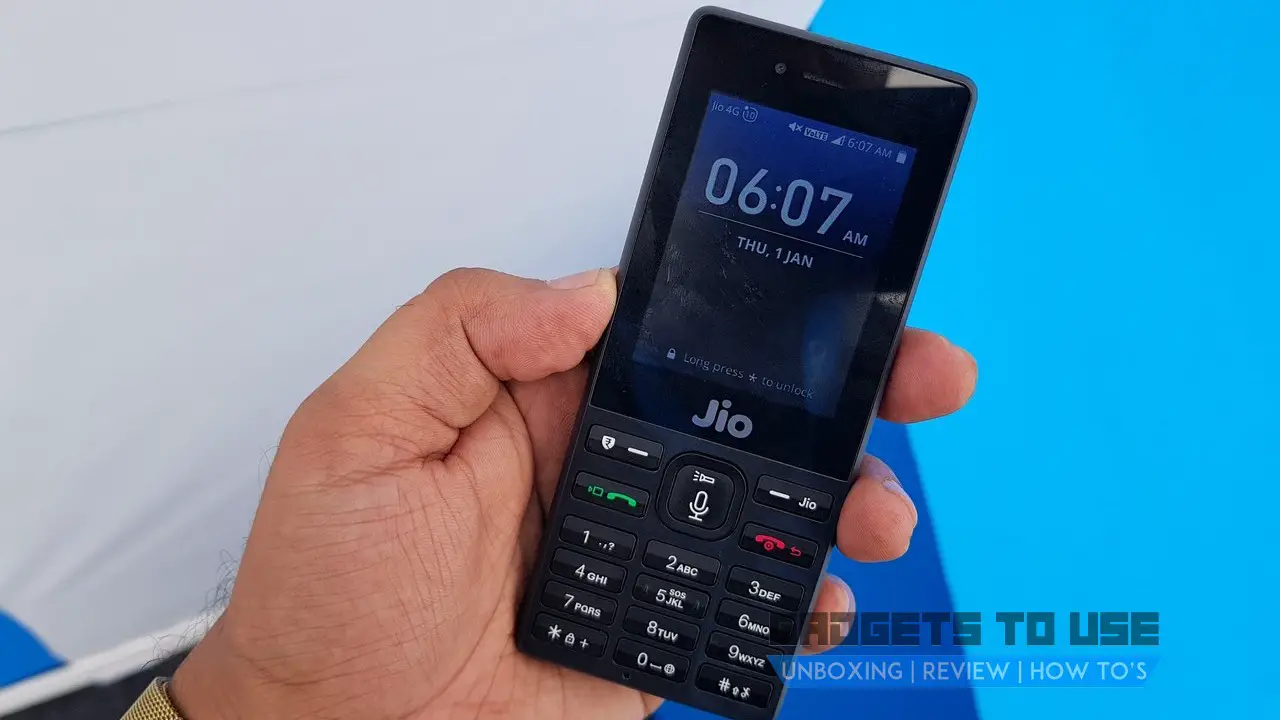 For those who are unaware, the JioPhone is a 4G-VoLTE enabled feature phone which is priced 'effectively zero' and consumers need to pay a deposit of total Rs 1,500 which is refundable after a period of three years given users return the device. Those who pre-book the device with the code have to pay Rs 500 at that time and the rest Rs 1,000 at the time of delivery.
The company had also rolled out some terms and conditions for returning JioPhone and getting the refund. The customer who returns the JioPhone in the first year gets back no refund. If he returns it between 12 and 24 months, he gets Rs 500 back and on returning between 24-36 months, he will get a refund of Rs 1000. The full refund of Rs. 1500 is done only on completion of 3 years and also recharging the Jio number with at least Rs. 4500 during this period.
This time JioPhone will face a strong competition from other incumbents who have also joined the affordable 4G feature phone race. To be mentioned, Bharti Airtel's joined hands with home-grown phone maker Karbonn to launch the 4G smartphones at an effective price of under Rs 2,000, similarly subject to a minimum monthly recharge. Vodafone has also partnered with Micromax to bring its 4G smartphone at an effective price of Rs 999.