At an event held in India today, Google announced Android Oreo Go for smartphones with RAM as low as 512MB RAM. With the advent of low-end entry level smartphones in India, the Android Oreo Go announcement can be a big deal, giving smartphone makers access to a custom-made optimized version of Android.
While we are seeing smartphones like the OnePlus 5T/5 with as much as 8GB of RAM, running the same version of Android on entry-level and high-end phones is not an ideal proposition. With a huge market for low-end and entry-level smartphones in the Indian subcontinent and other markets, the launch of Android Oreo Go can be a gamechanger.
What does Android Oreo Go come with?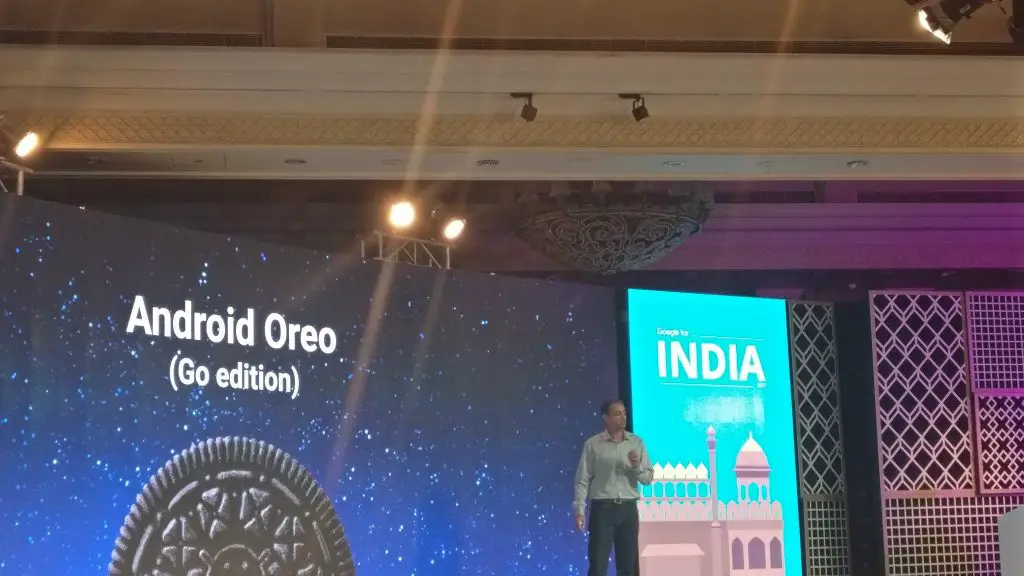 Android Oreo Go can be used by manufacturers using a simple flag. Doing so enables 'Go' versions of apps like the main Google app, Gmail, YouTube, Google Maps and more. Saving up on the internal storage in the form of smaller apps and a slimmer OS should help improve the device performance on low-end smartphones.
In addition to the savings on the storage, the lean Android Oreo Go system also comes with Data Saver enabled by default. Google is also bundling its new Datally app for data tracking and saving up on data used by apps running in the background.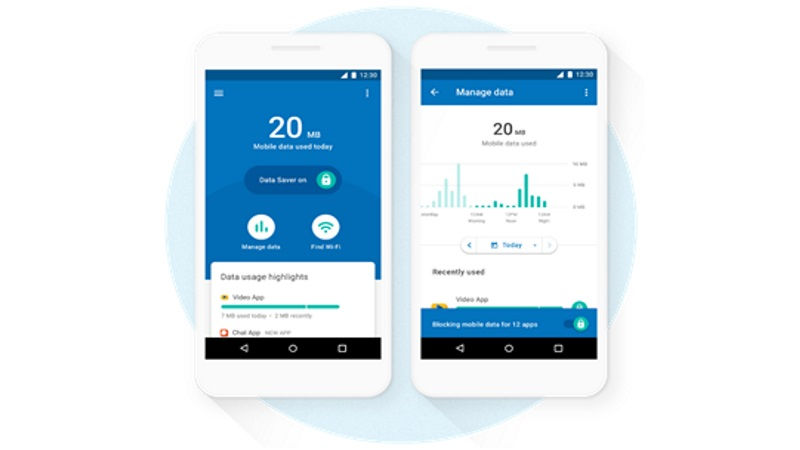 It's worth noting that Datally is also available for download on all Android smartphones.
Android Go vs Android One – are they the same?
Another important aspect to note is that Android Go and Android One are two different projects, aimed at different use-cases. While Android Go is an optimized version of Android for low-end smartphones aimed at emerging markets, Android One is a full-fledged version of Android.
Google has also announced that Android Oreo Go will be available in the Android Open Source Project repository soon, allowing all manufacturers to use it. Along with this, the Android 8.1 Oreo update will be made available tomorrow.
On the other hand, the Android One project is restricted to a few OEMs only, with the phones closely resembling the erstwhile Nexus project that Google had. Google and Xiaomi had recently partnered to launch the Mi A1 under the Android One project, for example.