Indian telecom operator Reliance Jio may once again increase their tariffs in the coming year, scrapping the discounts and freebies. This will be the second increase by the latest entrant in the telecom sector after it recently reduced the validity of some of its plans.
In a blog post at Open Signal, the company says that increasing demand for the 4G network has led to congestion over the network. They also pointed that a rise in prices of Jio services has led to improved speed in independent speed tests.
Reliance Jio will raise cost again?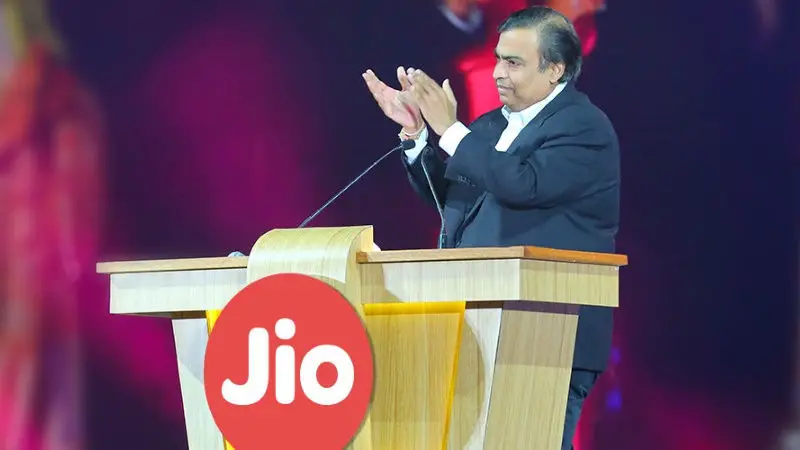 In their analysis, Crisil has predicted that the current mobile data subscriber penetration, which stands at 40%, is expected to double to 80% by 2022. Reliance Jio can be largely credited with the current growth as last year data consumption stood at 8,050 TBs which has increased over 500 folds to 3.9 million TBs.
In the blog's independent report, it was found that Reliance Jio registered the slowest speeds when they provided freebies in the beginning. As Jio increased its prices, we also noted a decline in the number of active users, while registering faster speed.
The post says that Jio's market entry kicked off an intense price war in the telecom scene resulting in offerings of cheaper LTE services from all operators, driving more consumers to 4G than ever before, with 3.9 million users out of 4.2 million users being 4G users.
However, it is now anticipated that Reliance Jio will raise prices in 2018, leveling the field with incumbents, but backed by consumers gathered and retained from regular freebies and discounts.
Incumbents catching up
While it is expected from Reliance Jio to raise its prices, this will bring it on par with Airtel, Vodafone, and other incumbents. The end of freebies led to Jio falling sharply in terms of active users. This move may also lead to Jio shedding off more consumers.
If Jio actually does that, the telecom market will once again be in a competitive state as 2016 because the incumbents will try to rope in the consumers who find other networks offering better services than Reliance Jio.