Samsung is all set to launch the Galaxy S9 and Galaxy S9+ at Mobile World Congress (MWC) which is scheduled in February 2018 in Barcelona. According to reports, Samsung would make the Galaxy S9 launch earlier than usual – the Galaxy S8 was unveiled in March this year.
The new reports dismiss the previous rumors that Samsung is planning to give a sneak peek of its next generation flagships at CES in January 2018. The South Korean giant has scheduled the launch event on February 27, as reported by the South Korean publication The Bell.
The report, quoting an industry observer also states that Samsung is hosting the Galaxy S9 launch one month earlier than its predecessor due to the growth of the iPhone X across the global markets. Additionally, the February launch of the Galaxy S9 would also expand the sales of the Galaxy S8 and Galaxy Note 8, a little more in the meantime.
Samsung Galaxy S9 and S9+ Specifications
If we talk about specs, some earlier reports claimed that the Samsung Galaxy S9 and Galaxy S9+ both would feature a nearly identical design to their predecessors – with Super AMOLED "Infinity" display with 5.8- and 6.2-inch sizes, respectively.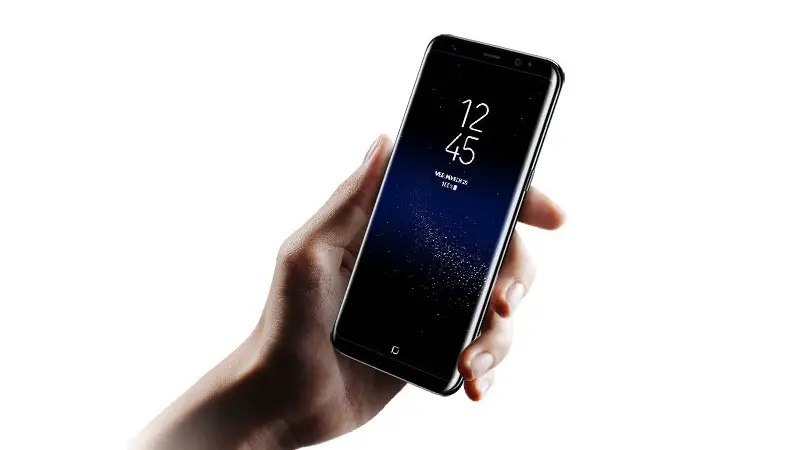 Coming to the hardware, both are rumored to be powered by the recently launched Qualcomm Snapdragon 845 processor in the US. While the global versions would have Exynos 9810 SoC just like they did with Galaxy S8 flagships. As far as RAM is concerned, this time both the models will not share the same RAM. Along with a bigger screen, the S9+ will offer 6GB RAM in comparison to 4GB on Galaxy S9.
If we talk about the camera, there might be another difference between both the modes of S9. It is speculated that Galaxy S9+ will sport dual rear camera setup like Galaxy Note 8. Further, both the phones will have the similar rear panel with the fingerprint sensor on the bottom, regardless of camera modules.
MWC has often been a place for smartphone manufacturers to showcase their flagships for the said year. This year, Samsung plans to leverage the huge public-gathering at MWC so that the Galaxy S9 and Galaxy S9+ would grab more eyeballs. The Bell report also claims that Samsung will start mass production of components such as the printed circuit broad (PCB) for the Galaxy S9 and Galaxy S9+ by the end of this month.