Xiaomi's first Android One device, the Xiaomi Mi A1 had started receiving the Android 8.0 Oreo beta update earlier this month. The company promised had that it would release the stable Oreo update by the end of 2017, and meanwhile, those who tested the beta update on Mi A1 have found some significant improvements in the phone.
According to Telecomtalk, who tested the private beta on Xiaomi Mi A1, several improvements such as fast charging support have been found during the testing. The app load times are much quicker and animations are smoother. Also, all the usual Oreo features are present including the redesigned Settings app, Picture-in-Picture mode and the Autofill API.
Xiaomi Mi A1 Android 8.0 Oreo Beta features
Xiaomi has selected a few beta testers across the globe to test the Oreo beta update on the Mi A1. However, you can also install the beta update on your Mi A1 by unlocking the bootloader.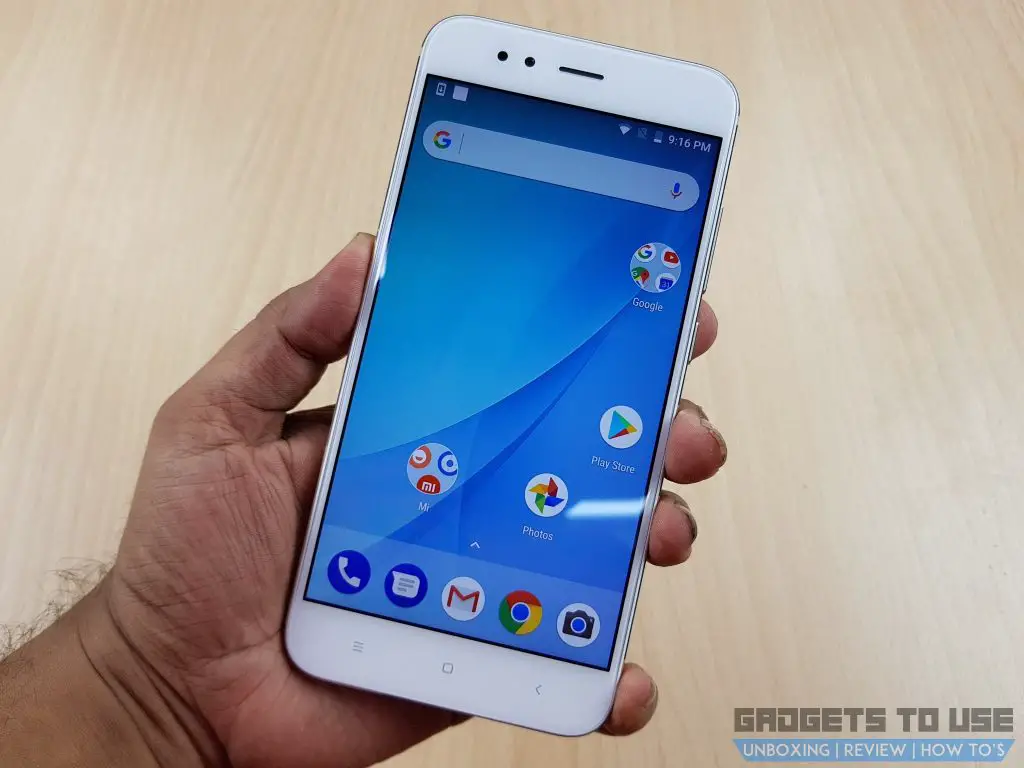 Earlier, while running Nougat, the Mi A1 had a lot of issues on the Android Nougat, especially the animations which were not that smooth. The beta update makes the difference over Nougat in the faster app load time. So, the app load time is improved and the app animations are also a lot better with the update.
Another highlight of the Android 8.0 Oreo beta update for the Mi A1 is the fast charging support. After the update, the Mi A1 charges from zero to 100% in just 92 minutes, as compared to the two hours of charge time it took earlier. Lack of fast charging was one of the drawbacks for the Mi A1 and it's going to change with the Oreo update.
As of now, there is no information on when the stable update will roll out. Xiaomi has already rolled three beta updates, so the stable update doesn't seem far. Xiaomi may release the stable Oreo update next week itself, as it had promised to release the update by the end of 2017.