Moto G4 Play users have finally started getting the Android 7.1.1 Nougat update on their smartphones. Some Reddit users who own the Motorola Moto G4 Play have posted information about getting the new software update. Last year, reports came out that the Moto G4 Play got soak test for Android 7.1.1 Nougat, But there was no official announcement about it.
Moto G4 Play was launched in May 2016 with two other G series smartphones. Both the smartphones; Moto G4 and G4 Plus already got the Android Nougat update last year, however, the Moto G4 Play users weren't lucky enough to get the update at the same time. But finally, Motorola is rolling out the Nougat update to the Moto G4 Play users which will also bring the latest security patch to the smartphones.
No Android 8.0 Oreo for Moto G4 Play?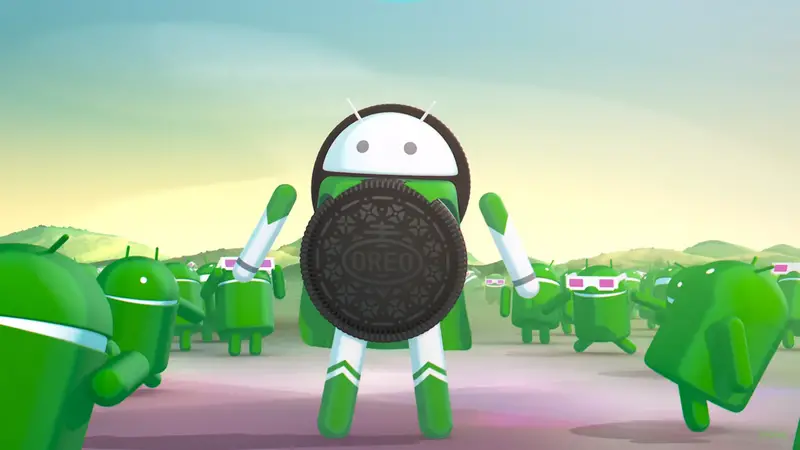 Unfortunately, Moto G4 Play might not get the Android 8.0 Oreo update because last year Motorola confirmed in a blog post that the Android 8.0 Oreo update would only land on the Moto G4 Plus. While the company didn't mention the Moto G4 and Moto G4 Play in the blog post doesn't directly mean that these smartphones won't get the next update.
Motorola stated in the blog post, "It's been brought to our attention that there were some errors in our marketing materials around Android O upgrades for Moto G4 Plus. This was an oversight on our part and we apologize for this miscommunication. It's our general practice for the Moto G family to get one major OS upgrade per device, but it's important to us we keep our promises, so in addition to the N upgrade it has already received, we will be upgrading the Moto G4 Plus to Android O."
Motorola has further said that since the Oreo update is not a planned upgrade, it might take some time to fit the upgrade schedule.