Chinese smartphone maker OnePlus has seen much success with its latest flagships, and this has raised the bars for the upcoming OnePlus 6. While the OnePlus 5 and 5T are remarkably good at a competitive price, we have certain expectations from the upcoming phone as well.
There are rumours already that suggest that the OnePlus 6 will be powered by the upcoming Qualcomm Snapdragon 845 processor. Apart from these rumours, we can surely say that it will sport an 18:9 aspect ratio display. Other things like a Quad HD display, an improved dual camera setup on the back and perhaps a better front camera are also expected from the next OnePlus flagship.
Here is a quick rumour roundup of the OnePlus 6.
OnePlus 6 rumours
So far, there have been rumours about the OnePlus 6 coming with a front-mounted, probably in-display fingerprint sensor. The device is expected to be powered by a Snapdragon 845 processor, which is the latest flagship SoC from Qualcomm.
In terms of display, the aspect ratio is expected to be 18:9 with even more toned-down bezels. We may see the next OnePlus flagship in May or June this year. There have been no credible renders or leaks of the device that we can talk of, but it could be a 6-inch Quad HD AMOLED panel this time around.
What we expect of the OnePlus 6
While OnePlus has done well so far, there have been certain things that were missing from the OnePlus 5 and 5T as well. For the next flagship, this is what we expect from the OnePlus 6.
In-display fingerprint sensor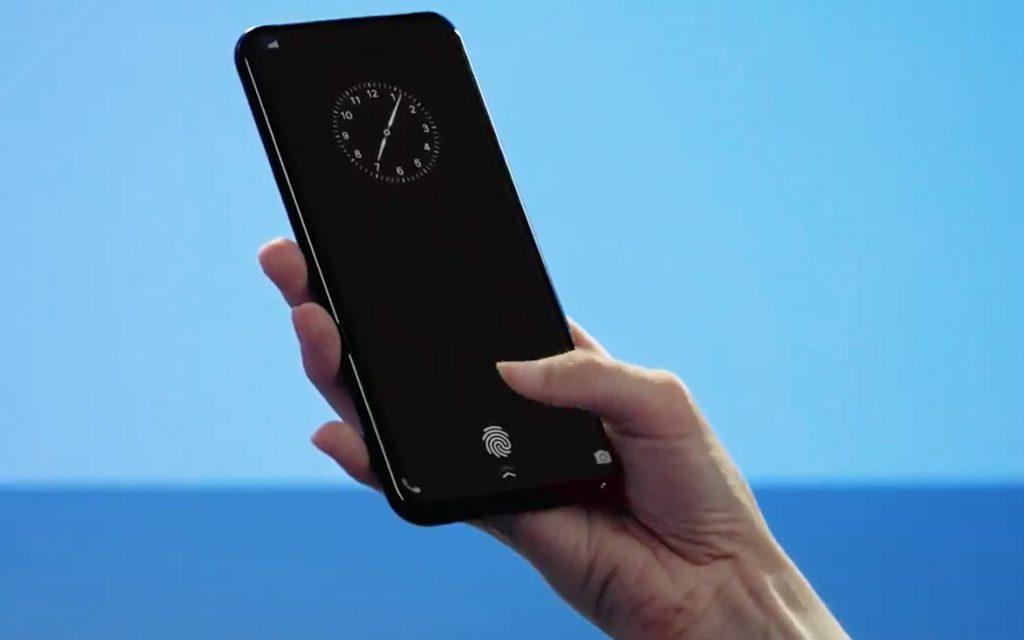 18:9 display and Dual camera are surely a thing, but in-display fingerprint sensor could be the next big trend. We expect OnePlus to go for a front-mounted in-display fingerprint sensor on the next flagship.
Water-resistance
While the recent OnePlus phones have seen spectacular success, they've lacked a basic feature – water-resistance. Since all the big flagships are now getting IP water and dust resistance certifications, it would be great to see the OnePlus 6 also follow suit.
OIS for cameras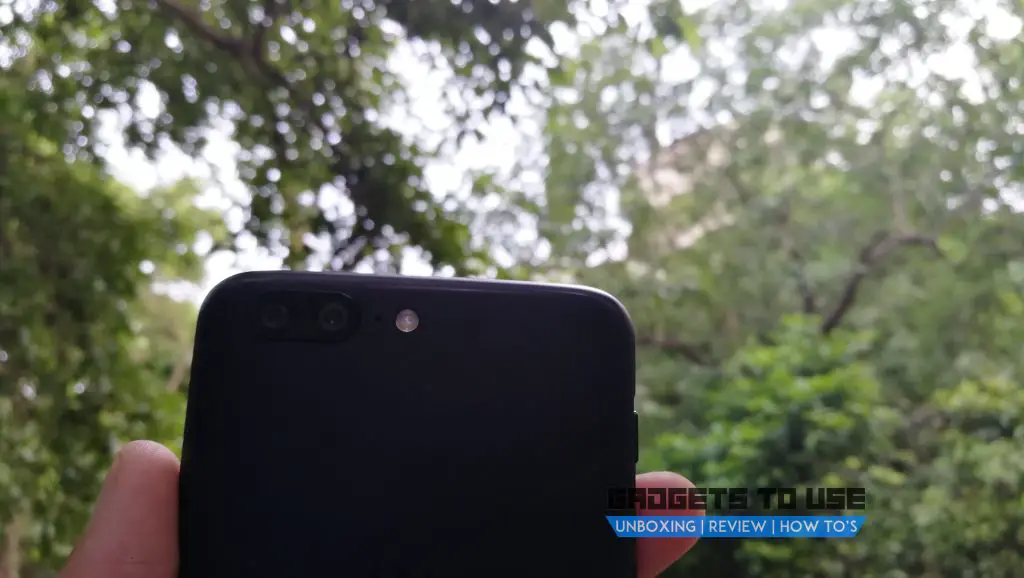 Coming to cameras, the experience offered by OnePlus devices is undoubtedly good. However, the lack of Optical Image Stabilization is felt while using the phone to capture photos or videos. While EIS is fine-tuned on the phones to deliver shake-free videos, having OIS would improve the overall quality much more.
A Better Display? Yes please!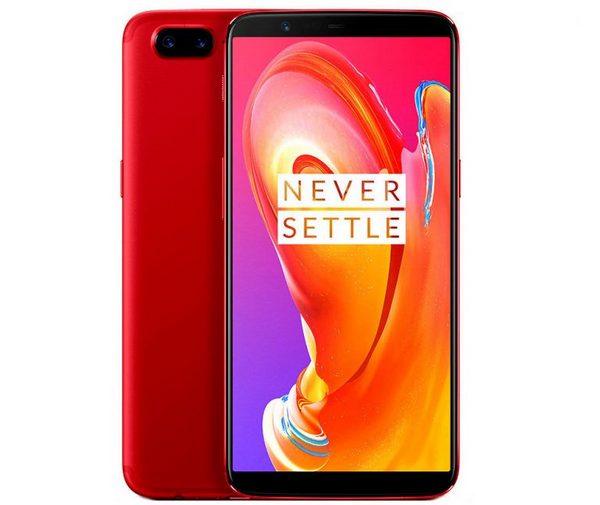 The OnePlus 5T comes with a fine display, but improvements are always welcome. The company is still sticking to a Full HD+ resolution while other flagships are featuring better displays. We not only expect a Quad HD panel but also more finely curved design in terms of bezels.
Expandable Storage
Yes, 128GB internal storage is enough for most of us, but no, 64GB is not. While OnePlus has been generous enough to have a 128GB variant, we would appreciate a microSD card slot on the next flagship. We would like the OnePlus 6 to come with a microSD card slot to add some extra space to the 64GB variant.
OxygenOS: Themes
With a near-Stock Android experience, fast updates, and optimizations that are loved by users, OxygenOS is already a brilliant operating system. However, we found out that the theming options are limited. More themes and overall tone-changes on the OnePlus 6 is something that we are expecting.
Virtual Reality and Project Treble support
Lastly, talking about the technicalities, there are some things that the company needs to work on. Firstly, even though OnePlus devices are flagship killers, they don't come with Daydream Support. This means you cannot use your device on the Google Daydream VR headset.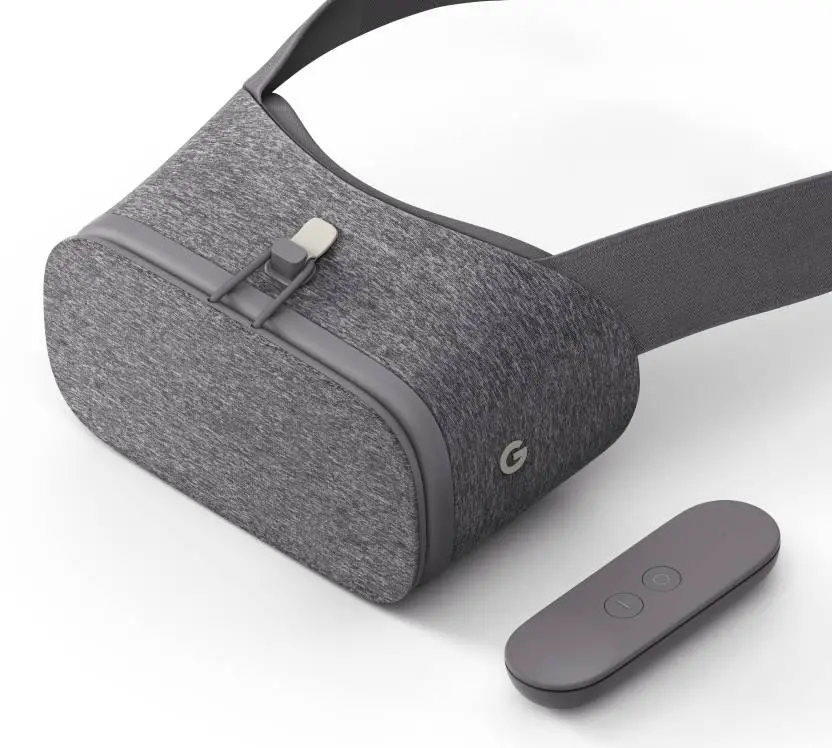 While OnePlus has turned down requests for adding support for Project Treble in the OnePlus 5T/5, we hope that the company changes its stance when it comes to the OnePlus 6. Project Treble support could ensure a longer period of updates for the device, which should help OnePlus earn a few brownie points with its customers.