Popular Caller ID app Truecaller is now widening its approach by adding new features like backup and restore, allowing you to backup your contacts, call logs and the blocklist to your Google Drive.
The company announced the arrival of these features in a blog post, with the feature expected to roll out over the next two days. Truecaller had also rolled out another update in the last week, bringing a new feature called Simple Copy OTP and improvements to its Flash messaging feature.
While the backup feature will let you save call logs, contacts, block list, and setting preferences to your Google Drive, Truecaller Contacts will let you recover numbers you forgot to save. Here is how it will function.
Truecaller Backup and Contacts feature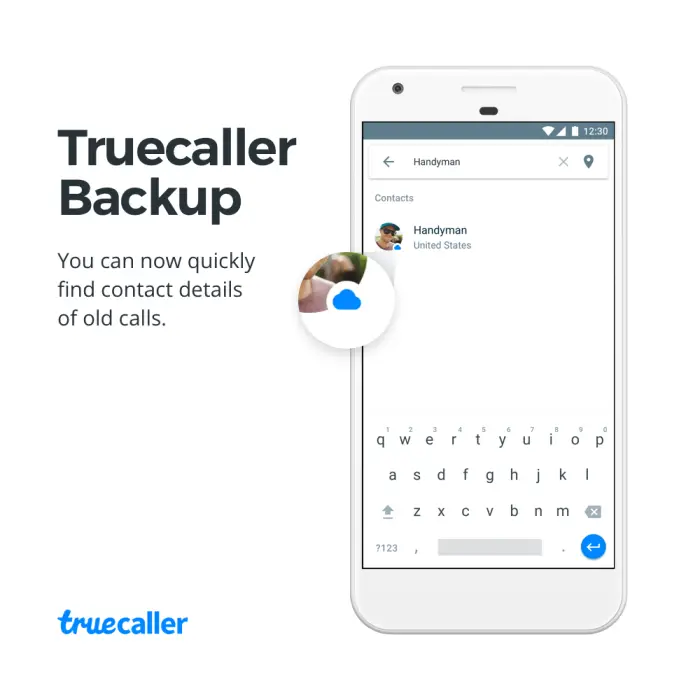 With the addition of Truecaller backup to Google Drive, the caller ID app makes itself that much more feature-packed. After this update, you can take a backup of your contacts, call logs, call history, block lists and app settings to Google Drive. This will ensure you don't lose any data when you switch to a new phone or change your SIM.
The company will roll out the feature in a few days. You just have to update and open the app to get prompted to use the feature. Once you allow access to Google Drive, Truecaller will save your data to your Google Drive. You can even set the periodic updating of this data between Daily, Weekly, Monthly, or Never.
Coming to Truecaller Contacts now, this is another functional addition to the app. Now when you receive a call from a number and do not save it, the app does the job for you. The app will automatically take a backup of the numbers you've ever had from any Call, SMS or transaction. This way, you can easily find a contact by punching in the name in the app's search bar.
The app also comes with other features like Contact Availability, Last seen, and Flash. This way, you can communicate with your contacts without necessarily calling them.