Facebook-owned instant messaging application WhatsApp may soon roll out their payment feature to select testers in the Indian user base. The programme has been under testing for a while now and was anticipated to debut last year in December.
With the WhatsApp payment program, a new tip-off has suggested that the platform has formed a WhatsApp Application Services Ltd in Telangana, with Rakesh Rewari, former SIDBI executive as the director along with Anne Hoge Milken. This indicates the nearing possibility of a closed beta testing for this feature.
WhatsApp Payments and how it will work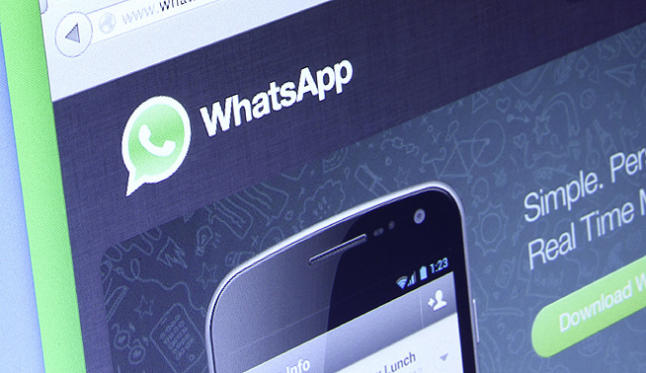 According to recent leaks, "Some (Facebook employees) have been trialling the payment feature. It's been working quite smoothly. Payments have been only peer-to-peer until now. No merchant payments have been enabled." This gets us to the confirmed presence of this payment method.
Last year also, there were certain apps that were expected to launch inbuilt payment with the Unified Payments Interface or UPI. WhatsApp was leading the pack back then. Now, with the in-house testing coming to a conclusion, the company may roll out the feature soon.
While the app itself offers end-to-end encryption, they cannot offer the same level of privacy with the payments option. This is so because third parties like the auditors are involved. Since there are other options for making payments, like Paytm, MobiKwik and PhonePe, which have an established market, it may be difficult for WhatsApp to make a mark.
However, the company might be able to create a share based on its wide user-base. With over 200 million users spread across the country, a payments integration may do great for the instant messaging app. Using UPI as a payment method, WhatsApp is employing this newly introduced way which gained over 145 million transactions, accounting for Rs. 13,174 crores in the last year.
Now we wait for the company to roll out the beta feature and finally the stable build by the second quarter of this year.