After the Department of Telecom requesting the Telecom Regulatory Authority of India (TRAI) to give its recommendations on in-flight WiFi and calling connectivity, the regulator has given its nod. With a positive vision, TRAI has put forward certain recommendations for the same.
While the whole matter started about 3 years back when the Aviation Ministry raised the issue, it is now going in a positive direction. The recommendations from the telecom regulator come with certain security guidelines as well. The system will either use INSAT or foreign satellite capacity leased through the Department of Space.
In-Flight Connectivity on Indian airspace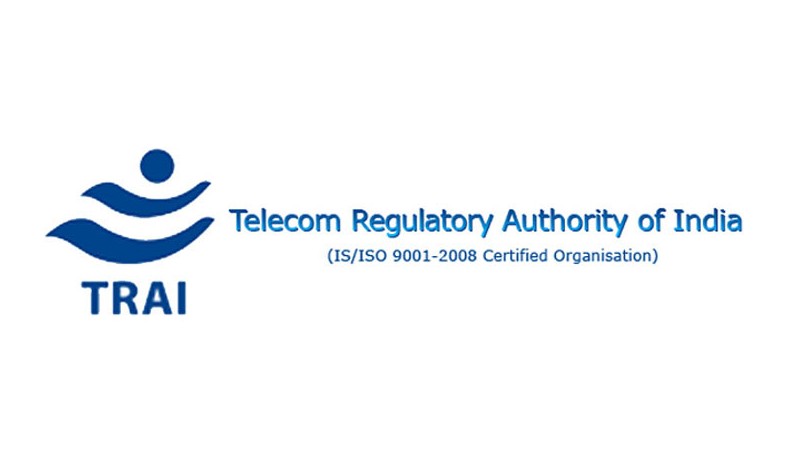 Starting with the core matter, in-flight connectivity refers to the flexibility of adding WiFi and cellular networks to passengers in an aircraft. Today, WiFi connectivity is provided in international flights but the devices are to be kept in flight mode. Now with the regulator's nod, things could change.
TRAI has recommended that WiFi connectivity is to be provided to passengers as the aircraft begins to taxi on the runway. For cellular, it is recommended to be activated when the aircraft is at 3,000 meters to ensure "compatibility with terrestrial mobile networks." While these are the recommendations, they have now been sent to the Telecom Ministry for further talks on the matter.
Coming to this connectivity, it may slightly raise the flight fares, which could be an issue in a developing and competitive market like India. For now, the regulator has recommended establishing an IFC (In-Flight Connectivity) Service Provider with an initial annual fee of Re. 1. This will ensure a safe and secure connection to the passengers as well as the airline without much disturbance.
TRAI recommended,
"The deployment of a gateway in India provides an effective mechanism to lawfully intercept and monitor the in-cabin Internet traffic while the aircraft is in Indian airspace. Therefore, the onboard Internet traffic must be routed to a Satellite Gateway on Indian soil."