Xiaomi has today revealed the Xiaomi MI Box 4 the Mi Box 4C in China. These Smart TV boxes run on Android TV OS and come with 4K HDR support. The Xiaomi Mi Box 4 is priced at CNY 349 while the Mi Box 4c is priced at CNY 249. The registration of this device have already been started and the sale will start from February 1 in China.
The new upgraded Xiaomi Mi Box 4 and Mi Box 4c come with the same AI-based user interface called PatchWall as their predecessor. The Mi Box is a standalone set-top box for TVs running Android TV OS which can be used for streaming contents among other things. The AI based user interface PatchWall enables the user to search content using voice commands. The Mi Box also supports 4K HDR and Dolby Audio+ output.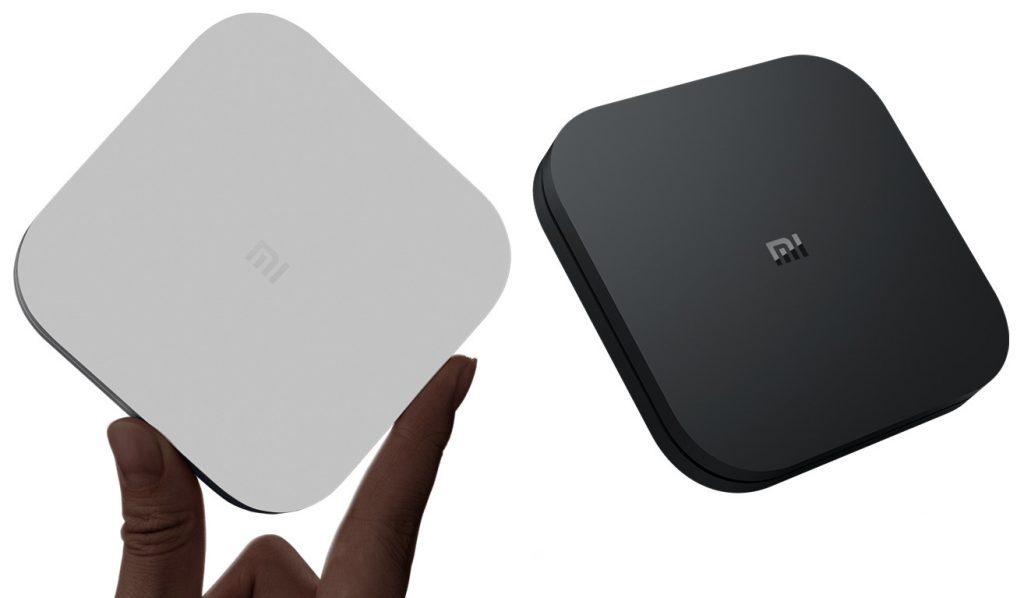 The Mi Box 4 is running the 64-bit Amlogic S905L quad-core processor with 3+2 core Mali-45 GPU. It comes with 2GB RAM and 8GB internal storage and supports 4K HDR output running at 60fps. For connectivity, it comes with Wi-Fi, HDMI 2.0, one USB 3.0 port and a 3.5 mm audio jack.
The Mi Box 4c is a more affordable version of the Mi Box 4, it comes with similar specs as the Mi Box 4. It also supports the 4K UHD HDR video output, the Dolby Audio and the same number of ports including the USB 3.0 port. The only difference is the RAM and the Bluetooth support, it comes with 1GB RAM. Also, the Mi Box 4c includes Bluetooth 4.1 LE and it uses infrared for the remote to work.