Even after a positive report from Canalys, the Cupertino tech Giant Apple has run in trouble with the iPhone X. It is now reported that the company is cutting their production target for the device to half.
Initially, Apple could not balance the demand and supply and now Nikkei, a Japanese newspaper has reported the iPhone X to have done poorly during the festive season too. After the reports of production cut, the shares of Apple have gone down by 1.6%. The report comes from Reuters.
Apple iPhone X: What's the future?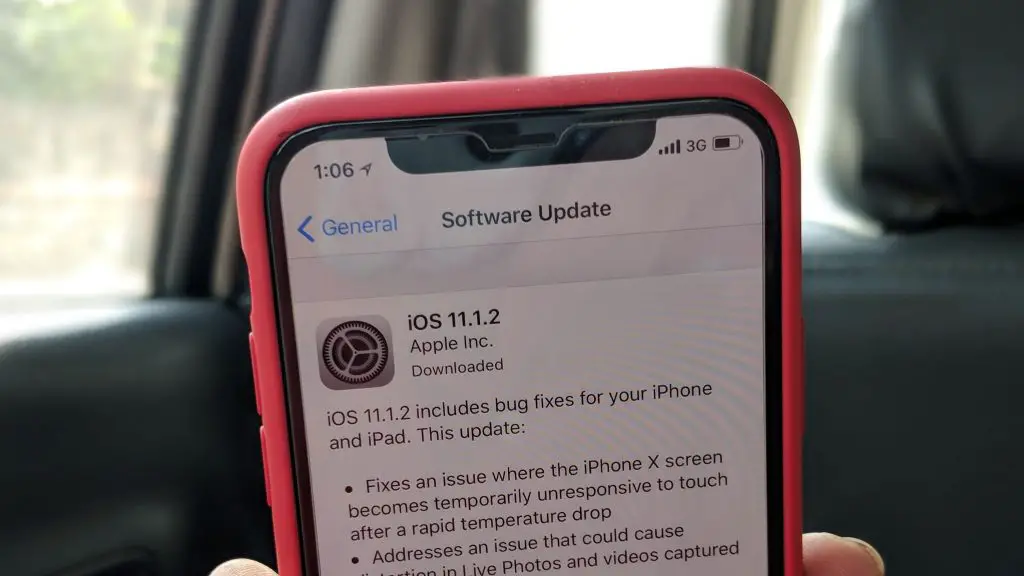 The tenth anniversary iPhone X is the first major design refresh on an iPhone in the last couple of years. With an edge-to-edge display, FaceID, and dedicated iOS 11 gestures, the phone is the current Apple flagship.
However, various analysts are now suggesting that the flagship may not be able to meet its targets. Starting with Bernstein, the analysts have cut the second quarter and full year forecast without predicting any major losses to be suffered by Apple. UBS Analysts commented, "Apple earnings should handily beat December quarter expectations, but March guidance could moderately disappoint."
Another result surfaces from a survey where people were asked if they were planning to buy an iPhone X. The survey, as told by UBS analysts, showed a drop in results from 43% to 37%. Other than this, US-based telecom operator Verizon has also reported a decline in new postpaid registrations and users are keeping their phones for longer.
The 1 lakh rupee flagship from Apple seems to have an uncertain fate as earlier reports suggested shutting down of production in the coming months. However, with the company now reported to halve the production, its share value is hit.
Not just Apple, the iPhone X sales are hitting the supplier partners too. Foxconn, which is a major supplier to Apple in Asia has registered a Share downfall of 0.7% after the Japanese newspaper's report.