Indian e-commerce giant Flipkart has been booked for delivering a soap instead of iPhone 8. The incident happened in Mumbai where a software engineer ordered an iPhone 8 via Flipkart, but he got a detergent bar instead. The buyer has filed a complaint against the e-commerce portal.
Tabrej Mehaboob Nagrali, a Mumbai based engineer had purchased the iPhone 8 via Flipkart and made the full payment of Rs 55,000 but he was shocked when the package was delivered, after seeing a detergent bar when he opened the box. Meanwhile, Flipkart says they are aware of the matter and are working on resolving it soon.
When the buyer found out that he got a detergent bar instead of the iPhone 8 that he ordered, he decided to register a case of cheating against the e-commerce site with the local police. He told the entire incident to the local police that the delivery was dated on January 22, at his house in Panvel, Navi Mumbai. He opened the phone box but was shocked to see the detergent bar inside the box. He also told that he made the full payment of Rs 55,000 while placing the order.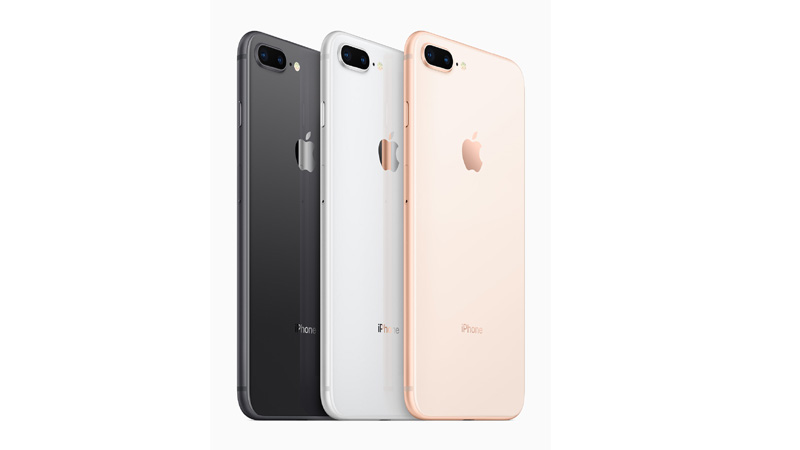 A case of cheating has been registered against Flipkart in central Mumbai's Byculla police station as per a PTI report. It is to be noted here that in this instance, the smartphone maker, Apple isn't responsible. It should be either the seller of the product on Flipkart or the courier service who are responsible for the matter.
After the fraud case was registered, the e-commerce giant was approached for a statement on the incident to which a spokesperson said that they have a zero-tolerance policy on such incidents. "We are investigating the incident and will resolve the matter at the earliest," said the Flipkart spokesperson.
This is not the first instance of an e-commerce store delivering something else instead of what was originally ordered. Other popular e-commerce players like Amazon and Paytm were also been reported in such incidents.