India's top telecom operators, Bharti Airtel, Vodafone India, and Idea Cellular are working on creating a budget friendly 4G smartphone to compete with the JioPhone from Reliance Jio. A report from Economic Times suggests that these smartphones will be priced as low as Rs. 500 and come with bundled voice and data plan for as little as Rs. 60 – 70 a month.
An executive at one of the cellular company has said, "We will gear towards low-cost smartphones via alliances. Smartphones are expected to become cheaper, so for an offering with them, it makes more sense than setting up our own phones," he also added that they wouldn't subsidize the smartphones as Reliance Jio did.
The three telecom operators – Bharti Airtel, Vodafone, and Idea Cellular have refused to comment on this story at the moment. Although, all these three companies have already collaborated with phone makers to provide smartphones under Rs. 1,500 bundled with voice and data plans.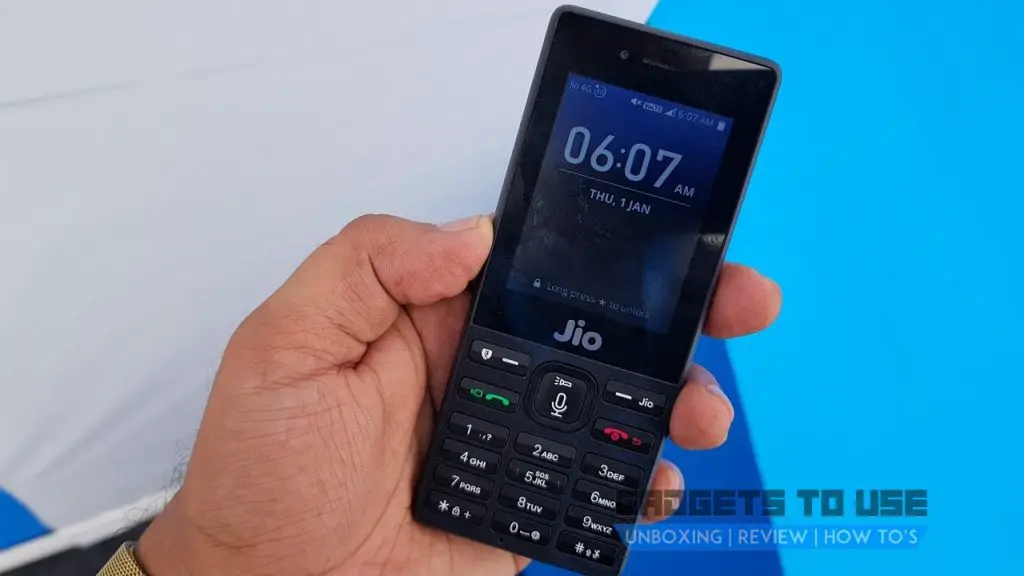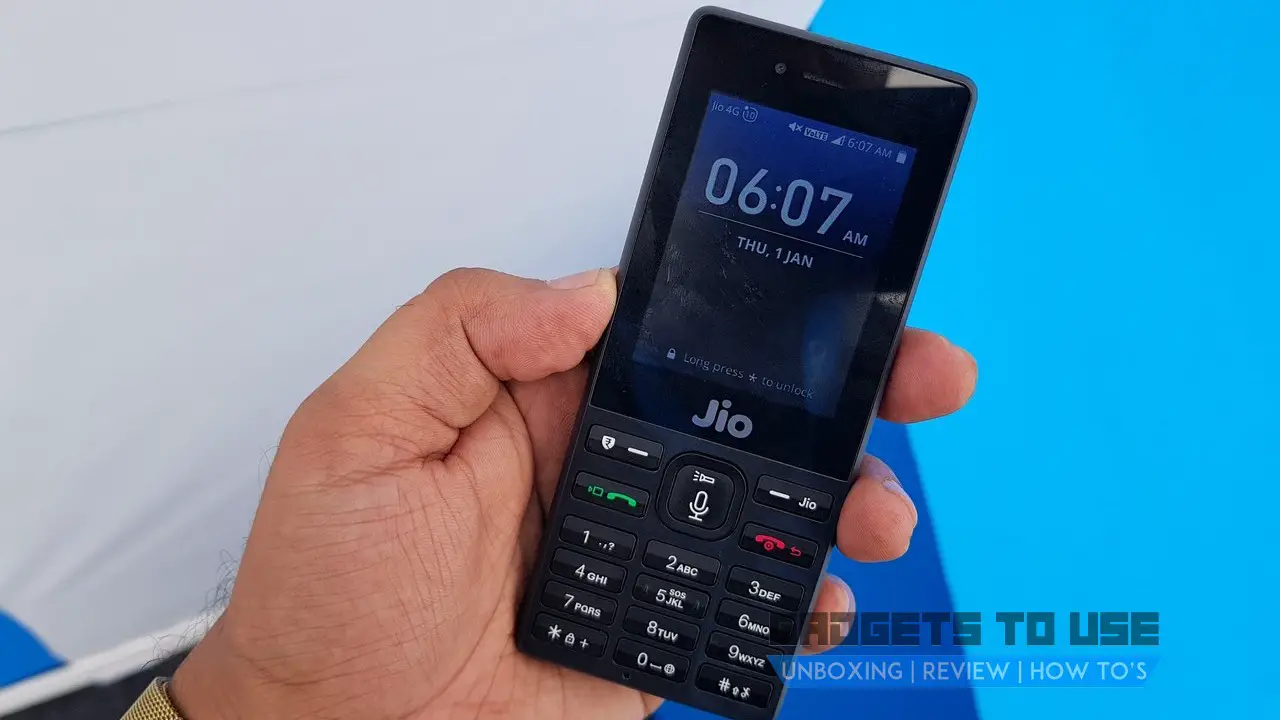 These operators have been working on new plans and strategies since Reliance Jio lowered the price of its monthly plans to Rs. 49 for the JioPhone. For regular users, Reliance Jio is offering unlimited data and voice calls for as low as Rs. 149.
Google is also contributing in reducing the prices for smartphones in countries like India by introducing Android Go, a lite version of Android that will run on devices with low RAM. Recently Micromax had announced Bharat Go, a smartphone that will run on Android Oreo Go and is expected to be priced under Rs. 2,000.
A research analyst at Counterpoint Technology Market Research, Shobhit Srivastava said, "The launch of low-cost 4G chipsets from Spreadtrum and MediaTek with Google's Android Go strategy makes it possible for OEMs to offer cheap smartphones that live up to the first-time smartphone user's expectations." He further added, "The ideal upfront cost will be anywhere between Rs 1,500 and Rs 2,000. This can well come down to the level of Rs 500, depending on the plans that carriers offer."