Apple always starts a new trend in the smartphone industry and last year by releasing the iPhone X, Apple has brought the focus on Face ID and gesture controls. Lots of smartphone brands have already adapted the Face ID trend, with several smartphones featuring the Face Unlock feature. Companies like OnePlus and Vivo are already implementing gesture controls in their phones, but this is still limited to very few phones.
If you want to get iPhone X gesture controls on your Android smartphone, we have exactly what you need.
The gesture control is the feature of iPhone X which doesn't actually need any hardware support. All you need to do is first disabling your smartphone's soft navbar so it won't come in your way while using gestures. To hide the navigation bar, you need your phone to be rooted, and it may void your smartphone's warranty. These gestures will work better on smartphones with thin bezels, like the Pixel 2 XL or OnePlus 5T.
Steps to hide the Navigation bar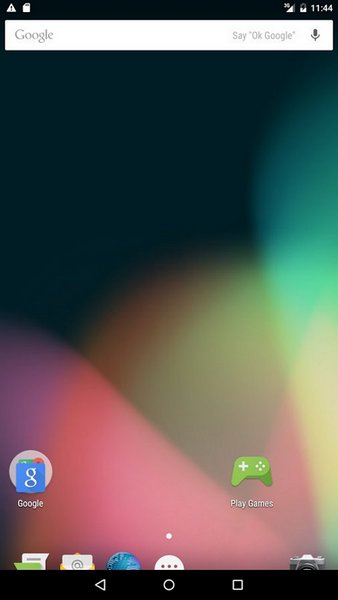 Before doing this, make sure you have Virtual SoftKeys app installed and working. This will help you to navigate through when the stock navbar is disabled.
Download the BuildProp Editor app from the Google Play Store.
Launch the app and tap the edit icon in the top right corner.
Add this code to a new line [what is the code?] and tap the menu button (three dots) then Save and Exit.
Grant the root permission and reboot your smartphone once the changes are saved.
Once your smartphone is rebooted, you will see that you have no navigation bar on the screen. The one you installed before will be working to navigate till you install the gesture control. Now, download and install the X Home Bar – Free app from Google Play Store.
This app will add a small bar at the bottom of the screen which can be used to trigger different functions like Home, Back and Recent apps. You can tweak the settings of this app to get this working exactly the way you want it to be. Once the gesture control starts working on your smartphone correctly, uninstall the Virtual Softkeys app.