Customers of telecom service provider Aircel in Chennai faced a tough time as they were trying to port their mobile numbers amidst reports of closure of the company's services. Almost 9 lakh Aircel customers across India decided to port their numbers to other networks on Wednesday only.
Aircel customers rush out for MNP due to frequent call drops along with rumors that the company is closing its operation due to financial issues. Some of the customers said they were neither able to make a call nor receive any calls or SMS. So, it is seen as the first step towards the total closure of services.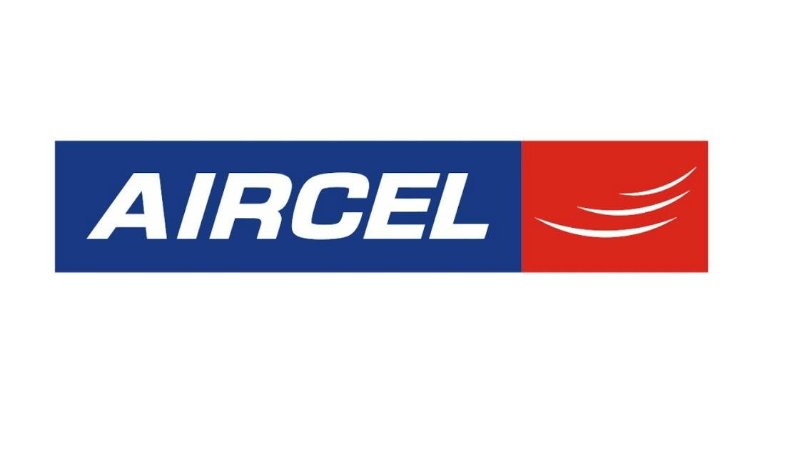 When the customers tried to port out their numbers, they were even unable to use the mobile number porting facility due to network issues and couldn't receive the UPC. UPC (Unique Porting Code) is a passcode given by your existing network that is required when we want to port our mobile number to another network.
Meanwhile, some reports are saying that Aircel will now push manual codes to facilitate porting requests. As per a recent report, Aircel officials have confirmed that from February 23, Aircel is going to manually push UPC codes for MNP to all its prepaid customers. So, those who have applied to port out their mobile numbers earlier will receive the UPC code wherever it is available.
https://twitter.com/sanjaybafna/status/966568894352838656
Apart from that, all Aircel Customers can also initiate Port Out request by latching on to Bharti Airtel network manually. They will have to head to Manual Network Search (2G) and select Airtel as the network operator. Aircel customers will then start receiving all Incoming SMSs including bank OTPs, online transactions SMSs after latching on to Airtel.
Aircel's problems started two weeks ago when telecom operator Idea Cellular suspended its interconnect services with Aircel due to non-payment of dues. Idea said that it would restore the interconnect services immediately after Aircel makes the payment.
Nevertheless, it seems confirmed now that Aircel is going to suspend its services since it has decided to manually push out UPC for all customers. As per a financial daily report, the telecom company has reportedly warned its employees to be ready for "difficult" times because of funding crunch and the company might file for bankruptcy.