Aditya Birla Group-owned Idea Cellular has announced the beginning of operations of Idea Payments Bank in India. Idea Cellular was one of the 11 applicants who were issued approval to open a payments bank back in August 2015.
"Aditya Birla Nuvo Limited, Mumbai was one of the 11 applicants which were issued in-principle approval for setting up a payments bank, on August 19, 2015," RBI said. The RBI has issued the license to Idea Cellular Payments Bank under Section 22 (1) of the Banking Regulation Act of 1949.
Idea Cellular has joined the bandwagon of payments banks in India that already has players like Bharti Airtel, India Post, and Paytm. Airtel Payments Bank was the first payments bank to start operations back in January 2017 followed by India Post. Currently, apart from these, Paytm and Fino Payments Bank have also launched their operations.
What's a payments bank?
A Payments Bank is similar to other bank and it offers services such as current accounts, savings accounts, and demand deposits up to Rs 1 lakh. This category of banks can also issue debit cards. However, these payments banks are not allowed to offer loans and credit cards to customers.
While the Idea Payments Bank has been incorporated, there is no information available on interest rates and services offered by Idea. So, we cannot say at this point when you will get a physical debit card or cheque book issued for a nominal price. However, it will offer some generic services such as savings accounts and interest on them.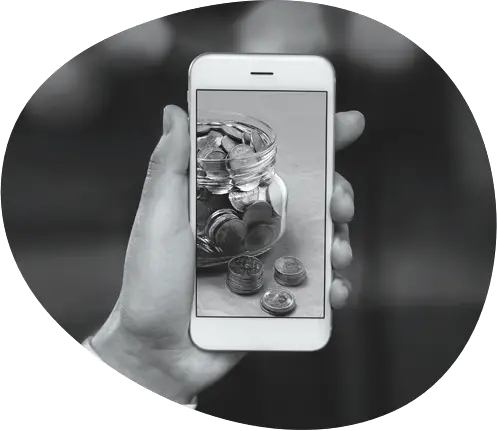 Paytm announced its Paytm Payments Bank back in May last years and it currently offers an interest rate of 4 percent on savings accounts and also a physical RuPay debit card. Bharti Airtel was the first telecom operator that entered into banking arena with the Airtel Payments Bank. Airtel currently offers 7.25 percent interest rate on savings accounts.
If we talk about other telecom operators, Vodafone is also among the 11 applicants which have received the license and Vodafone India will soon be merging with Idea Cellular so it is not yet clear what will happen to the Vodafone payments bank license after the merger. Reliance Jio is also planning to launch its Payments Bank very soon.