If you own a smartphone with low storage and less RAM then you might be experiencing lags and app freeze. Sometimes you might also experience that some apps cannot be installed from Google Play Store because of the low storage. The smartphone might be behaving like this because you are using a lot of apps which are taking most of the internal storage on your smartphone.
Even if you clear off most of the storage and uninstall the useless apps, you won't be able to get empty space. Low storage on an Android smartphone also leads to lags and random freezes. To get some extra space on your smartphone, you should be using some lite substitutes of Google apps which require less storage.
Google Go
Google Go is an app to search anything on the web without using lots of app on your smartphone. It shows what is trending and popular on the web, and it supports more languages than just English. You can even search for anything using your own native language as it supports more than 10 languages.
Files Go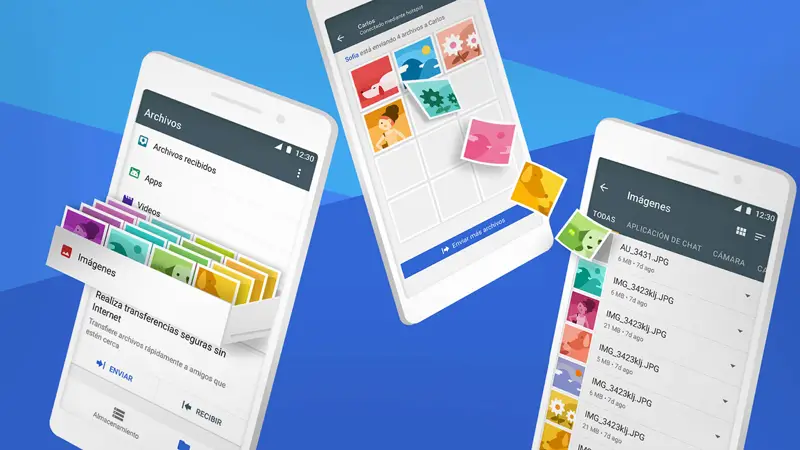 Files Go is a file manager app for Android smartphones which runs on devices with less than 1GB RAM. This app comes with lots of features like cleaning your smartphone's internal memory cache files. The app also lets you search for any app which is stored on your smartphone using the Google's machine learning algorithm.
YouTube Go
YouTube Go is a lite version of the YouTube application on Android. This app comes with most of the features which the YouTube app comes with. The YouTube Go app also has a download videos feature which lets you download videos and store them offline so you can watch them even when you don't have network coverage.
If you want to get free storage on your smartphone then you can use the lite substitutes for more apps like Facebook which takes lots of storage on internal storage.