Google is planning to launch a mid-range Pixel smartphone for India. Google's existing Pixel smartphones are out of reach for most of the Indians because of the price, and this new report suggests that Google is going to try and work around this problem. Android Go is the first step which Google took to bring smartphones to every citizen in India who cannot afford high-end smartphones, and a mid-range Pixel smartphone could be Google's next big consumer bet in the country.
According to a report from Economic Times, Google is planning to launch smart speakers, Pixelbook laptop, intelligent home automation, and a mid-range Pixel smartphone. The tech company is also planning to expand its presence in India just like Samsung and Apple.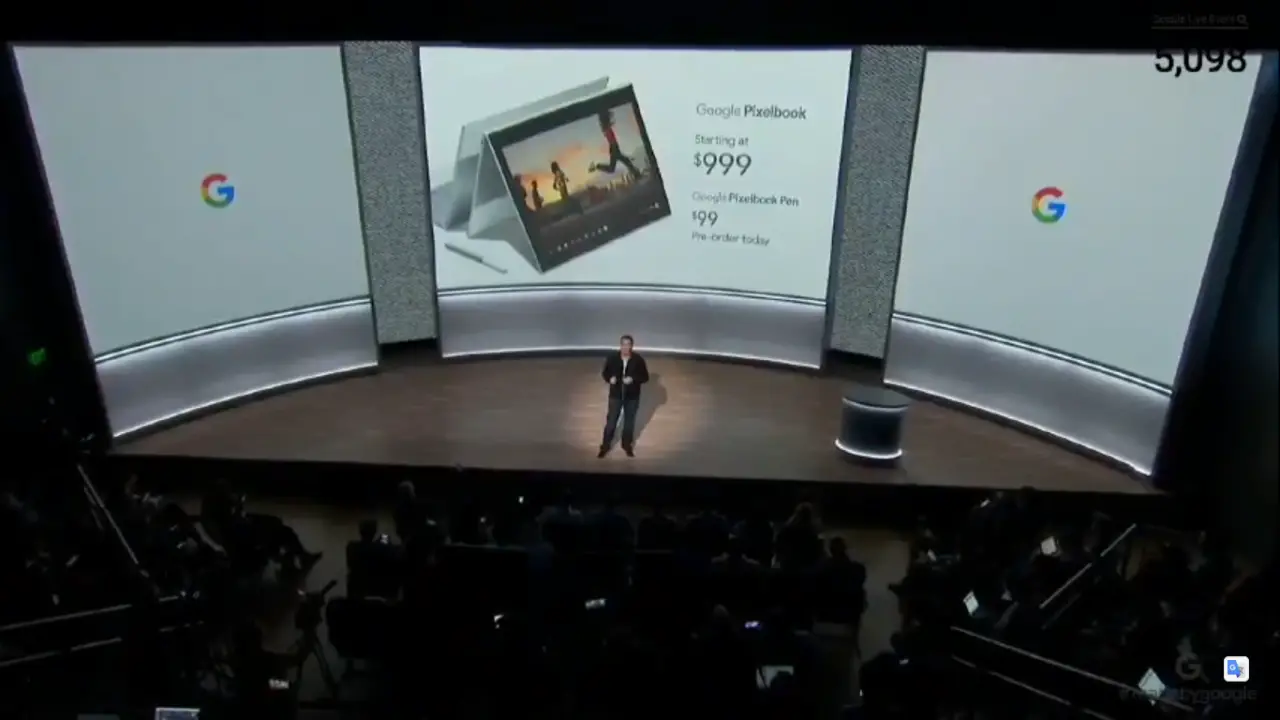 A leading retailer who participated in the meet said, "Google is excited about the expansion of the consumer products business in India with the advent of the cheap 4G internet led by Reliance Jio and other operators which it says will help to realise maximum potential of these products."
A report last week confirmed that Google is planning to launch its smart speakers this month. The smart speakers include Google Home and Google Mini which will take on to the smart speakers from Amazon; Amazon Echo and Echo Dot, both of these speakers have been released in India last week.
The mid-range Pixel smartphone from Google is a great step for expanding the market in India. The upcoming mid-range Pixel smartphone might be launch around July or August. Google is also planning to launch its Pixelbook laptop which was released in October last year at a price of $1000, taking on Apple's MacBook and Microsoft Surface laptops.