Despacito, the first ever song to cross the 5-billion views milestone on YouTube has been deleted by hackers. Sung by Luis Fonsi, Despacito was deleted by hackers from Vevo's YouTube channel, with the thumbnail being replaced with an image of masked persons with guns aimed at the camera.
Following the hack of Vevo's YouTube channel, users who tried to play the highly popular song were returned with a "Video is unavailable" error. Earlier, it was reported that Vevo had deleted the videos from its channel, but the video is showing up once again in searches on YouTube. Additionally, the video views are intact as well, suggesting that Vevo and Google-owned YouTube have troubleshooted the issue now.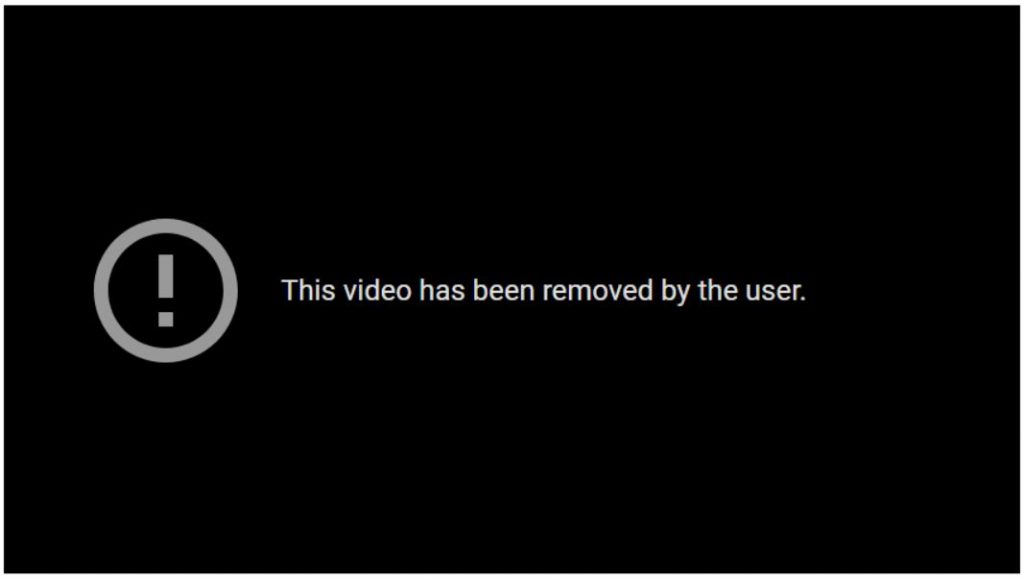 The hackers who identified themselves as Prosox and Kuroi'sh had apparently changed titles of several other videos and inserted "Free Palestine" in the video descriptions. Videos of other singers like Shakira, Selena Gomez, Taylor Swift and Drake were also affected by the hack.
Despacito deleted "just for fun"?
According to some reports, the hackers had deleted Despacito and other songs "just for fun". One of the hackers, Prosox, tweeted the following – "It's just for fun, I just use [the script] 'youtube-change-title-video' and I write 'hacked'. Don't judge me I love YouTube."
@YouTube Its just for fun i just use script "youtube-change-title-video" and i write "hacked" don t judge me i love youtube <3

— Prosox (@ProsoxW3b) April 10, 2018
It is not yet known if the Twitter user mentioned above is the actual account of the hacker