Xiaomi is reportedly working on its new smartphones that will come with the unannounced Qualcomm Snapdragon 670 chipset. Qualcomm has not yet announced the Snapdragon 670 chipset which is the successor to the last year's Snapdragon 660. However, we have been hearing about the chipset every now and then.
The latest report from XDA Developers' Mishaal Rahman claims that Xiaomi is currently working on phones with Qualcomm Snapdragon 670 SoC and they will come with code names 'comet' and 'sirius'. As per speculations, one of these phones might be the Mi Note 4 as the Mi Note 3 is powered by the Snapdragon 660 and the second phone might be the Mi Max 3, the successor to Mi Max 2.
Snapdragon 670
If we talk about Snapdragon 670, this will not follow the big.LITTLE cluster. Rather, it comes with 6 cores clocked at 1.7GHz per core and the big cluster has 2 cores clocked at 2.6GHz per core. It is also expected to support UFS 2.1 and eMMC 5.1, Qualcomm Snapdragon X2x modem and up to WQHD (2560×1440 pixels) display.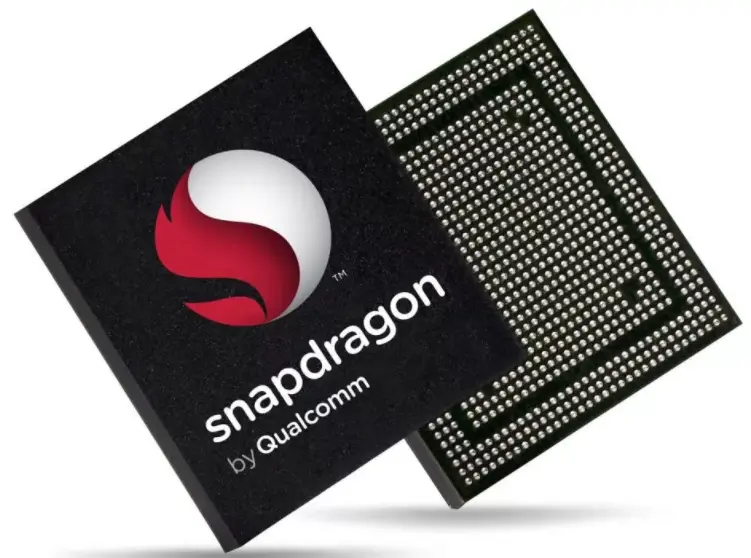 The Snapdragon 670 SoC will be paired with the Adreno 615 GPU. It might operate between 430 MHz and 650 MHz with a turbo mode for intensive graphics. The Adreno 615 GPU will support dual camera setup but the maximum resolution is not known yet. The chipset might use a 13MP + 23MP setup.
The specs for the Snapdragon 670 were leaked earlier back in December with Snapdragon 640 and Snapdragon 460. The Snapdragon 660 was introduced in May last year, so we can expect Snapdragon 670 and Snapdragon 640 to be unveiled next month.
Coming to Xiaomi, the Chinese smartphone maker might launch these new phones powered by Snapdragon 670 in the coming months. However, there is no official confirmation about the Xiaomi 'comet' and 'sirius' smartphones as of now.