Even though Facebook has been facing trouble over allegations of user data leak, the social media giant continues to work towards launching new features. As per a recent report, the company now plans to bring messenger payments feature in India.
Facebook is planning to move into payments in its biggest market by the user base. As per a report by FactorDaily citing two familiar sources with the development tells that Facebook has been quietly working on building a payments platform. "The platform will be separate from WhatsApp and will allow peer-to-peer and peer-to-merchant payments," said the first source.
As per the second source, the company has already launched a beta version of recharge payments for mobile phone and other prepaid services on Messenger. The second source has also said to be on demo of the feature as well. "Recharge is a good way to test the market. The transaction values are small but the volumes are high," said the source.
The payments platform in messenger will allow buyers and sellers to do transactions on Facebook itself. Facebook already has a marketplace that allows users to buy and sell products within Facebook communities.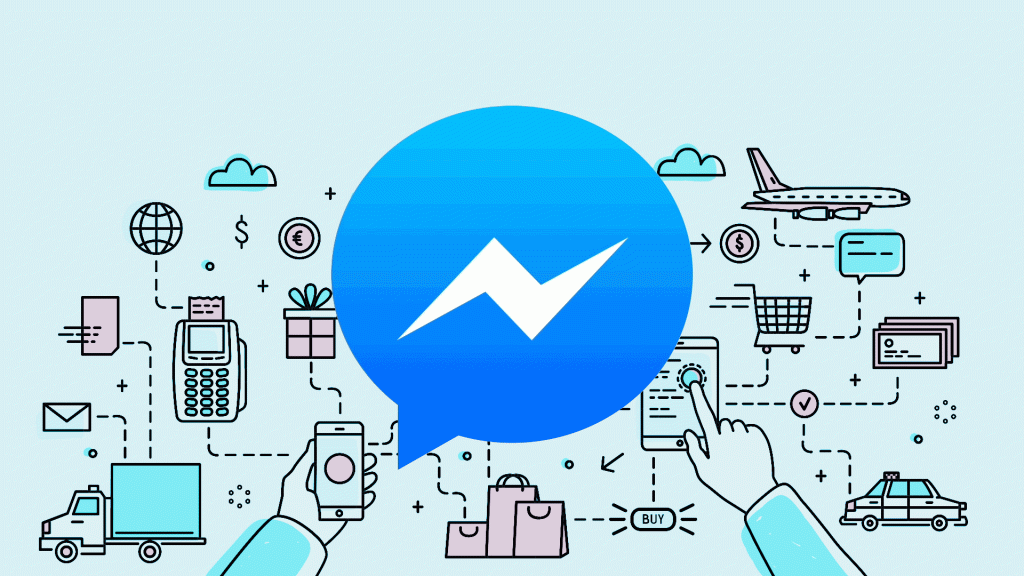 While on Messenger, brands can connect, and transact directly with users via messenger. "Online commerce really works when you can complete the entire transaction without getting out of the app," the first source further told FactorDaily.
For example, if users are connected with some grocery dealer on Facebook Messenger, they can buy grocery from inside Messenger. Unlike the Marketplace, the buyer will not have to connect offline with the seller and will be able to complete the deal online. The report also suggests that these features are still in beta and might change before the final launch.
Facebook has already launched payments on Messenger in the UK and France and in India Facebook has entered into payments as well with the launch of WhatsApp payments, a UPI-based payment service. However, the Indian market is already crowded with a number of players – including Paytm, Google Tez, Amazon Pay, Flipkart's PhonePe, and MobiKwik.
India's digital payments ecosystem will get more crowded with another giant stepping in. According to a report by consultancy firm Deloitte, digital payments in India grew from Rs 1,329 trillion to Rs 2,295 trillion in the last five years. This will appeal to Facebook and the social media giant will make use of its large user base in order to be in competition.