IPL 2018 started a few days ago and there is at least one match everyday. While you may want to watch the match everyday, sometimes you may not be able to do so as you are not at home. Well, there is one more thing that you can do which will make you feel right about this situation. If you are a die-hard fan of IPL and can answer some questions about it, then there is a chance for you to win some money while everyone is just watching the match.
Here, we are listing all the ways which will help you earn some money while enjoying the IPL 2018.
Jio Cricket Play-Along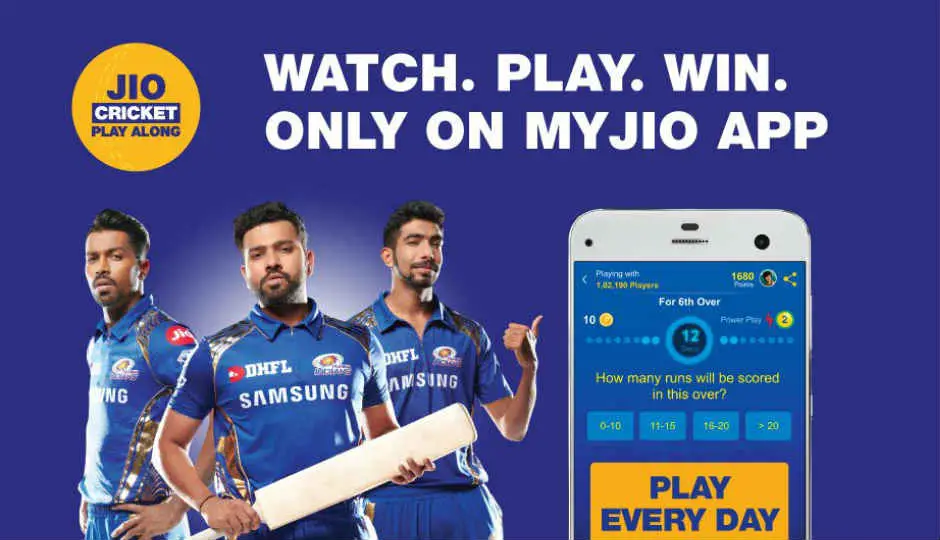 The Jio Cricket Play-Along is a live mobile game which can be played on the MyJio app available on both Android and iOS. This game is available in many regional languages, and you don't even need to have a Jio SIM to play it. The game will ask you about some predictions like what could happen in this next ball. If you predict correctly, you will earn points which can be redeemed for some prizes. Jio promises a premium house in Mumbai, 25 cars and more prizes for the winners.
Hotstar Watch n Play
If you are watching the match on Hotstar, then you will be able to enter the contest during the matches. Hotstar is also offering the same type of game as Jio where you have to predict every ball while the game is in still in the play. Here, you will get lots of coupons on Yatra, PayTM, Oyo, Toons and PhonePe rewards.
Brainbaazi
Brainbaazi is not just about cricket so even if you don't know much about the game, you can still earn some money. The game is a trivia-based quiz which starts everyday at 9PM and the players who will survive till the last round will get to win the money which will be transferred to their PayTM account.
IPL Fantasy League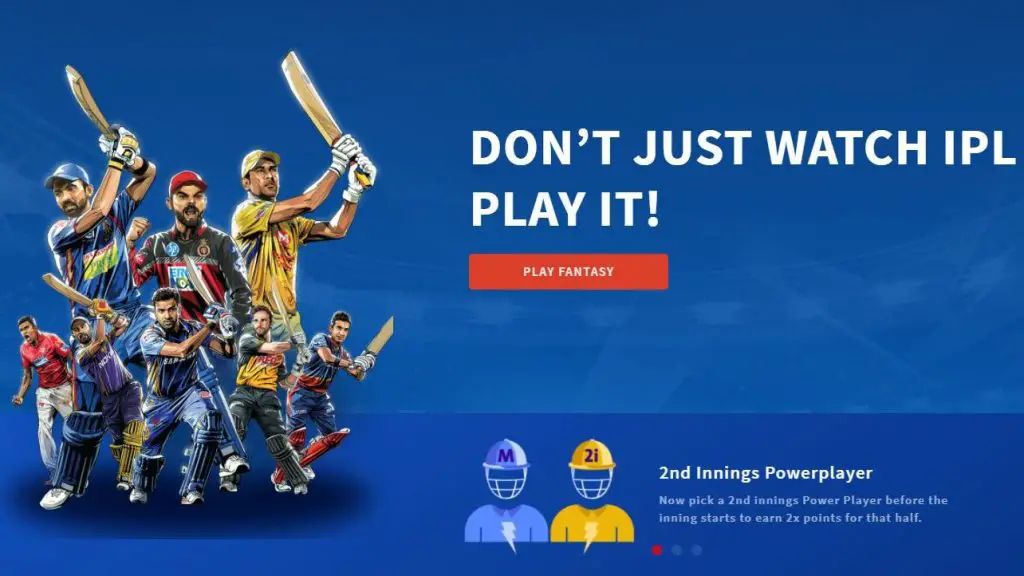 The IPL official hub also has its own fantasy league which can be redeemed to win points. It works like Dream 11 where you have to pick IPL players but here the joining bonus is not available, so you have to win to earn some money.
So, there you go, you will be able to win a lot of money if cricket is your cup of tea. If you earn something big from any of the app, then make sure to thank us by following our social media pages.