Google yesterday announced the Android P Beta at the Google I/O event and now OnePlus has announced that its latest flagship device, the OnePlus 6 that is scheduled to launch on May 16 in London and on May 17 in India has received the Android P Beta.
The OnePlus 6 has received the Android P Beta even before its official launch and OnePlus is one of the first smartphone makers to push the update. The company has said that it has created a specialized team called the Team FSE (Fast, Stable, Efficient).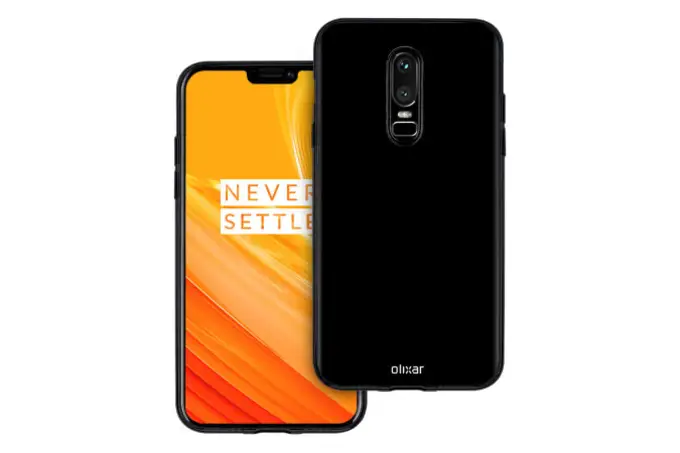 The Team FSE will focus on maximizing the power of its flagship devices to make sure that the company's devices offer the fastest, and smoothest user experience available. The OnePlus 6 Android P Beta will be available to download for users who buy the device on May 16, the company has said a day after the launch.
OnePlus has said that it is a part of the earliest group of smartphone makers working in collaboration with Google to bring their latest updates and features. The company has also said the OnePlus 5 and OnePlus 5T were the earliest devices to get Android Oreo update.
Commenting on the same, Pete Lau, CEO of OnePlus, said,
"By empowering and trusting in our community we learned users want a fast, smooth, and clean user experience – something we call 'burden-less. Beyond building the best possible Android phone, we work to provide more value to users by ensuring the smartphone experience is not dominated by bloatware and intrusive notifications. The creation of Team FSE (fast, smooth, efficient) helps create a recurring theme across all user reviews of OnePlus phone experiences as fast and smooth."