Google has updated Gmail recently with a new and fresh material design which looks cool with some new useful features, however, there are some features which are absolutely annoying and useless, and no one ever uses them. These features are somewhat frustrating and get in the way when doing something important.
Well, here we are listing some of the most annoying features in the Gmail web app with the possible fix or workaround. Moreover, we have also listed some bonus tips to enhance your mailing experience on Gmail.
Features you should disable
Tabbed inbox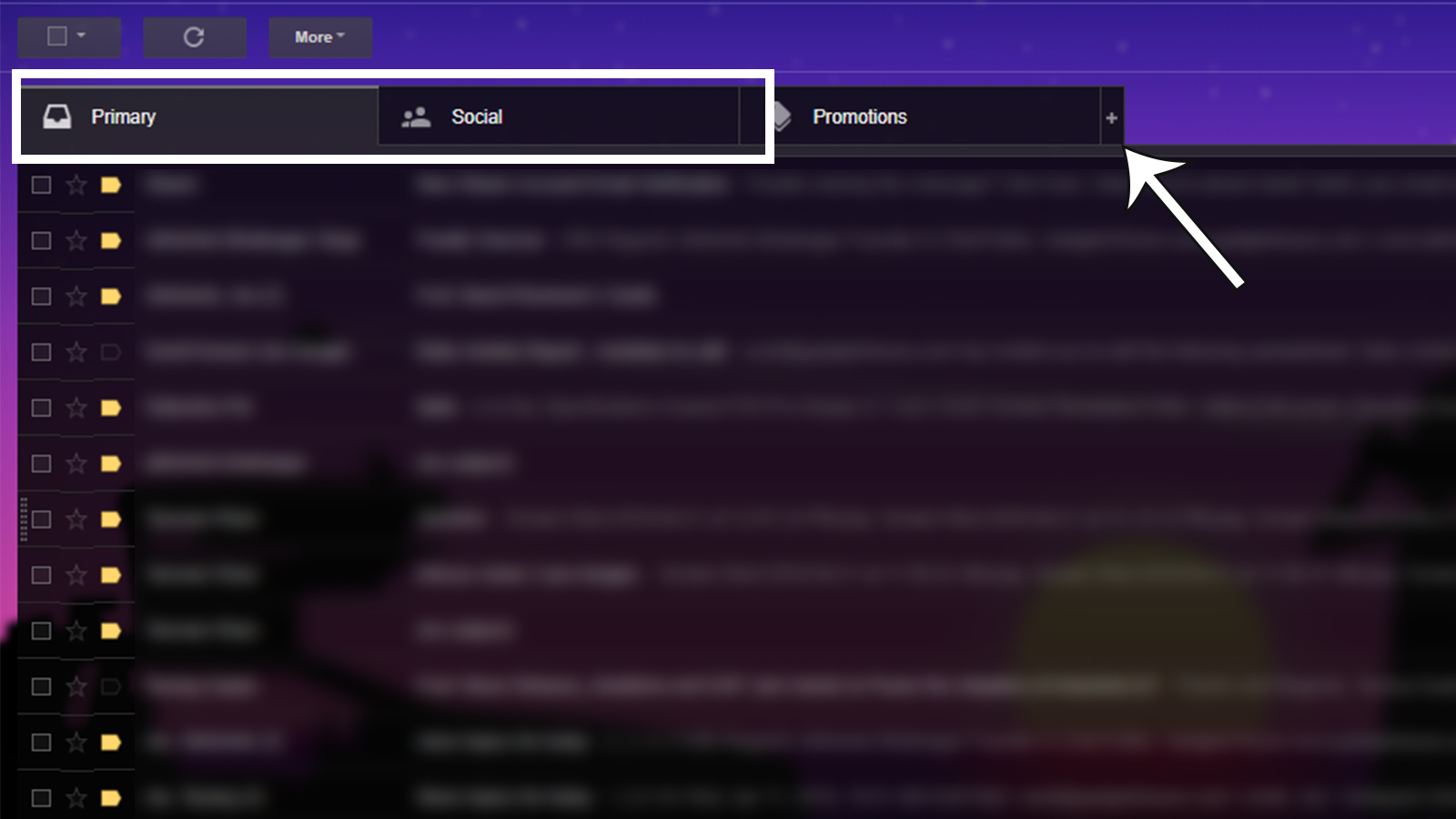 Google introduced this feature a long time ago, and I found this feature extremely useless. It categorizes the emails according to the subject of the mail. It is useful for some people but not for all. I have to search for all four tabs to find an important email. This feature is enabled by default on every account, here is a small trick to disable this feature and make your experience better.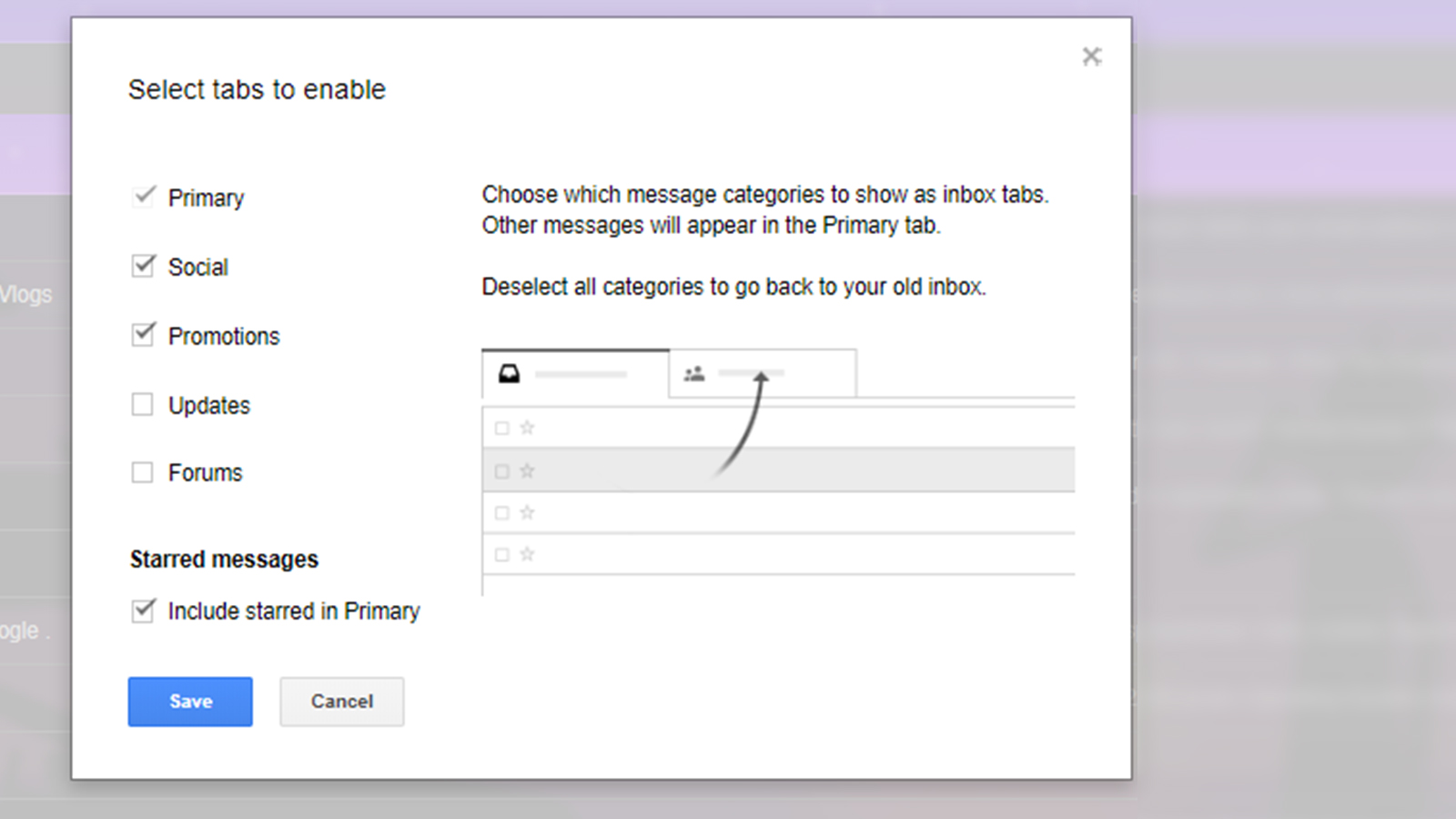 To disable this feature, click on the settings menu and select, configure inbox and a small popup window will open. Uncheck all the checked options and click save, the page will reload, and you will get the classic one tab Gmail after reload.
Filter unread emails automatically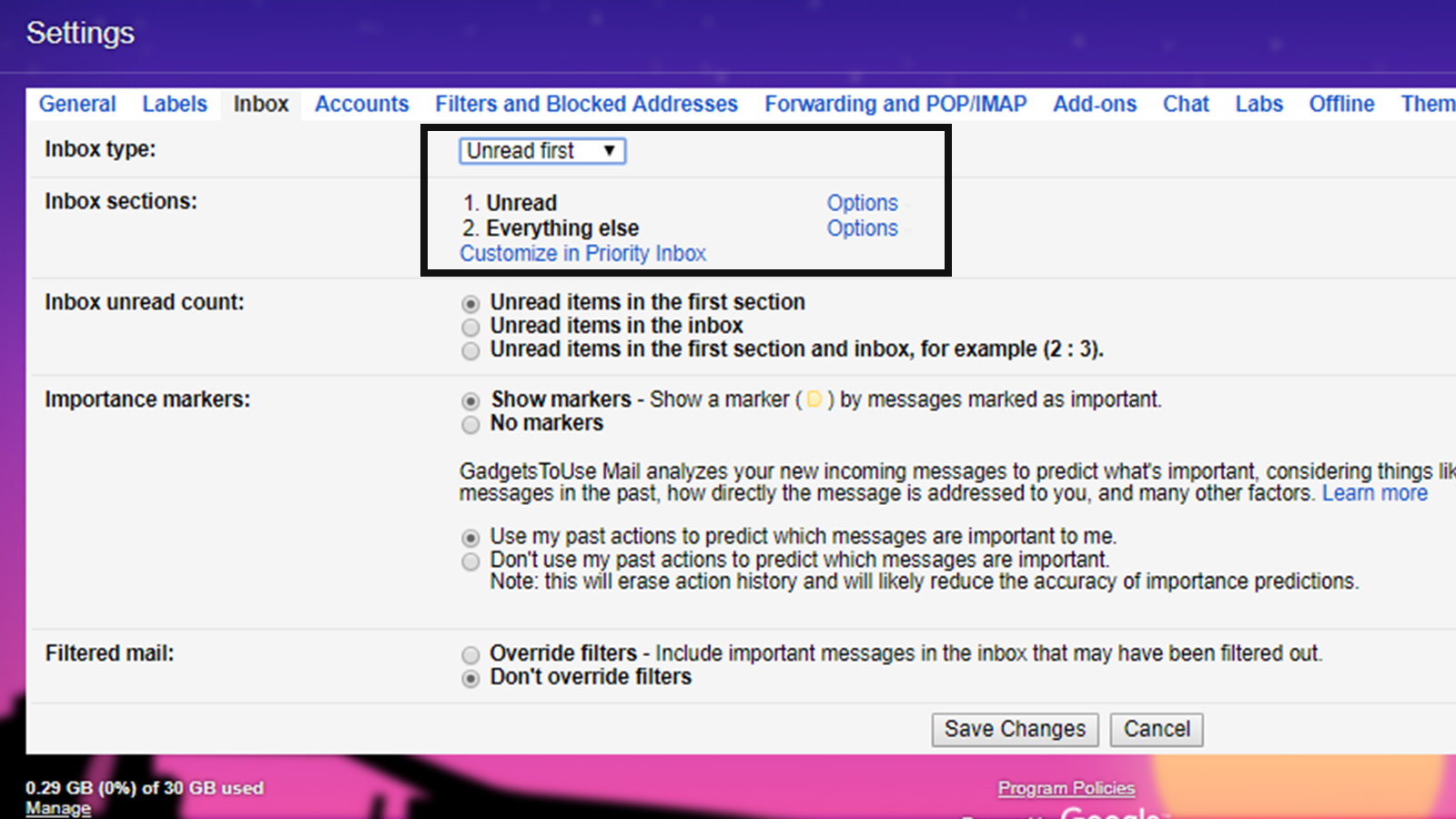 Gmail shows the emails in a sleek list manner, but whenever you open an email from the list, the list never refreshes. The email which you have read earlier stays in the same place even if you upgrade the inbox. This is a bit annoying, but you can fix this from the Settings -> Inbox.
Disable chat in Inbox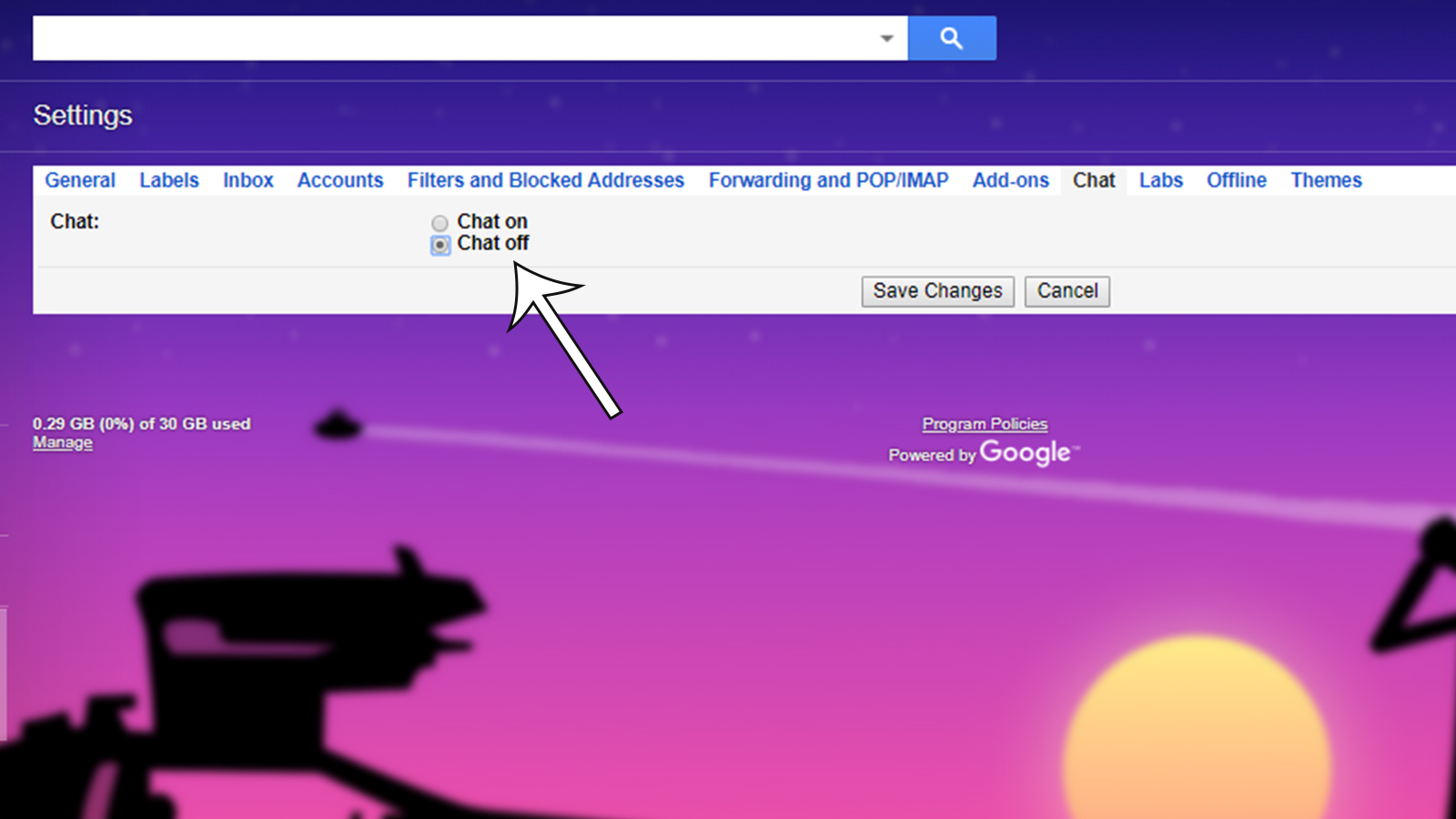 The Hangout chat service from Google is built in Gmail as well, whenever you log into your Gmail. You will also be logged in hangouts. Of course, you can go offline on the chat after the login, but you have to do this every time you open your Gmail inbox. You can disable this feature by going to Settings > Chat > select Chat off then Save Changes.
Messy left pane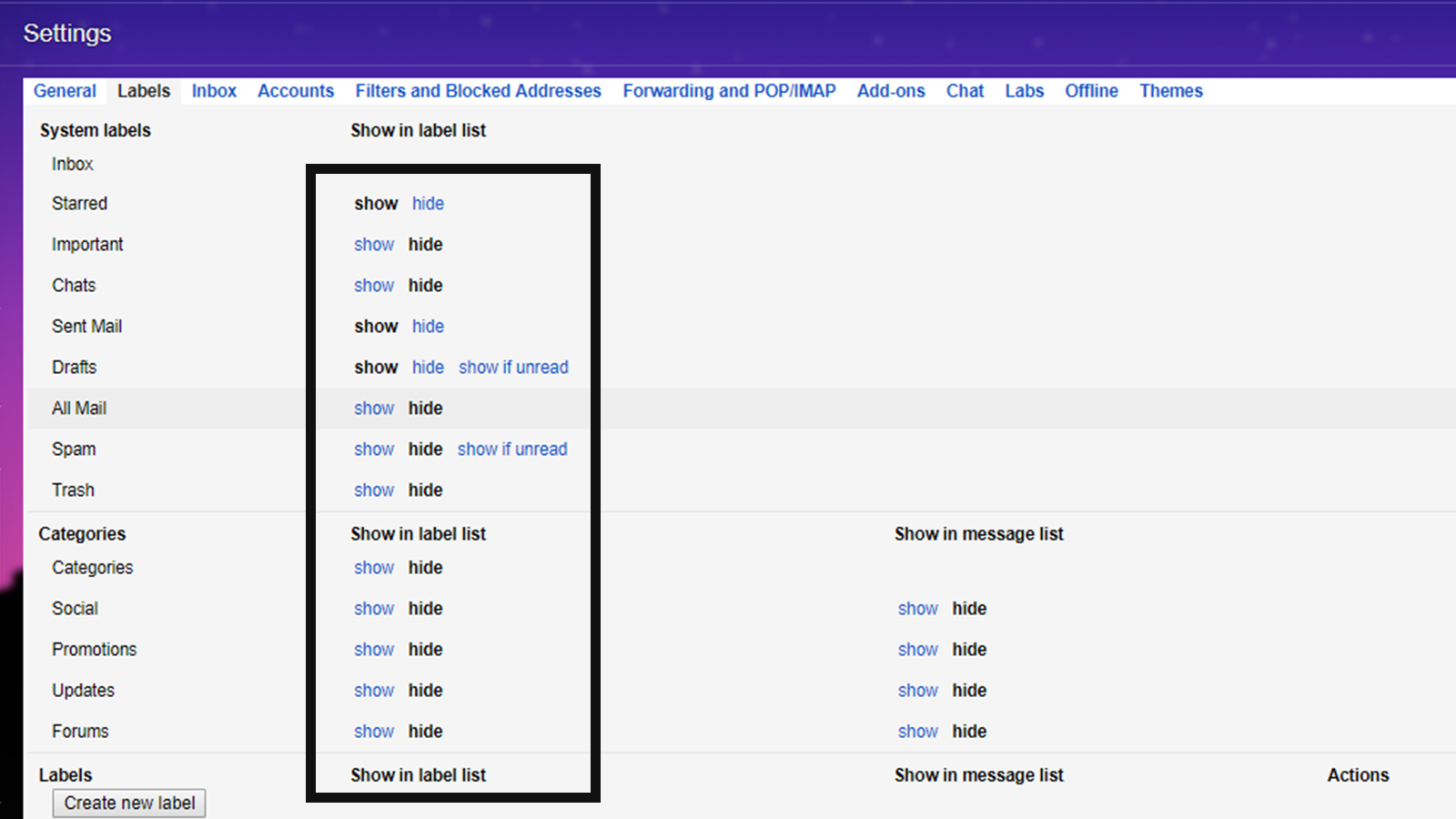 The left pane on the Gmail is pretty messy for default users; it shows a whole lot of automatically built folders which not everyone uses. These folders are sometimes useful, but that is not worth the mess we see in Gmail. You can disable this by going to – Settings -> Labels -> hide the labels which you don't want to see in the left pane.
Bonus tips to enhance your Gmail experience
Preview Pane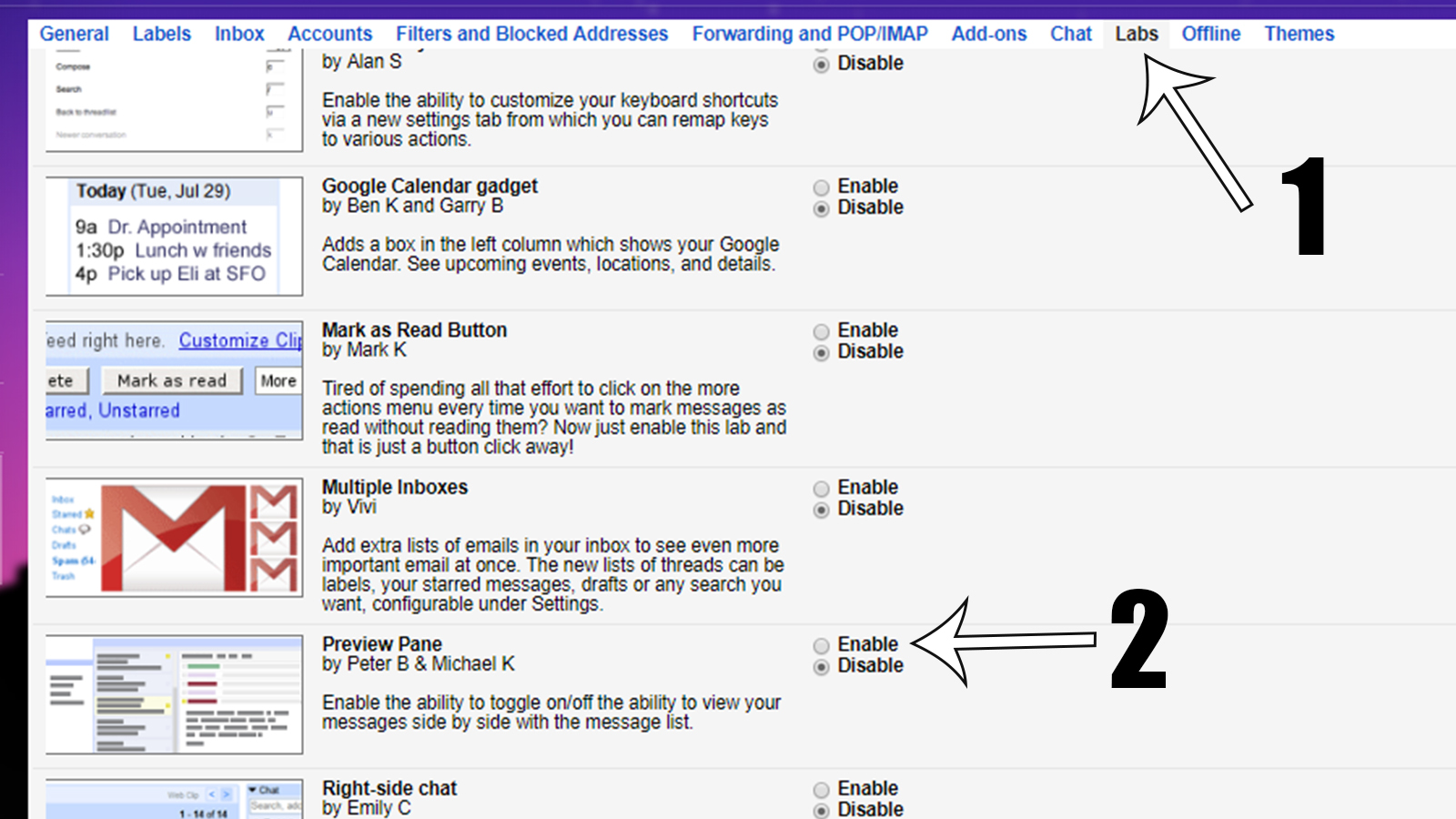 You can enable the preview pane on your Gmail inbox so you will be able to see a preview of an email without opening it. This feature is available in the Labs in the Settings menu, this feature is still in the beta, but it works perfectly.
Offline Gmail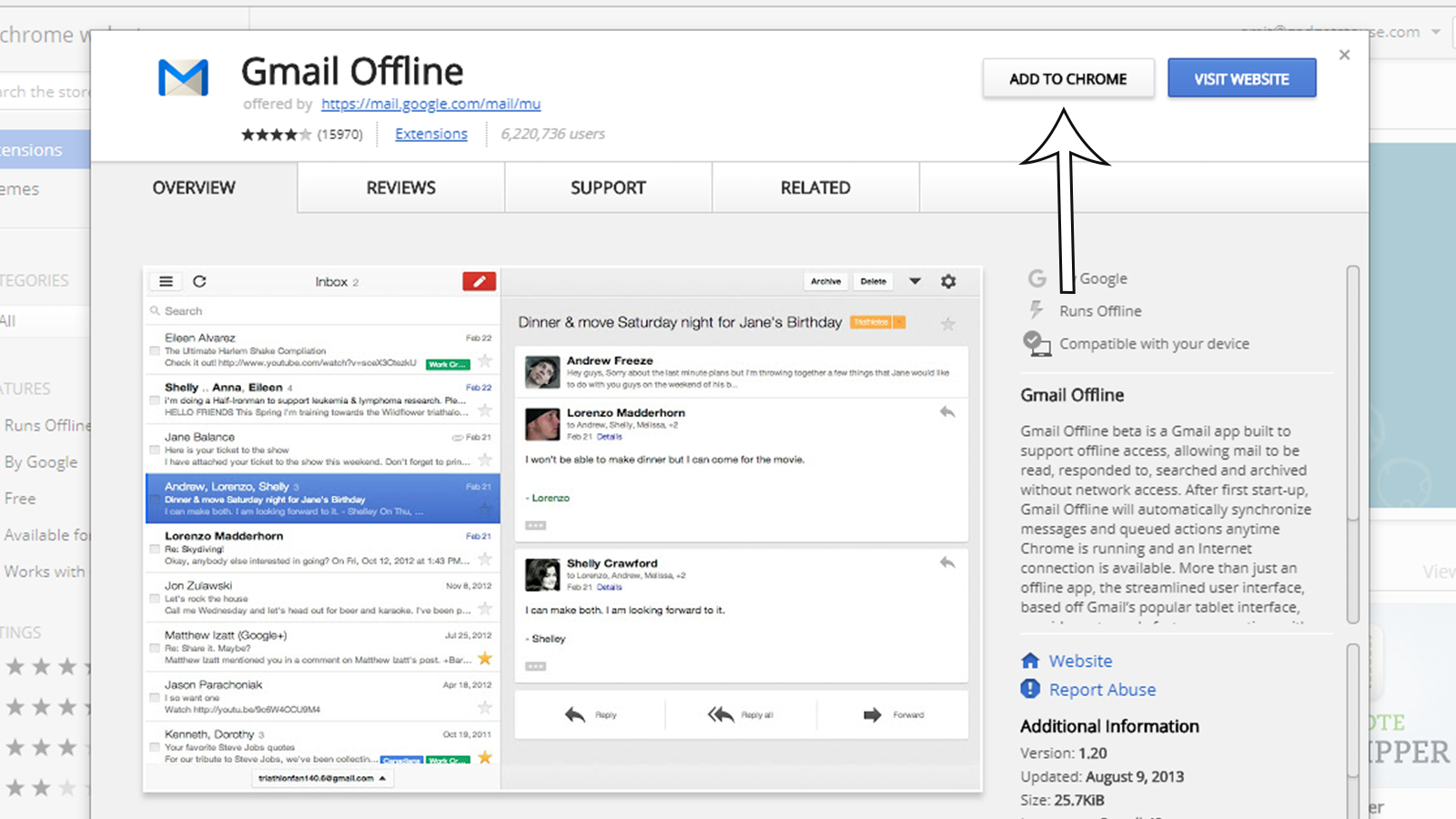 You can use your Gmail offline; this will enable you to use Gmail when there is no internet connectivity. You will be able to send emails, read the emails and more using this excellent extension from Google. You have to use the Google Chrome browser to work because the extension is only available in Google Store only.
Conclusion
These were the features which after disabling will make your Gmail experience better in every way and less annoying. There are a bunch of more options which are yet needed to be explored and we will keep you updated with the latest happenings around Gmail.